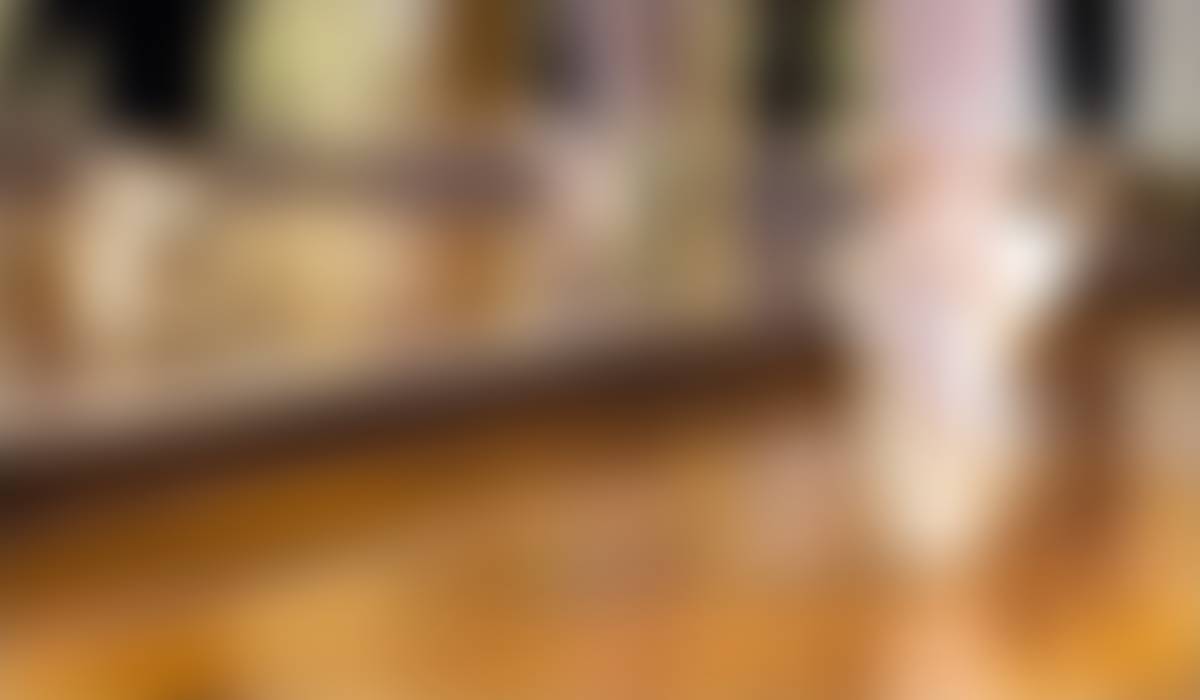 Fall 2022
Our monthly PD days are full of dozens of sessions led by 120 specialists, administrators, and teachers! We're already thinking about next semester's courses, so we'd love your suggestions. If you haven't yet, please fill out our five-question anonymous survey. You can share feedback on the department's programs or make suggestions for future sessions. It's the only survey you'll receive from us this year, so please take a few minutes to share your thoughts.

Instructional technology specialist Erin Lopez and Magee Middle School social studies teacher Laura Abundes
Erin is coaching Laura on using EduProtocol, an instructional lesson frame designed to engage students in learning through critical thinking, collaboration, communication, and creativity. Laura is using the EduProtocol workflow for a unit on maps with her sixth graders.
Math C&I specialist Carolyn Anderson and Ellis Elementary math teacher Leif Hanson
Carolyn and Leif have a post-observation coaching conversation after his lesson on place values and decimals for his fifth grade students.
Math C&I specialist Merdith Carrera and Beach Elementary special education teacher Spencer Fish
In preparation for hosting a segment on guided play in the classroom for the Department of Professional Learning's walk-through forum series, Meredith films footage of Spencer's fourth and fifth-grade students exploring SumBlox.

https://youtu.be/QzdisOkZXDU
The Department of Professional Learning is constantly growing and evolving to support your needs. If you're unsure how we can help you, take a look at this short video, and you'll find some ideas. Questions? Suggestions? Reach out! We're here to provide you with all the support you need to keep your students engaged and learning.

Department of Professional Learning