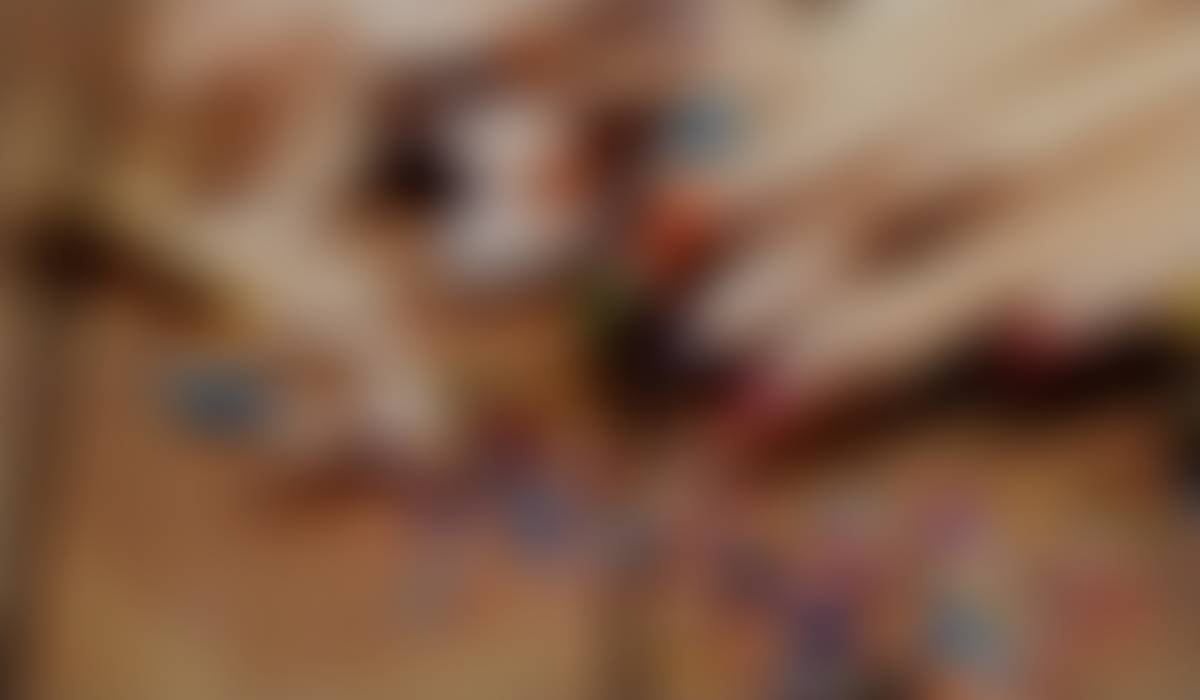 PUSD UPDATE
August 15, 2022
Message from the Superintendent
Dear PUSD community,
We are only a few days into the 2022-2023 school year and it's already shaping up to be a busy one. In this week's update, we are not only asking for your help, we are also pointing out ways in which we can help you. Everything we do is driven by our goal to inspire the joy of learning in every child every day! Joy (and some first-day jitters) clearly showed on the faces of students and teachers as they headed back to class last week. Let's make this year as joyful as it can be and when it gets tough, let's remember to lean on each other.
See how the first day of school went at Webster Elementary! Thanks for the beautiful video KLRN-TV!

1st Day of School - Webster Elementary School Armenian World Language Program
Pasadena Unified is asking teachers, parents/guardians, students, and/or community members to join one of four committees that will provide critical input to help shape the District for years to come. We are seeking applicants for the following committees:
Committee members will help gather data, tap into diverse perspectives, set goals, follow timelines, and generate final recommendations. This will involve a commitment of time and energy, meeting virtually or in-person over the next six months. Work on our Facilities Master Plan and Enrollment is already underway. Committee members will truly help the District and its students flourish. For more information, visit pusd.us/strategicplan. Complete an application in English or in Spanish. Applications are due this Friday, August 19, 2022.
Does your student need help with homework, technology, tutoring, and more? Check out PUSD's Expanded Learning Opportunities (ELO)! Eligible students can now take advantage of the 2022-23 ELO program provided by LEARNs. The TK-6 program serves English Language Learners, foster/homeless youth and students who qualify for free or reduced price meals. Programs are no-cost and operate until at least 6 p.m. every regular school day. Click here for more details.

The Pasadena Unified School District believes that all children, faculty, and staff have the right to come to school every day without fear of gun violence. Pasadena Unified is reminding parents about gun safety and sharing important information about SB906, the law requiring the safe storage of firearms. Read our Gun Safety Letter at www.pusd.us/handbook

For some, the back-to-school season can cause anxiety and stress. Your mental health and well-being is a priority! PUSD has invested in a network of physical and mental health providers to serve our students both on and off-campus. It doesn't matter whether you have private insurance, MediCal, or no insurance at all. Remember, you are not alone and it is a true act of bravery and strength to seek help.

PUSD's Student Wellness and Support Services houses two unique internal mental health departments dedicated to providing mental health services to our student community. PUSD Mental Health Services and THRIVE: School Mental Health aim to provide a spectrum of comprehensive, integrated, culturally sensitive services that support the academic achievements of PUSD students by addressing mental, social, and emotional barriers. More information

We have partnered with Care Solace to provide an extra layer of support to our entire community. Care Solace's care navigation services are confidential and complimentary to PUSD students, staff, and their families. Care Solace's team is available 24/7/365 and can support you in any language. If you would like to use Care Solace to help you find a provider, call 888-515-0595 or visit www.caresolace.com/pasadena.

In an emergency:
Call 911 or and request a Crisis Intervention Trained (C.I.T.) response

Go to the closest emergency room for support

Call the National Suicide Prevention & Crisis Lifeline at 988 or chat at 988lifeline.org

Text "Hello" or "Home" to 741741 to connect with a crisis counselor

Trevor Lifeline LGBTQQ+ Crisis Support: 1-866-488-7386
Have a great week!
Sincerely,
Brian McDonald, Ed.D.
Superintendent

Pasadena Unified School District
Our Children. Learning Today. Leading Tomorrow.
351 S. Hudson Ave.
Pasadena, CA 91109