College Counseling Newsletter
November Edition: FOR JUNIORS ONLY
Like A Phoenix...
As Seniors finalize their college applications, I turn my attention towards preparing the Juniors for the difficult yet exciting work that lies ahead. My goal is to create a newsletter for 11th graders and their families each month. Many aspects of the college application are changing and I want to ease anxieties as well as organize and plan.
Listed are a few changes being made. I will update you as I gather new information. In the meantime, for your awareness...
1) The New SAT - The new SAT exam will begin March 2016. The last chance for any student to take the old SAT will be January 23rd. See below for an invitation to learn more.
2) The Coalition App - A group of 80 colleges and universities formed a single application students can begin as early as 9th grade. A "competitor" to the Common App, the Coalition App will unveil in April 2016.
3) Prior Prior - The date for beginning the FAFSA application will be earlier than January 1st. The effect on application deadlines has yet to be determined.
4) The Common App - In previous years the application began August 1st and will now be year-long without needing to re-submit information from 11th to 12th grade.
So, what does this mean for you? Nothing right now. Your patience is appreciated while I collect more information and make decisions about how Emerson students need to proceed.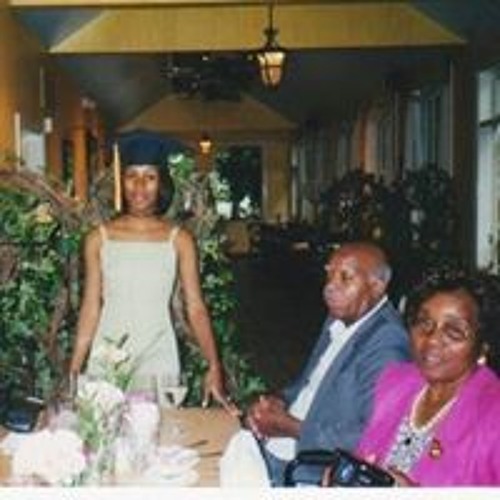 Alicia Oglesby
Alicia Oglesby
Standardized Testing Information Session with Q & A
Thursday, Nov. 19th, 6pm
1324 18th Street Northwest
Washington, DC
We will be discussing the changes within the new SAT and how to decide which exam to take based on current knowledge and strengths. We will also be available to answer a few general questions about the college process but please note, Junior Families Night on College Admission is not scheduled until February 2016.