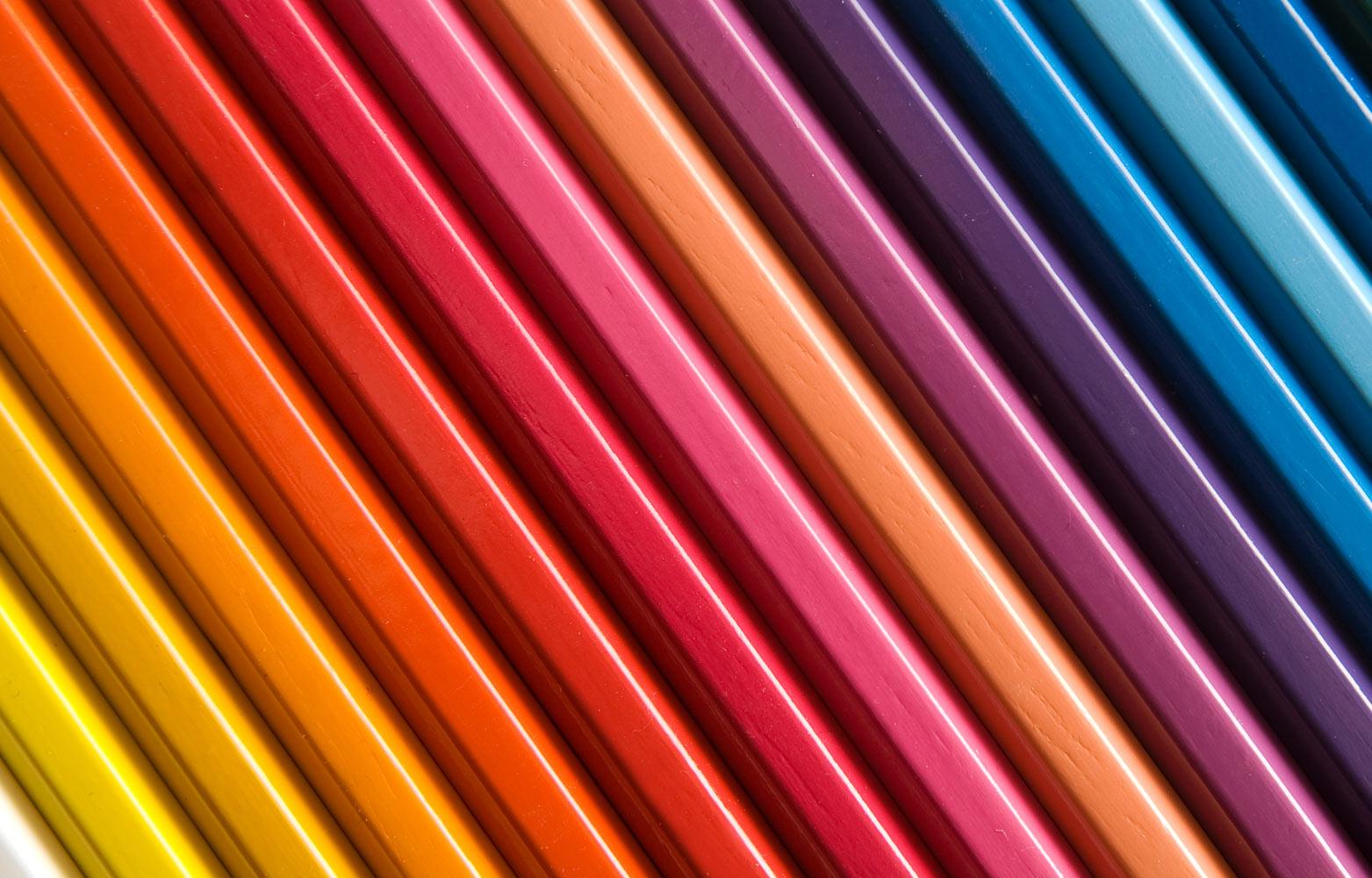 What's Up, Westy Academy!
Week of October 3rd-7th 2022
What's Up, Westy Academy?
First and foremost, thank you to all the parents who have taken the school surveys thus far. We truly appreciate and value your input, and want to be sure your voice is heard! If you have not done so yet, please take a moment to complete the short surveys at the links below.
The first survey is inquiring about the culture and climate of the building. The second is about teacher effectiveness at WAIS. They both take under 5 minutes. The third survey is a needs assessment that WAIS is conducting: We are attempting to build wrap around services to help our community with essential needs. It takes less than five minutes.
HRS1: https://surveys.panoramaed.com/westminster/HRS-1-Family/surveys?language=en
HRS 2 and 3: https://surveys.panoramaed.com/westminster/HRS-2-3-Family/surveys?language=en
Family Needs: https://docs.google.com/forms/d/e/1FAIpQLSdFsaXKfonArD7dO2gha_AdZ_9ZCZ9OKijPYsJ6Nztu4lmLKQ/viewform
Upon completing the third survey, your name will be entered into a drawing for a prize!
Thank you for supporting us in our improvement efforts. As always, if you have thoughts or concerns, please don't hesitate to call us!
Lastly, traffic is always a beast to tackle when it comes to the after school pick up lines! Please be considerate of all traffic and be sure to use your designated pick up locations for your students. Remember, middle schoolers are picked up in the loop in front of the school, Intermediate (4th-5th grades) are to be picked up in the bus loop, and Primary (K-3rd) in the North parking lot. Also keep in mind basic traffic laws and please do not block an exit or entrance into parking lots, or access to neighboring streets. We know that everyone wants to get home, but we want to be sure its done safely!
That's all for this week, have a great weekend!
Russ Warwick
Principal
Homecoming Parade --Come Join Us!
Come join us as we help kick off Westminster Public Schools and Westy High's Homecoming Week at the parade!
Students and families are encouraged to join Westy Academy as we march in the parade with other district schools, on Saturday Oct. 1st! We will meet in the High School parking lot at 9:30am, with the parade starting at 10am.
The theme this year is "Happily Ever After". Ms. Michelle will help provide fairy tale themed costumes to interested kids, as needed. Feel free to dress up in your favorite fantasy fairy tale costume, and come have some fun!
IF YOU ARE INTERESTED IN JOINING US, please complete the below form, so we can be aware that you are coming, and we can plan to see you there!
"Happily Ever After" Homecoming Spirit Week at Westy Academy; 10/3 through 10/7
Students are encouraged to participate in our Spirit Week, in support of the Westy High Wolves and Homecoming 2022! This year the chosen theme is "Happily Ever After"--all things fairy tale, and Disney themed! Check out each day's chosen theme, and dress up to join the rest of us in all the fun!

Calendar of Events
October 1st: Westminster High School and District Homecoming Parade @ 10am
October 3rd: Early Dismissal @ 1:40pm
October 3rd-7th: Homecoming Spirit Week at Westy Academy

***See the Spirit Week Schedule above for daily themes***

October 5th: Nature's Educators Assembly for all students; during school day
October 5th: PTO Meeting @ 5:00pm in classroom #15
October 6th: Fall Parent Teacher Conferences; 4:00pm-8:00pm
October 7th: Dollar Dress Down Day
October 10th: Early Dismissal @ 1:40pm
October 10th: Fall Parent Teacher Conferences; 2:00pm-8:00pm
October 17th-28th: School Wide Candy Drive for Trick or Treat Street
October 17th: Early Dismissal @ 1:40pm
October 18th: Chiptole Fundraiser for 5th grade Washington D.C. trip
October 21st: Rocky Mountain Pumpkin Patch Field Trip; Pre-k, Barnett, Hurrle, Anderson, Moore and Byrd's classes
October 24th-25th: Fall Break-NO SCHOOL
October 31st: Early Dismissal @ 1:40pm
October 31st: Trick or Treat Street @ 5:00pm-6:00pm
Fall Parent Teacher Conferences; Oct. 6th and 10th
Parent Teacher Conferences are quickly approaching! Students were sent home with Conference Scheduling forms for parents to complete and return to school. Please make sure to circle your options, and we will do our best to accommodate you and your family needs. Make sure to select "translator" shall you desire bilingual help during your student's conference. We look forward to chatting with you about all the wonderful things your student has been up to!
Thursday October 6th; 4:00pm-8:00pm
Monday October 10th; 2:00pm-8:00pm
Lost and Found
Students! Make sure to check the Lost and Found bin located outside the Main Office for missing coats, sweaters, and more! If you have misplaced any belongings during the school day, this is the place to start your search.
**The Lost and Found bin gets FULL pretty quickly! Due to the space constraints in the school, all unclaimed Lost and Found items will be donated at the end of every Hexter. Please make sure to check the bin frequently!
Sunset Serenade Jam presented by WHS Orchestra and Mariachi Bands
Come enjoy the music of the WHS Orchestras and Mariachi at the WHS Sunset Serenade Jam tomorrow (Friday) from 6-7:15pm in the WHS outdoor amphitheater (weather location - WHS Cafe). Bring some snacks and watch the beautiful Colorado sunset with us! Admission is free and donations are encouraged!
Here's a video from some members of our WHS Orchestra and Mariachi Council with a couple musical selections from the event: https://drive.google.com/file/d/1hpwV6U-FsGyOS8fHfWjbBjveFroyDR1o/view?usp=sharing
Michelle Ellerd
Michelle is using Smore to create beautiful newsletters