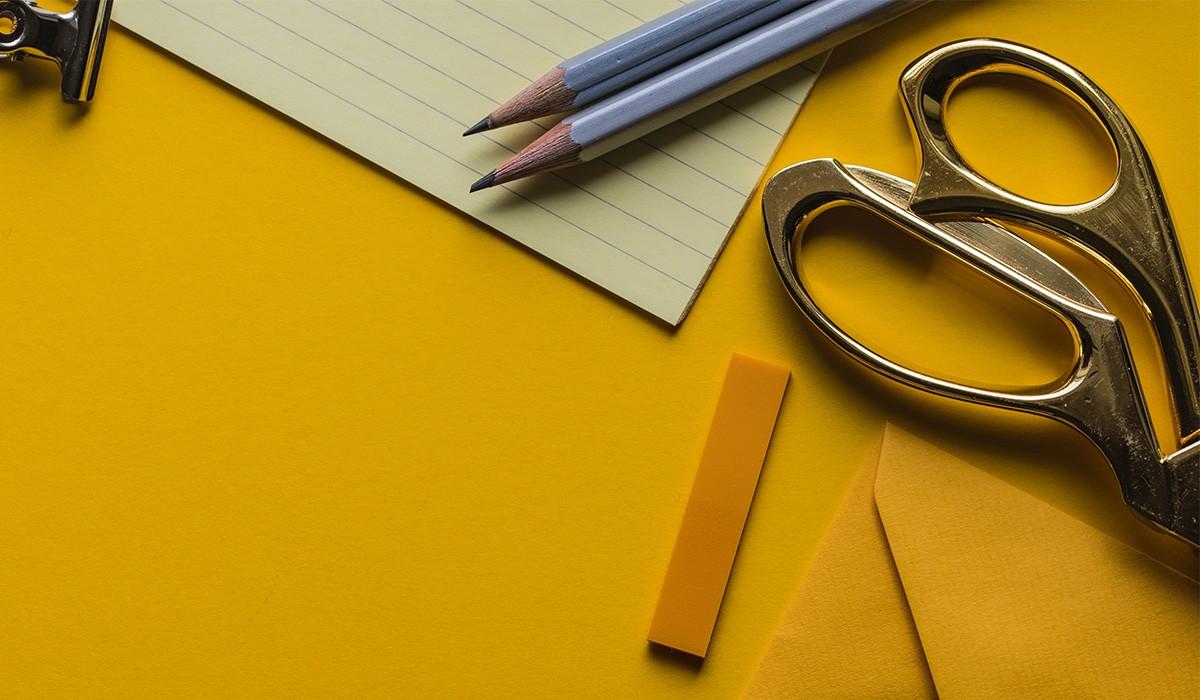 BMS Parent Newsletter
March 31, 2023
School Safety - StayALERT
School safety is always an important part of the BMS educational setting. Blanco MS and Blanco ISD have partnered with Stay Alert to provide an avenue for students, parents, teachers, and community members to report issues related to school safety. If you are aware of an incident, situation, activity, etc. that needs to be reported to school officials, please utilize one of the Stay Alert program avenues to report it. Those reporting can choose to remain anonymous.
You can report:
online at www.stayalert.info
by email to report@stayalert.info
by text to 206-406-6485
by phone to 206-406-6485
Band Rocks!
The BMS Band travelled to Boerne Champion HS on Wednesday, March 29 to compete in the UIL Concert and Sightreading Contest. The were awarded Sweepstakes for their efforts which is the highest rating they could get. They sounded great and represented Blanco MS well. Mr. Pranger is the MS Band Director. Congratulations Band!

Board Recognition
BMS 7th Grade Students Alice Sorrell, Allison Dixon, and Layla Palmer were recognized by the Blanco ISD Board of Trustees at their meeting Monday, March 27 for their success in the Daughters of the Texas Revolution essay contest. These 3 young ladies were among about a dozen BMS 7th graders who competed in the Blanco County essay contest for the DRT. Students wrote an essay within given guidelines with one of the signers of the Texas Declaration of Independence as their topic. Layla wrote about Sam Houston. She finished in third place and was awarded $25. Allison also wrote about Sam Houston. She finished in second place and was awarded $50. Alice wrote about Lorenzo de Zavala. Her essay was the winning essay for Blanco County. She was awarded $100. Her essay will also be submitted and judged in the DRT essay contest for the state of Texas. Great job Layla, Allison, and Alice! Mr. Shehane is the BMS 7th Grade Social Studies teacher. He was instrumental in getting students involved in the contest, getting information to them, collecting essays, and getting those submitted.

Strategic Planning
The BISD Board of Trustees adopted the Strategic Plan that was developed by BISD stakeholders over the last several months. During that process, BISD parents, community members, teachers, students, board members, administrators, and staff members worked over several days in the fall and early spring semesters to create a strategic plan for BISD for the upcoming 5 years. Plans are in place for highly effective instruction, high quality curriculum, strategic staffing, and district wide systems. In addition, the Vision and Mission below were developed.
Blanco ISD Vision: Blanco ISD inspires excellence and empowers all for success.
Blanco ISD Mission: In collaboration with out community, Blanco ISD cultivates open communication and individual growth. We maintain a safe and supportive learning environment. We provide challenging, innovative, and inclusive learning experiences. We empower students to reach their full potential, exemplify our community values, and prepare for life-long success.
Blanco ISD - Inspiring Excellence - Empowering Success!
March Madness
Ms. Meier's 7th Grade Science Classes follow a March Madness bracket in conjunction with the NCAA March Madness Basketball Men's and Women's Tournaments. Different species of animals compete with each other in the bracket. Students research the animals and make predictions about the outcome of the match ups. Avery Hutton leads the contest with 55 points. Corinne Unterbrink is the top 7th grader at the moment and second overall with 54 points. Wyatt Allison, Allison DIxon, Aidan McCarthy, and CJ Kuzins are just one point behind with 53 points. Here are the updated brackets after round two.

Choices, Choices
Choice sheets have been distributed to current 6th and 7th grade students for the 2023-24 school year. Please look at the list of options with your student and select those that best suit their interests and needs. We will utilize this data to evaluate the classes and number of sections we will need to offer, create those classes, and ultimately build a master schedule for the upcoming school year. Changes to your student's schedule can happen after school starts, but the more accurate our choice sheets are, the better prepared we are to help our students be successful.
SHOUT OUTS!
BMS teachers, staff, and students provide shout outs to those who have gone above and beyond, provided help to another person, been a good citizen, accomplished a task/goal, won an athletic contest, participated in an activity or competition, or just need recognition for doing something nice, etc. These are our SHOUT OUTS for the week:
Band for their Sweepstakes award at the UIL Concert and Sightreading contest.
Mr. Pranger and Mr. VanOmmeren for their work with the band this year.
Mr. Kinney for driving the truck and band trailer to the band contest this week.
Students competing in the March Mammal contest.
Glee Club members.
Brad Kinney
Brad is using Smore to create beautiful newsletters