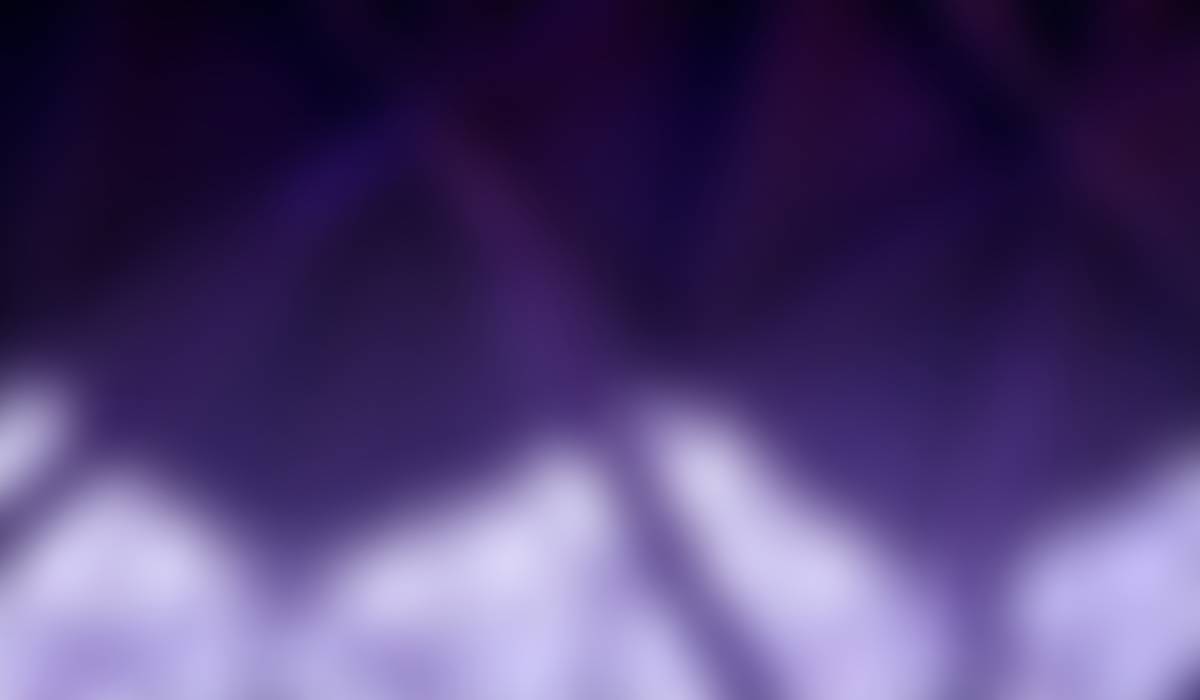 RVHS Newsletter
September 17th, 2023
Happy Sunday!
I just wanted to give you a heads up that this year all of the schools at Sparkman Alternative Education Center (Rancho Vista, Susan Nelson, Temecula Valley Adult) are going through an accreditation process. Every six years we (and ALL SCHOOLS in the USA) need to show an accreditation agency (that's certified by the State) that we are truly a school that is qualified (rises to a high enough standard through all of our teaching and student learning) to issue a High School Diploma.
The short answer to THAT question is YES, OF COURSE WE ARE! We have an awesome team that has great teaching skills, high standards, and a lot of compassion! But, of course, we also have to show evidence of all that we're doing to an agency that will evaluate how well they think we're doing.
The accreditation agency we're working with is called WASC: Western Association of Schools and Colleges. All of the schools inTVUSD work with WASC to get their accreditation approved.
Part of the process involves asking our parents (that's YOU!) for input. This is your school, and we want to know how we're doing and how we can improve! We'll be putting out a survey to get your thoughts on both of those topics. The survey will probably be one of those Google Forms that you can do on your phone, tablet or computer--and then submit! Your input is valuable to us...so stay tuned for that survey--which should come out in the next 3-4 weeks.
WASC will be sending a small team to review our entire Sparkman site on March 3-6, 2024. They will also want to meet a few parents and get your take on how our schools are doing! If you're interested in being a part of that--please let me know!
I know that the accreditation process probably isn't the MOST interesting thing you've heard in our newsletter, but it truly is an opportunity for all of us in the Sparkman community to evaluate:
-How are we doing?
-What's working? What's not working?
-How can we improve?
-What's our specific plan to help students succeed?
-How do we make sure that everyone is involved in our school and our plans to help students graduate and be successful?
As a staff, we'll be working on all these questions (and more)! I just wanted to let you know what we're up to and how we'll be asking for your input (and participation) as we go throughout the year!
Have a great week!

Sincerely,
David Schlottman
Principal
ATTENTION --- THIS WEEK IS SPIRT WEEK
EARN YOUR TEAM 5 POINTS EACH DAY YOU PARTICIPATE
To Donate --Make An Appointment By Scanning This QR Code
Ms. Gina- RVHS Social Worker
Teenage years are a critical time when guys and girls make choices that affect the rest of their lives. The empowerment groups provide a safe place where teens can talk about what is really going on in their lives, and a community of mentors and peers who listen, believe in them and help them make better choices. This approach gives teens permission to tell the truth about the challenges all teens face, make their own decisions on how to deal with those challenges, and begin to take responsibility for their choices and the consequences of their actions. It also provided tools needed to navigate through the teen years and transition positively into adulthood.

Community Service Opportunities
Seniors need 20 hours before graduation and Juniors need 30 hours before graduation.

Students may NOT order food to be delivered to school through Grub Hub, Door Dash, Uber Eats or any food delivery. If a parent brings food in, it must be left with the front office and the student may pick it up during lunch time only.

Student Pick Up at the End of the Day
Lisa Sindermann
Lisa is using Smore to create beautiful newsletters