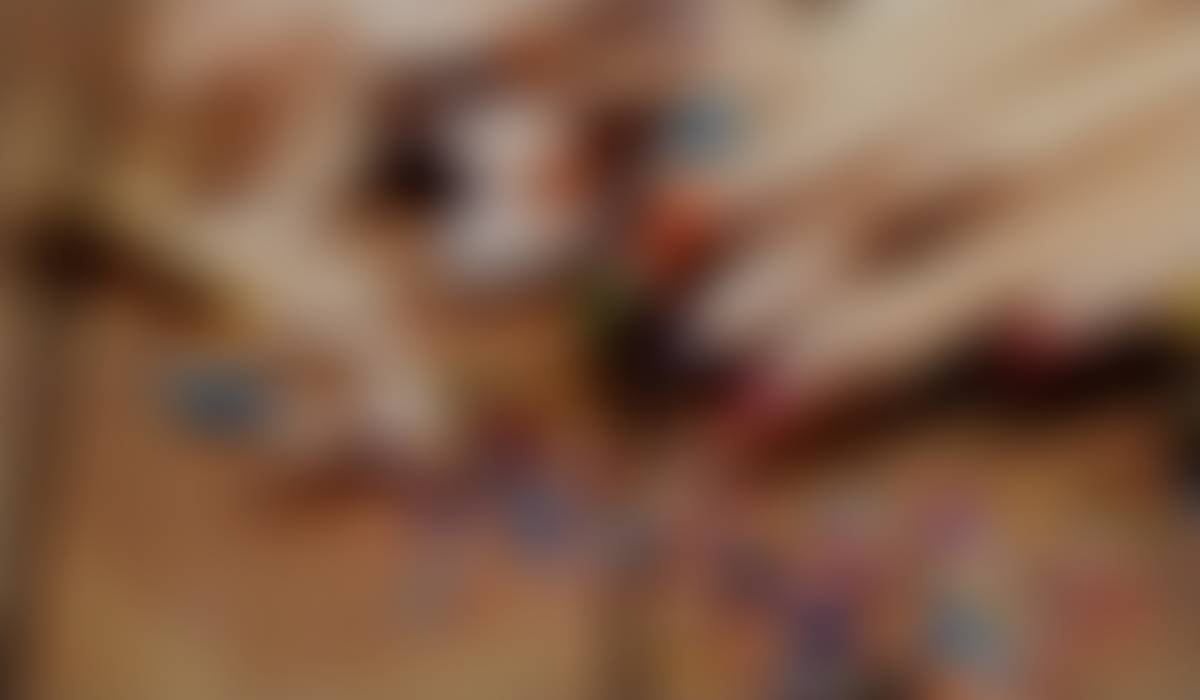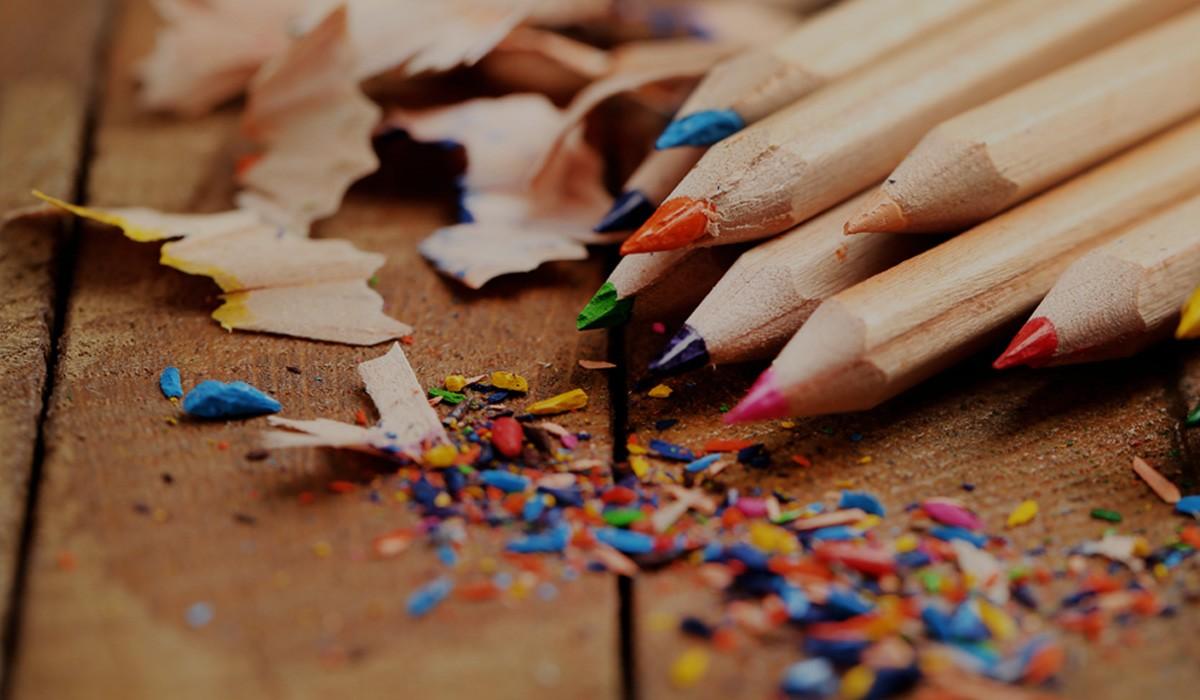 Warrior Summer News
August 8, 2022
Please be aware of our Make-up Attendance Policy
Attached is the KPRSD 2022-2023 calendar. Families should be aware of our make-up and attendance policies before making plans for family trips. Vacations should be scheduled after the June 27th closing date to be safe.
The following are some reminders from the KPRSD Handbook:
All students must take examinations when scheduled. An examination cannot be taken prior to the scheduled exam period. Make-up examinations, by nature are difficult to cope with and if delayed, may cause the student to receive an "incomplete" at the end of the term. "Illness" or "serious family emergencies" will be the only valid excuses for make-ups.
High School: Make-Up Work
Students with excused absences from school are expected to make up all work assigned or completed in their absence within a reasonable time. It is the students' responsibility to ask their teachers about work that needs to be made up. Work that was due on the day of the absence is not make-up work and is due on the day the student returns.

For an absence of one or two days, a teacher may allow up to five school days to make up missed work, except as noted in #4 below.

If a student will miss school due to a field trip, it is the student's responsibility to obtain work to be missed in advance of the trip and to be prepared with the completed assignment on the day of return to class.

When a class is missed for absence, field trip, or dismissal on the day of or the day before an announced test/quiz is given, the student will be expected to take the test/quiz on the day of his/her return. In cases when the absence is due to documented illness, the student will take the test/quiz by arrangement with the teacher.

In extenuating circumstances, teachers may grant additional time for making up work.

Failure to make up required work within the allotted time will result in a zero.

Students may not be allowed to earn credit for work for unexcused absences.
Absences due to personal or family vacations are not covered by the make-up allowance policy. The make-up allowance will be determined by the teacher as these trips are unexcused.
Excused Absences:
Only the following will be considered excused absences:
Religious holidays or commitments: Any student who is unable to attend school because of his or her religious belief shall have the opportunity to make up any examinations missed because of the religious belief or commitment, provided it does not create an unreasonable burden on the school. In consultation with the building principal, requests for excusal from the examinations for an absence based on religious belief will be considered on an individualized basis. Also excused are observances of major religious holidays.

Field trips and exchange programs

Funeral-bereavement absences

Court appearance/jury duty

College days up to three per year for Seniors and Juniors. Sophomore and Freshman students must receive prior approval from administration.

Illnesses or quarantine verified by a note from a doctor or certified health professional

Absences related to a student's disability

Out-of-school suspension

Unique circumstances approved by the administration

A doctor's office visit that is verified by a note from a doctor or certified health professional.
Click the calendar to view on our website
NEW STUDENT ORIENTATION INFORMATION
KP Cares, Student Council and Healthy KP have planned a New Student/Freshmen orientation to be held on Wednesday, August 31, 2022.
This event is for students only.
In order to be able to offer the best opportunity for students to learn about King Philip High School we will be offering 2 sessions.
10:00am-12:00pm and 1:00- 3:00 pm
Please sign up for only 1 session so we can make sure to accommodate all new incoming students.
During orientation you will:
Attend a presentation about the High school
Take a tour of the school ( if possible have a copy of your schedule with you either on your device or a paper copy)
Attend an activity/club fair
Receive your school issued Chromebook (please make sure to register) CHROMEBOOK REGISTRATION
Receive other important information about KPHS
Have fun with our scavenger hunt, interactive exhibits in the KPHS Field House, attend the ice cream social at the end.
You will be given opportunities to ask questions throughout the event.
We look forward to seeing you on 8/31/2022.
PLEASE CLICK HERE TO REGISTER FOR YOUR SESSION
PLEASE NOTE WHEN SIGNING UP TO PLEASE USE STUDENT'S NAME AND SCHOOL EMAIL ADDRESS
KPHS Athletic Registration for Fall
Registration for the Fall athletics season is now open. Registration will be open until August 10th so please register ASAP. Football and Golf start on August 19th while all other sports start on August 22nd. If you have any questions please contact Athletic Director Gary Brown (browng@kingphilip.org).

Dr. Lisa C. Mobley
Dr. is using Smore to create beautiful newsletters
Principal at King Philip Regional High School.