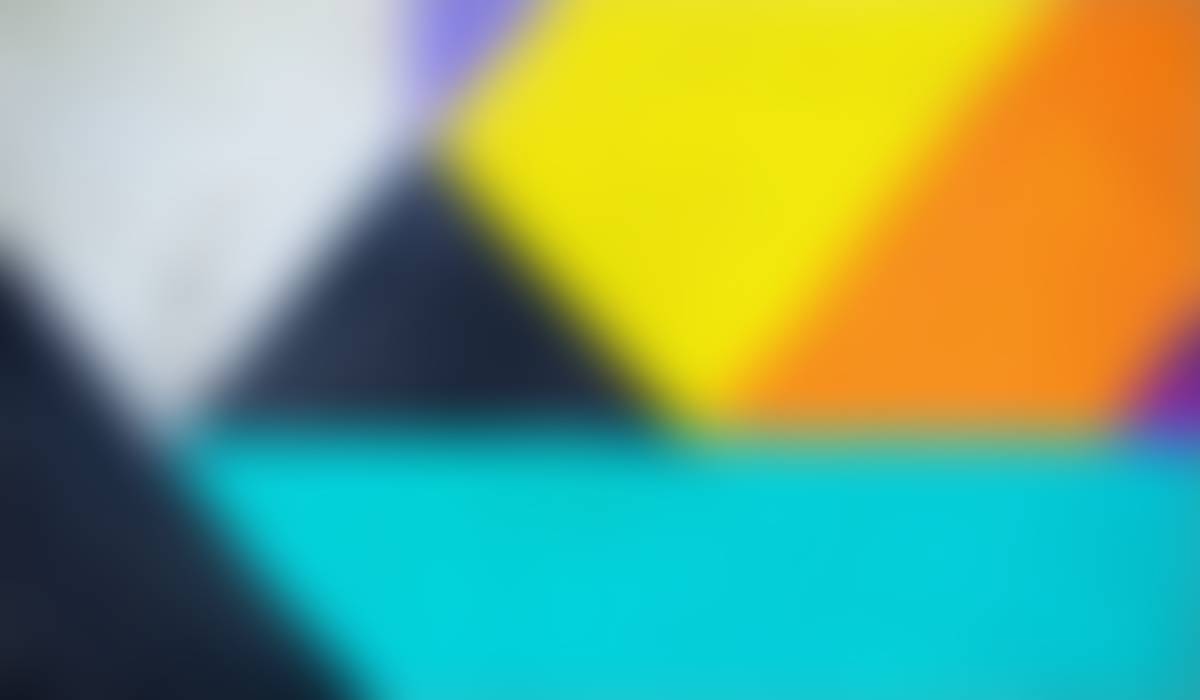 Learning Unleashed
Professional Learning in your Inbox
Leander ISD believes that student learning is maximized when teachers intentionally design learning experiences based on the written curriculum, beginning with the end in mind.
Check out these resources to support designing learning plans that meet students' diverse needs and foster innovation and ownership:

Did you know that LISD's curriculum framework, Understanding by Design or UbD, is designed to support rich and intentional Learning Plans? Using the philosophy of backwards design, the UbD model helps you keep your planning, assessment, and instruction aligned to support deep student understanding. Want a little more detail, check out UBD in a Nutshell.

We are better together. Strengthen your learning plans through your collaborative team. Unit mapping, selecting best instructional practices, and reflecting on lessons learned in our PLCs can help us design powerful learning plans for our students, as well as learn and grow together as adults. Want to know more about unit mapping? Check it out on the PLC website.

New Features in Canva: Magic Write! (For Staff Only)
What is Magic Write?
Magic Write is the quick and easy way to help teachers automate tasks like parent communications and personalizing classwork, to free up time for the most important tasks. It's here to help your teachers do more in the classroom, with less, and can be accessed in any Canva doctype by typing "/" then clicking Magic Write from the list. From there it allows teachers to brainstorm, explore ideas, and get instant feedback - have a look at this video to see Magic Write in action.

Get going with the Gantt chart!
Get your unit learning plans organized with a Gantt chart! Map out the amount of time spent across concepts and key assessment points in a visual format. Bonus points for transparency: make your Gantt charts accessible to both students and families!

With almost a full year's lesson planning under your belt, Curriculum Mapping Tips for New Teachers may help you take curriculum mapping from feeling like a beast to making your life easier. And it's never too late to innovate your current lesson design through Improving Lesson Planning with Pre-work. Pre-work helps PLCs develop deeper questioning for the classroom and cultivate a sense of student mastery. April and May are a great time to try new things! "Plan out the path to mastery," using digital tools such as Google Jamboard. Consider jazzing up bellringers with "This, Not That" Jamboards.
Coming soon…"Differentiation by Design" and "Creating a Positive Learning Environment" will be offered as summer asynchronous professional learning opportunities to hone your craft of lesson design and the classroom spaces for learning. More to come on summer learning.
Use Your Teacher Voice - Share your Feedback Regarding Professional Learning in Leander ISD
The LISD Professional Learning Steering Committee, consisting of teachers, instructional coaches, campus leaders, and Teaching and Learning department staff, is reviewing our current professional learning practices at the individual, team, campus and district level.
Providing your insights and feedback regarding professional learning via this Google form will support the steering committee in continuously improving the way we learn as a system.
Leander ISD #1LISD
Leander is using Smore to create beautiful newsletters