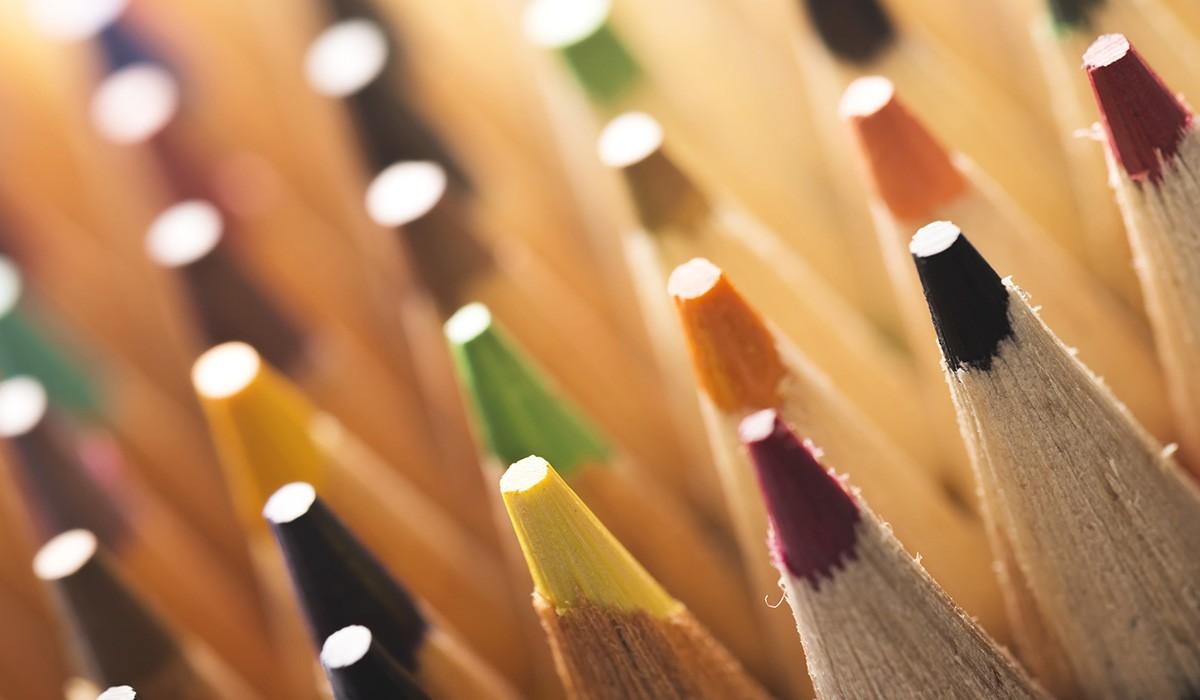 Eccles Update
August 17, 2022
Below are some school highlights and important updates to be aware of...
Dates to Remember
Tuesday, August 23: Kindergarten Popsicles on the Playground, 4:30-5:30 pm (Kinder families only)
Wednesday, August 24: Koffee with Kelly, 4:30-5:30 pm
Thursday, September 1: Meet & Greet (all grades), 4:00-5:30 pm
Monday, September 5: Labor Day (Holiday)
Tuesday, September 6: First day of school (grades 1-6) & Kindergarten Screenings
*Wednesday, September 7: Kindergarten first day (students w/last name A-M attend)
*Thursday, September 8: Kindergarten first day (students w/last name N-Z attend)
*Friday, September 9: All Kindergarteners attend class

*Expect more details about Kindergarten back-to-school in a separate newsletter being sent this week.


Stay up-to-date with the Eccles calendar via our website or the Canby School District calendar page.

Event Information
Kindergarten Popsicles on the Playground
Join our Kindergarten teachers and staff for a fun playdate on the Eccles playground to meet classmates, enjoy popsicles, tour the school, and catch a bus ride around the block at the end!

When?
Tue, Aug 23, 2022, 04:30 PM
Where?
Howard Eccles Elementary School, Northwest 5th Avenue, Canby, OR, USA
Event Information
Meet and Greet
Come meet your student's teacher, and tour the classroom and school. We will have more back to school info, and it's a great opportunity to drop off school supplies. Looking forward to seeing you!

When?
Thu, Sep 1, 2022, 04:00 PM
Where?
Howard Eccles Elementary School, Northwest 5th Avenue, Canby, OR, USA
Class Placements
Student class placements for grades 1-6* will go out next week, and an email will be sent once they are live. All placements will be viewable on ParentVUE immediately. You can prepare yourself for this by making sure that you have set up your ParentVUE account, and know how to log in. For more information or questions, see the district's ParentVUE page or email our office at eccles-office@canby.k12.or.us.

*Kindergarten placements will be finalized by the end of the first week of school. Please read our Kindergarten Newsletter sent separately this week for more details.

Student Enrollment & Verification
We need your help! To start out each new year, families need to verify their student's re-enrollment for the coming school year, which is what we also refer to as the 'verification' process. This is done by logging into ParentVUE. Click the 'Family Updates and New Student Enrollment' link in the right hand corner of the page, and it will help guide you through the necessary steps. Please make sure you are seeing the current '2022-2023' school year listed.
Some of the items you will need to verify are address updates, emergency contacts & school closure plan, and transporation (arrival & dismissal plan).

If you have any questions, need your ParentVUE activation key, or need assistance resetting your password, please contact our Registrar, Denise Sanchez Dominguez, by calling the office or email denise.sanchez@canby.k12.or.us.

New School Schedule
We have a new school schedule for the upcoming school year.
Our school day will now begin promptly at 8:00 am and end at 2:30 pm. Students can come to school starting at 7:45 for breakfast or to go straight to class. See the picture below for details.

Students will no longer have late start on Wednesdays, now we will have early dismissal. All students will be dismissed at 1:30pm on Wednesday afternoons to provide critical Collaborative Team (CT) time for teachers.

School Supply List
Please find this year's student supply list included here, or it can also be found on our website at any time. Supplies can be brought in during our Meet & Greet event on September 1, or sent with your student on the first day of school.
If you are in need of help for a backpack and supplies you can register at The Canby Center. Please know we are here to help, and you can reach out to our office with any specific questions or needs as well.
Job Opportunities with Eccles!
We are starting an after-school childcare program from 2:30-4:30 p.m. beginning this school year, and need your help at Eccles! As we build this program, we are looking for both Childcare Site Leads and Childcare Assistants. Site Leads would work about 3 hours daily. Childcare assistants could work up to two hour per day, and schedules can vary. If you have any interest in being a part of this exciting new program in our school district, then please apply today.

August Office Hours
Our office is back open for the rest of the summer and at least one of our secretaries will be available to assist you. Please don't hesitate to reach out!
(503) 263-7120
Monday-Friday, 8:00am-3:00pm