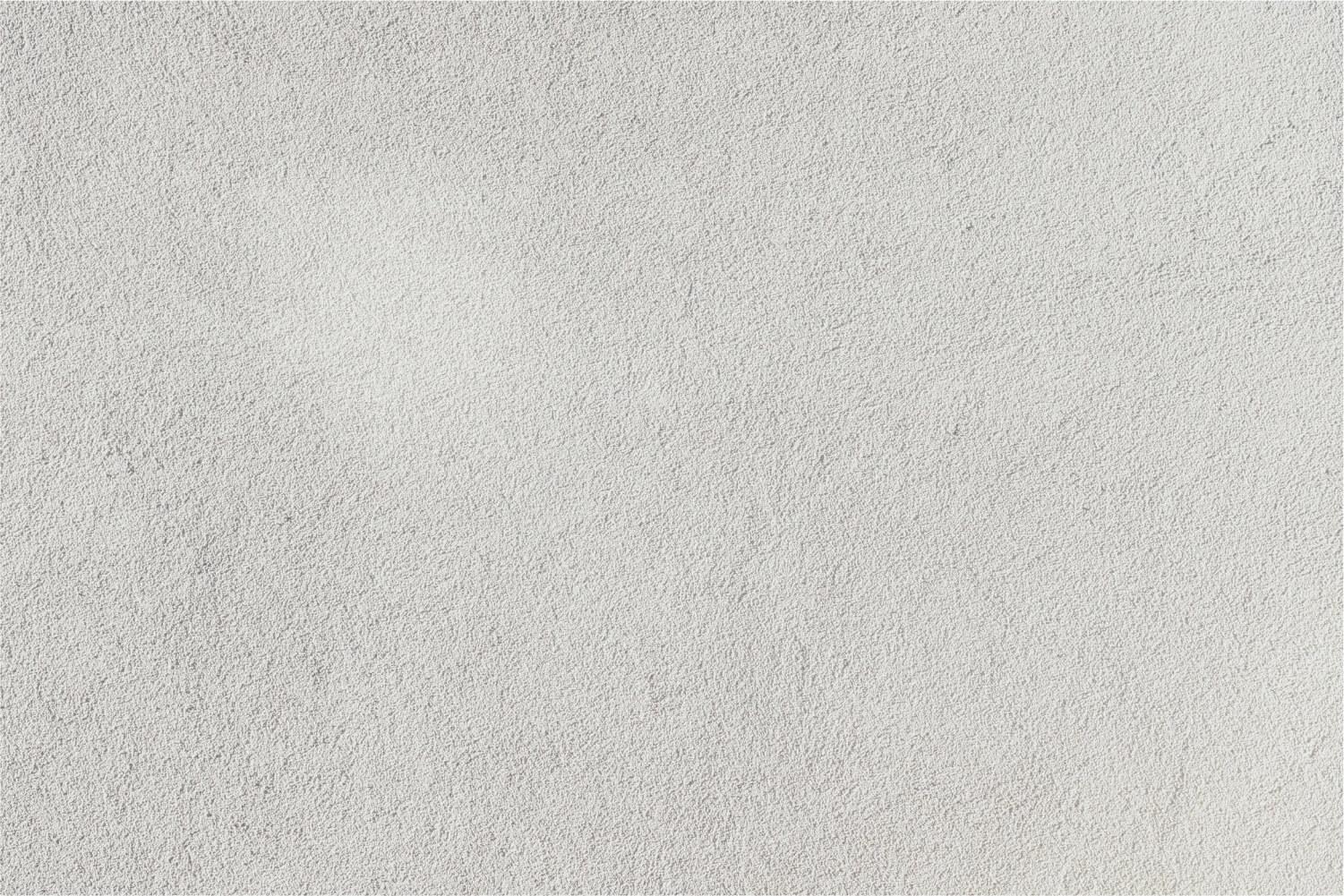 ESS Information
2023-2024 School Year
Full Day-9:00-3:45
Early Dismissal-9:00-1:50
Delayed Opening-11:00-3:45 (2 hour delay), 12:00-3:45 (3 hour delay)
Doors open 15 minutes prior to the school day start time and close one minute prior to the start of the school day.
BOE policy requires that parents inform the school when a student will be absent. Please call 203-929-1330, extension 399 to leave a message or email the school secretaries Mrs. Quinlan (dquinlan@sheltonpublicschools.org) and Mrs. Roberto (kroberto@sheltonpublicschools.org)
Please give child's name, grade, homeroom teacher and reason for absence-please be specific.
A call will go out to the parents/guardians of any student who is marked absent without any prior notice. Students who are absent without any notification will be marked as "unexcused".
Students are expected to attend school each day school is in session for the entire day. Students arriving after 9:00 will be marked as tardy, unless on a bus. Being late to school is disruptive for all in the classroom-please have your child to school on time each day.
Per CT regulations-Students have 9 excused absences allotted to them-after that all absences are considered unexcused unless accompanied by a doctor's note.
Students who miss school due to family vacations will not have any work sent with them ahead of time. All work will be made up upon return to school. Any missed days due to vacations count toward the 9 absences your student is allowed. Families are encouraged to take vacations during scheduled school break times.
There may be days due to weather that school is unexpectedly dismissed early. Notifications will be sent via IC messenger email, phone calls, posted on the Shelton Public Schools website (www.sheltonpublicschools.org) as well as communication through Social Media.
Please be sure to have alternate transportation arrangements made for these unexpected days

Students may not reenter the building after dismissal to pick up forgotten items.
Student cell phones and smart watches must remain in backpacks in the off position during the school day. Students are not allowed to use these devices while at school. If your child contacts you during the day, please call the office instead of responding.
Be sure to label all student items including jackets, sweatshirts, water bottles and lunch boxes. We have an overflowing lost and found collection each year. Anything left at the end of the year will be donated

Birthdays are a special day for students and will be recognized during morning announcements. Food items including fast food lunches, balloons and goodie bags are not allowed in school. Celebrations of birthdays should not disrupt the school day or endanger any student with food allergies.
Birthday Books may be purchased in honor of student birthdays and will be added to the school library after the birthday kiddo has a chance to take it home! It is a great opportunity to honor their birthday and help ESS at the same time!
More information will be coming from Mrs. Bush regarding how to purchase these books
Bus transportation is provided for all students. Bus Route information will be posted before the beginning of the school year on the district's website. Appropriate behavior is expected at all times on the bus. Failure to follow expectations may result in a bus report and possible bus suspension.
Students are expected to ride their assigned bus, unless a change is necessary for daycare purposes ONLY! Bus changes must be made ahead of time and in writing to the homeroom teacher as well as the main office (dquinlan@sheltonpublicschools.org). No student will be permitted to change without written consent.
Changes to a student's dismissal plan will NOT be accepted after 2:45-no exceptions
Morning Drop Off Procedure
Side entrance doors will open at 8:45 and remain open until 8:59. All cars must enter from Soundview Avenue and exit out Willoughby Road-we will ask you to turn around if you enter from Willoughby Road. No cars may enter the bus loop or enter from Willoughby Road during this time.
Cars in the drop off line must yield to pedestrians in the crosswalk and to the buses exiting the drop off loop. Staff will be directing traffic-please follow all directives given
If you need to get out of your car or unbuckle your child, you must park in one of the parking spots and come to the crosswalk. Exiting your car in the drop off line is not permitted. Drop off is for children who can independently exit the car. Students must exit out of the passenger side at all times.
Dogs are not allowed out of cars on school property at any time.
For safety reasons, only students are allowed to enter the building during morning drop off. All students are expected to be in their seats by 9:00 or are considered tardy (if not arriving to school via bus).
If the drop off doors are closed, please drive around to the front of the school. Students will ring the bell and will be admitted into the building-parents do not need to come to the door or into the building-we will take care of everything!
Afternoon Pick Up Procedure
Dismissal begins at 3:45. Adults picking up students will enter through Soundview Avenue and park near the top parking lot. There is NO PARKING along the immediate edge of the baseball field or in the fire lane. No car may block in any other car for any reason.
Dogs are not allowed out of cars on school property at any time.
If the student is leaving prior to 3:45, that change must be received in writing. If you message your child's teacher via DOJO, you must also alert the office. Teachers may not be checking DOJO communications during the school day. Phone calls are permitted but must be followed up with an email to Mrs. Quinlan (dquinlan@sheltonpublicschools.org).
If you choose to not send a note in stating that your child will be dismissed early, please be patient while we locate your child, especially during lunch, recess and special times.
Changes in dismissal will not be accepted after 2:45, no exceptions.
All pick ups must be completed by 3:30 at the office. You may not park in the front of the school after 3:15-you will be blocking the buses.
Anyone arriving after 3:30 will be asked to pick up the student at 3:45 in the back of the building.
Any adult picking up a student MUST have a photo ID with them at all times and must be listed as a parent or guardian or emergency contact on Infinite Campus. You may take a photo of your license/passport on your phone and show it. Anyone not on IC will not be allowed to take the student home unless we have prior written consent.

Students are not allowed to go home with another student/parent unless we have received written confirmation from the person picking up as well as the parent giving permission to go home with the other parent. This is for the safety of everyone involved.
Kindergarten students will be dismissed from the library doors, First and Second grade students through the doors near the kitchen and Third and Fourth grade students from the cafeteria. Doors are marked.
When exiting, all cars must leave out onto Willoughby Road-all traffic must flow one way regardless of where you are parked. Please be mindful of pedestrians crossing and all cars must yield to buses turning
Please ensure students are dressed appropriately for the weather. Most rooms in the school are not air conditioned so it can get quite warm, especially in the beginning of the year. Students are allowed to wear shorts and short sleeves-we do not have a uniform.
Students should wear closed toe shoes each day-flip flops and slides are not allowed. If your child comes to school in those, you will be called to ask to bring a change of shoes. If you cannot get here with shoes, they will sit at recess. Crocs must have back straps on them at all times.
Students should dress for playing outside in all temperatures and weather conditions (with the exception of rain/snow) all year long. On days when students have PE, sneakers must be worn

Lunch and breakfast are available each day for all students. In addition to the hot lunch choice-chicken nuggets, bagel, grilled cheese and salad are available each day.
A menu will be sent home electronically at the beginning of each month with food choices (subject to availability). Students may also bring lunch from home. We do not have room in the cafeteria for visitors to eat lunch with students.
We are a nut free school-any foods containing nut products may not be brought in-including Nutella. Only food served by the cafeteria or lunch boxes from home will be permitted. Please check all ingredients and treats, especially if you are sending your child in with a boxed lunch such as "Lunchable". Many times the candy in those items contain nuts.
We do not have a microwave for students to heat lunches and staff will not cut up food for students. Please be sure your child knows how to open their lunches, drinks and lunch boxes. Now is a great time to practice
Safety drills such as fire drills, lockdown drills, shelter in place and evacuations will take place at various times during the school year. At least one type of drill will be conducted monthly

Students are NOT allowed to carry medications on them at any time. All medications administered in school must be brought to school by an adult.
Medicines must be packaged in the original pharmacy container with the name of the student, doctor name, medication name and dosage. Medication must be accompanied by a signed authorization from the physician and parent/guardian with the time to be taken, reason and duration.
Over the counter medications must follow the same procedure. Please contact Nurse Judy with any additional questions you may have

Before and After School Care is available here at ESS and is run by the Boy's and Girl's Club.
Please contact Jen DeLeon at 203-924-9329 to answer any questions and to register your child. All communication and payments are handled by the Boy's and Girl's Club, not ESS.

Nurse Judy will provide a list of approved snacks for the year. ONLY these snacks may be sent in at anytime. Thank you for helping to keep our students safe and healthy.
Jamie Weber
Jamie is using Smore to create beautiful newsletters