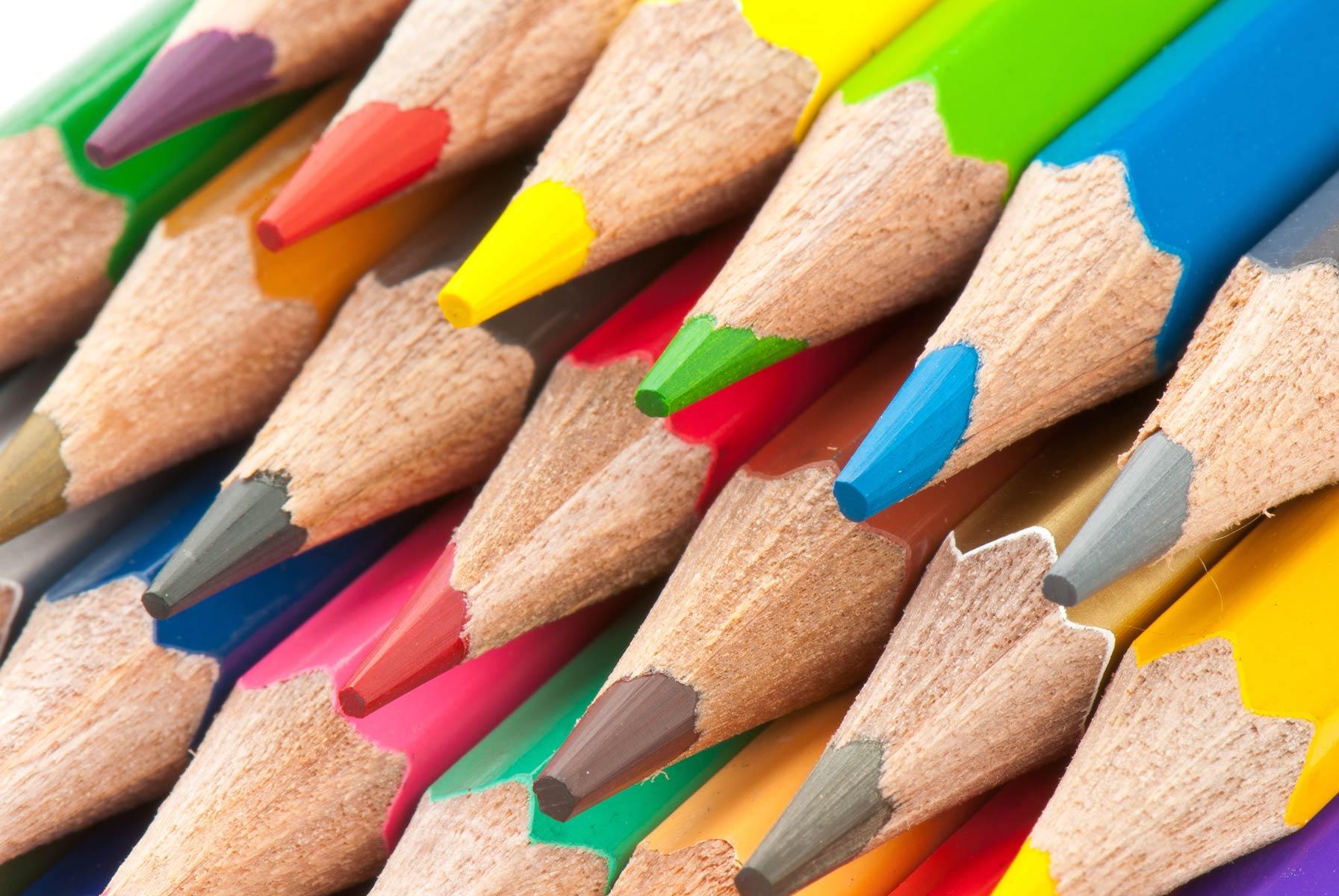 WCSD Summer Newsletter
July 7, 2022
MAKING THE MOST OF SUMMER
Reminders About Home Expectations
In the last few weeks, the Summer Newsletter has highlighted the importance of creating a positive environment at home. This can be done by making a list of home expectations, creating a matrix that outlines the desired behaviors and explicitly teaching the desired behaviors to all family members. However, the work does not stop there. The next step is to provide all family members with reminders. Providing family members with reminders sets them up for success by letting them know what you are looking for.
For example, BE SAFE might be one of the expectations or rules that your family members have committed to following. Before meal preparations, you can remind family members to wash their hands so that they are safe around food. This will help everyone follow the home expectations and ensure that everyone stays safe and healthy. You are invited to revisit your home matrix with the lens of reminders. When might your family benefit from an extra reminder? When might you remind your family members of the rules so that everyone can follow them successfully?
CONTINUE LEARNING WITH i-READY
How is i-Ready going at home? This is a great time to pause and talk to your student about the i-Ready lessons that they are completing. Engaging in conversations about summer learning shows students that their hard work is noticed and valued. You can begin by asking them about the lessons they are completing in both reading and math. Below you will find a list of questions to get the conversation started. Feel free to add to this list. These questions can be revisited on a weekly basis.
What did you learn about today (or this week)?

Which lessons did you enjoy the most?

What did you find challenging this week?

What would you like to learn more about?
i-Ready Support
Many family resources can be found at the i-Ready Family Center. If you or your child needs additional support with i-Ready, please feel free contact Sarah Bottomley via email at sbottomley@whittiercity.net or call (562) 789-3072.

Do you like to paint? Do you find yourself drawing anytime you have a piece of paper and a pencil? Do you like to create new things using objects you find in nature or at home? Do you like to make things out of clay? Do you like to sing, dance, or perform in plays? If you answered yes to any of these questions, you must be an artist! Summer is the perfect time to create new pieces of art. In this week's Summer Newsletter, you'll find ways to explore a few of the arts through reading, drawing, and even visiting an art museum. Enjoy!

HOW TO DRAW A FUNNY SUMMER SUN
Are you in the mood to draw? If so, click on the video below. The people from the Art for Kids Hub will show you step-by-step how to draw a Funny Summer Sun. Feel free to pause the video as often as you would like. You will need paper, a pencil or marker, and some crayons or markers to color your masterpiece. Be sure to check out the Art for Kids Hub YouTube channel for a variety of directed drawing videos. Have fun!
How To Draw A Funny Summer Sun
TAKE A VIRTUAL FIELD TRIP
The Metropolitan Museum of Art (The Met) is located in New York City. It is the largest art museum in the Western Hemisphere and is home to more than two million works of art from all around the world. The Met welcomes millions of visitors each year. You can explore this incredible art museum without ever leaving home. Click here to access a virtual field trip to The Met. At Met Kids, you can explore a map of the museum, hop into a time machine, or watch artist videos.

When you think of art supplies, what comes to mind? You might think of markers, paint, paper, clay or other materials. Did you know that you can find a variety of art supplies at home and in nature to create a new masterpiece? Check out the ideas below for some found art supplies. Be sure to ask a grown-up before borrowing these items for your artwork. Gather your materials and then explore. What can you create with these items? Who will you share your art with?

There are a variety of apps that allow you to create art on your iPad. Below you will find a few of the apps that are available to all students through the Self Service app.

ShowMe
This app will turn your iPad into a digital whiteboard. People of all ages can create images and then record their voice to tell more about their creation.

DoodleBuddy
This app allows you to draw on dozens of included backgrounds. You can also draw over your own photographs. There are thousands of stamps that allow you to decorate drawings and pictures. There is even a smudge feature that allows you to create chalk drawings without getting your hands dirty.

WCSD Summer Newsletter
Let's stay connected and continue to learn all summer long!
Did you try one of the activities in this newsletter? If you did, please send us your photos and we will feature you in our next newsletter. Email your photos to sbottomley@whittiercity.net.