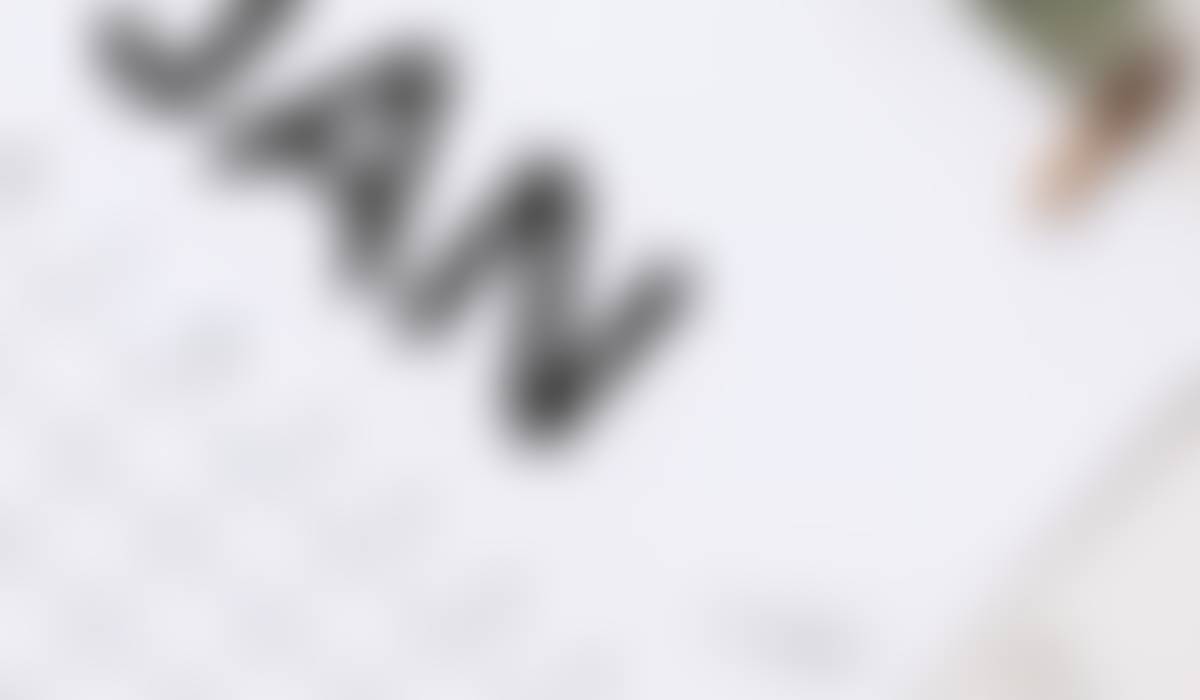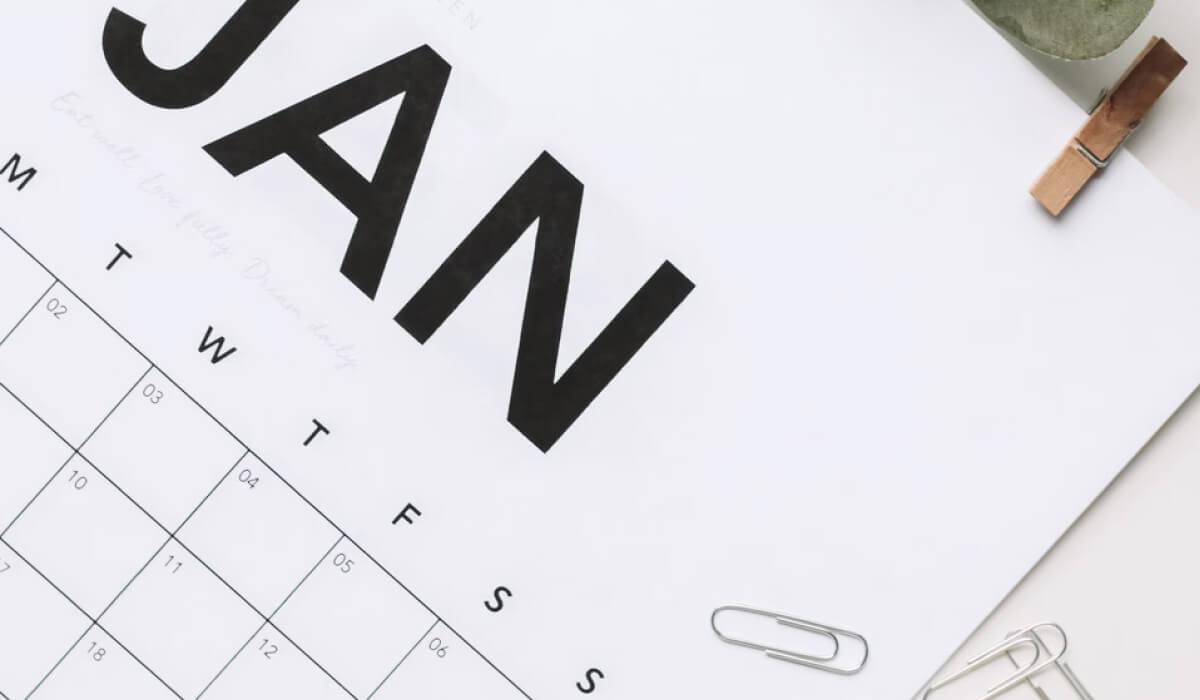 Title I Newsletter
January 2022
Parent-Teacher Conference
Reminder: Parent-teacher conference is on January 13th, 3:30 - 6:30 p.m. Your child's (children's) teacher will be available to speak with you about their academic progress. Humboldt City Schools is a Title I district. HCS receives federal dollars to support our students. As parents, you have a right to know about the Title I program, know the school curriculum, be informed about academic assessments and understand proficiency levels.
Title I program explained...
The Title I programs at all schools provide supplemental resources for student success. Some of these resources are:
Instructional Coaches- This position assists teachers by looking at student data and coaching teachers on strategies to use to improve instruction.
Teacher Assistants- These positions support students in reading and math using educational programs IXL and iReady.
Social Worker- This position helps families and students remove barriers to support education including helping with school attendance.
High-Quality Professional Development- This allows teachers to participate in trainings that improves instruction.
HCS Curriculum
Open this embedded document to see our HCS core curriculum and supplemental resources that our students use every day!
Proficiency Levels
See the proficiency levels that are used in our state and districts assessments.
Level One: Significantly below expectations
Level Two: Below expectations
Level Three: At expectations
Level Four: Above expectations
Level Five: Significantly above expectations
Jennifer Roten
Jennifer is using Smore to create beautiful newsletters