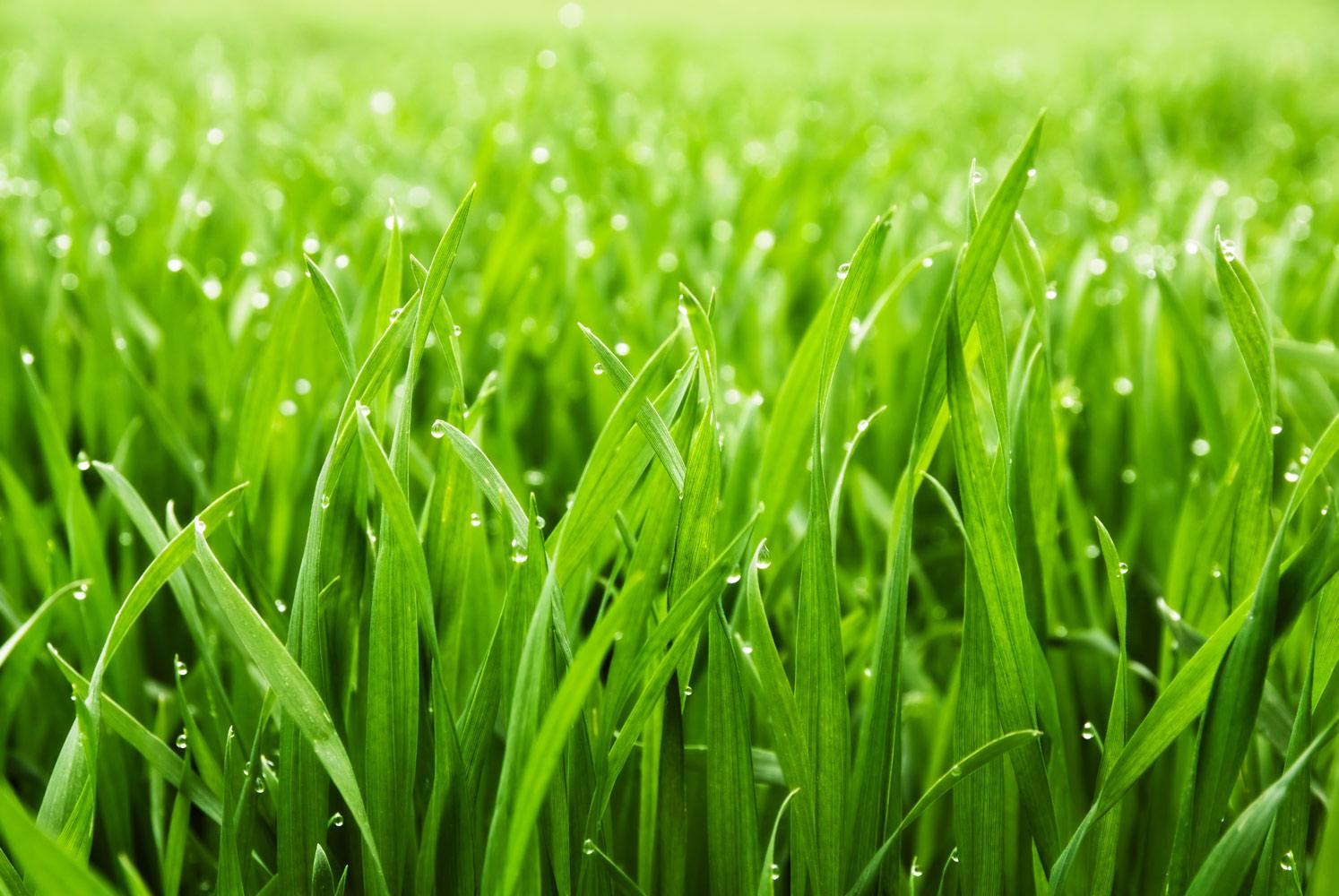 Art Rutkin Elementary Announcements
March 10, 2023
IMPORTANT DATES
3/14 Information, Updates & Listening Session 5:30-6:15 pm @ Alberta Rider school library
3/20 Club K Before & After School Care Virtual Information Night 6:30-7:15 pm
5/18 Kinder Kick Off 4:30-6:00 pm
5/25 Grand Opening 4:00 pm
IN THIS EDITION
Art Rutkin Elementary Information, Updates & Listening Session



Club K Before & After School Care Virtual Information Night
Kinder Kick Off
Art Rutkin Grand Opening
Registration Information
Website & Communication Meetings Links
Art Rutkin Elementary Information, Updates & Listening Session
Date: March 14th
Time: 5:30-6:15 pm
Location: Alberta Rider School Library
We will be sharing information, updates and listening to input regarding the new school. Topics will include school updates, PreK-5th grade enrollment, student transfer process, and upcoming campus tours. Please contact Jamie Kingery with any questions at 503 431-3508 or jkingery@ttsd.k12.or.us. Art Rutkin Elementary Website and FAQ.
March 20th 6:30-7:15pm

Club K Before & After School Care Virtual Information Night
Art Rutkin Elementary is partnering with Club K for its before and after school care. Club K is hosting a virtual information night. We hope you can join us if before and/or after school care is something you are considering or need.
The link to the webinar is below. You do not need to register in advance, you can just join us on March 20th.
Register in advance for this webinar:
https://us02web.zoom.us/webinar/register/WN_bzMwQ8ggQ4WC21BhWa6E8g

After registering, you will receive a confirmation email containing information about joining the webinar.

🍎 INFORMATION ON 2023-2034 ART RUTKIN ELEMENTARY REGISTRATION 🍎

CURRENT TTSD STUDENTS WITHIN THE ART RUTKIN BOUNDARIES
Enrollment for Art Rutkin Elementary will happen automatically for all families within the designated attendance boundary.
KINDERGARTEN REGISTRATION
A child must be 5 years old on or before September 1, 2023 to enter Kindergarten for the 2023-2024 school year.
TTSD Kindergarten registration webpage
TTSD online registration portal

NEW STUDENTS IN GRADES 1-5
Have you moved into Art Rukin Elementary boundaries?
TTSD PRESCHOOL - Free Preschool for Children ages 3 to 5
WEBSITE & COMMUNICATION MEETINGS INFORMATION
Art Rutkin Elemetary School