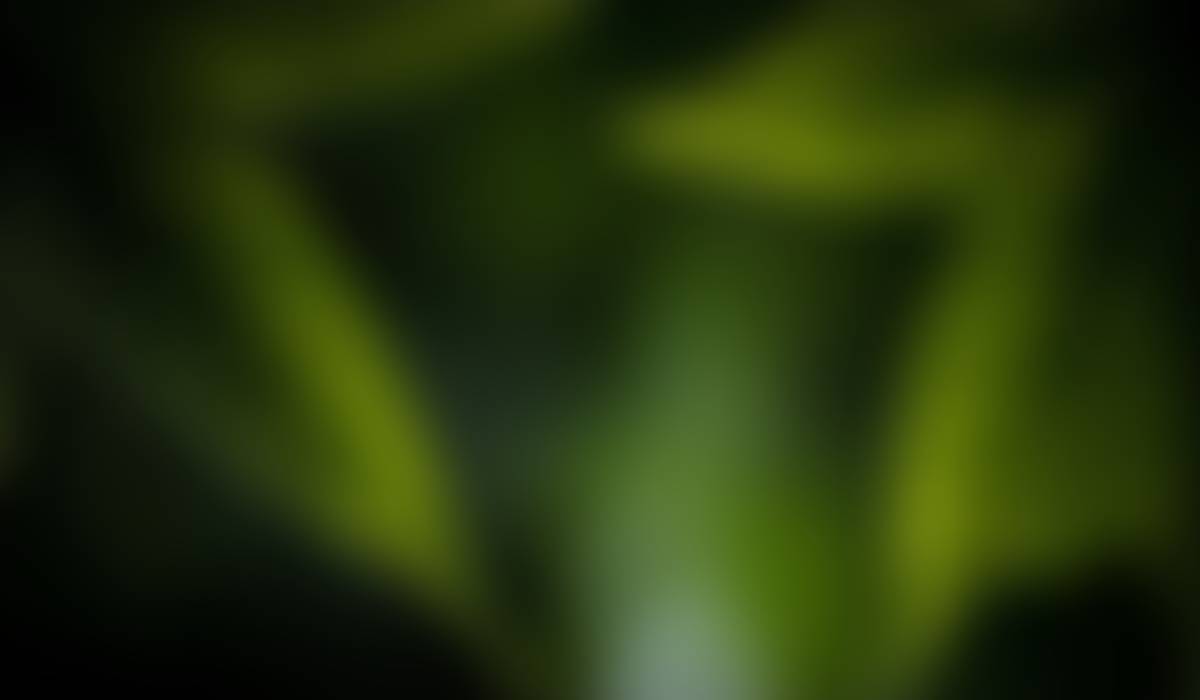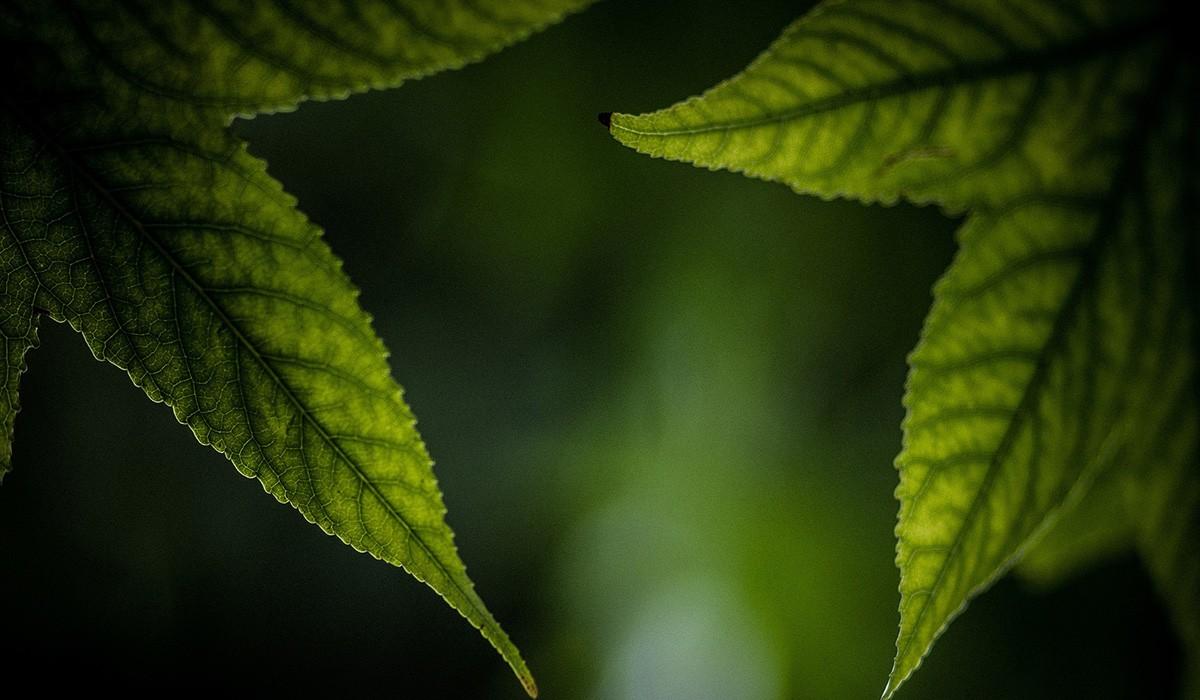 Support Groups & SAP Information
Plum Borough Student Services Team
Group Supports To Be Offered For Students Returning To School
Dear Parents,
We understand that the recent events that have occurred have deeply affected our community and, in particular, our children. As we prepare to welcome students back to school this year, we want to assure you that their emotional well-being remains our top priority. To provide support during this challenging time, we will be offering group counseling supports that will available at all school levels: Pivik and O'Block Elementary Schools, Holiday Park Intermediate School, Plum Middle School, and Plum Senior High School. These groups will aim to create a safe and nurturing environment for students who may be struggling with fear/anxiety, safety concerns, separation anxiety, grief & loss and/or any other emotional needs due to the trauma they've experienced. More detailed information will be provided once the school year begins. We want to inform you that the support groups we are establishing in response to the recent trauma within our community are being designed with careful consideration for the unique needs and developmental stages of each student.
Our commitment to providing effective and meaningful assistance means that the content and approach of these support groups will be tailored specifically to the grade level and individual requirements of the participating students. It's important to understand that the topics and discussions covered in these support groups will differ significantly between elementary and high school students. Elementary students will engage in age-appropriate discussions and activities that aim to foster understanding, emotional expression, and coping skills relevant to their stage of development. High school students, on the other hand, will delve into more complex discussions that acknowledge their maturing perspectives, concerns, and coping mechanisms.
Our goal is to facilitate a safe and nurturing environment where students can openly express themselves and work through their emotions together. We believe that this approach will contribute to the healing and growth of our students as they navigate these challenging times.
If you believe that your child could benefit from participating in group counseling supports as the year begins, please find an attached form expressing your interest. Our dedicated team of professionals is committed to helping students navigate their emotions and build resilience as they return to school. Your child's mental well-being is of utmost importance to us, and we want to ensure they have the necessary tools to thrive academically, socially and emotionally.
Thank you for your continued support and understanding as we work together to create a supportive and healing environment for our students.
Sincerely,
Plum Borough Student Services Team
Student Assistance Program (SAP)
What Is The SAP Team?
The Student Assistance Program (SAP), a valuable resource that has been implemented in our schools to support the well-being and success of your children. SAP is a comprehensive initiative designed to provide personalized assistance to students who may be facing academic, behavioral, or emotional challenges. Through a collaborative approach involving educators, counselors, and other professionals, the program aims to identify and address any barriers that may hinder your child's progress. SAP offers a range of services, including individual counseling, group therapy, and resources for families to access school and community services, all geared towards enhancing your child's overall development and ensuring a positive learning environment. Once a student is referred to the program, the team then makes recommendations to families for services to help the student. Participation in the program is voluntary.
By focusing on early intervention and prevention, SAP empowers students to overcome obstacles, build resilience, and thrive academically and socially. We believe that by working together, we can help your child reach their full potential and navigate their educational journey with confidence.
How Does My Child Become Involved in the Program?
Students come to the SAP team in different ways. Any school staff member or family member can let the team know that they are worried about someone. The students themselves can even go directly to the SAP team to ask for help. However, the SAP team will not become involved unless we receive parent permission.
We do not diagnose, treat, or refer your child for treatment. Rather, we will provide you with information that could help your child and you always make the choices. Remember, you are a part of our team! The team's goal is to help your child succeed in school.
The team and the school will respect you and your child's privacy at all times.
Spotting Potential Concerns: Behaviors to Watch for in Your Child
Do You See Your Child Showing Any of these Behaviors?
Withdrawing from family, friends, and/or school

Changing friends; no longer spends time with old friends

Unexplained physical injuries

Talking about suicide

Depressed

Poor Hygiene

Defying authority, both at home and at school

Acting aggressively

Lying

Needing money without an explanation

Sudden drop in grades

Experimenting with drugs or alcohol

Generally struggling with academics or social situations
Are You Concerned About Your Child's Reaction To…
Recent death of a loved one?

Divorce of parents?

Family Relocation?

A relationship problem?

Other traumatic events?
If you are interested in the SAP program, please contact your school counselor or social worker. Information can also be found on the district website. Information about our SAP provider, Turtle Creek Valley, and parent referral forms also are included below.
Christine Bossung
Christine is using Smore to create beautiful newsletters