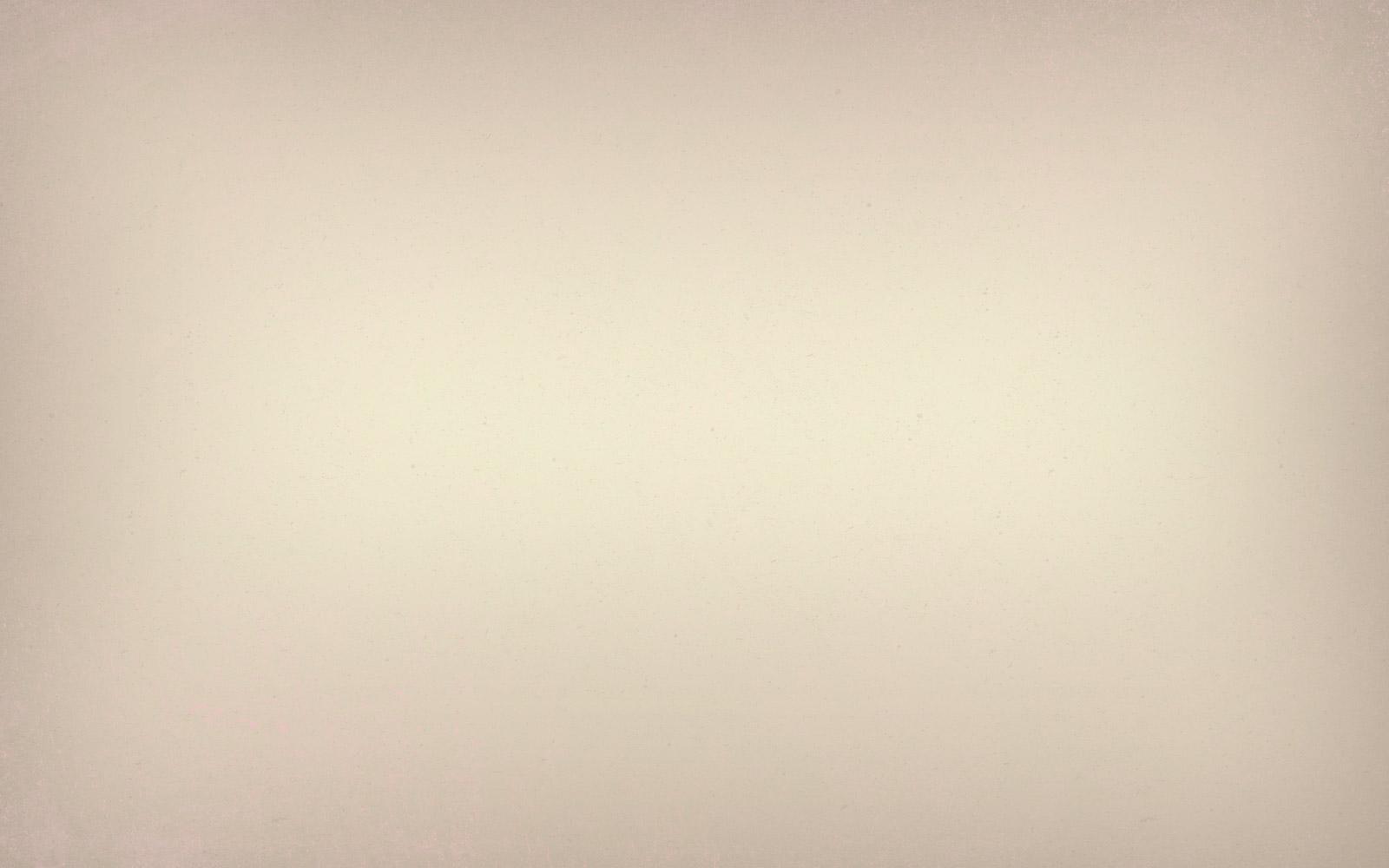 Woodside High School
Important Dates & Schedules
September 13: March Into College "Senior Style" for Seniors and their Parents 7PM MUR - Translation Services Available
September 13: ABO Fundraiser - RWC Mountain Mike's Pizza - Pick Up Dinner (see flyer below)
September 14: SCHOOL ID Photo Make Up Day - MUR All Day
September 14: Macalester College Visit - Brunch in Room C5
September 14: USC University of Southern California Visit - Lunch in C5
September 14: Seton Hall University Visit - Tutorial in C5
September 15: Football vs. Sequoia "Black Out" Dress Up Theme - Bring Home the Log!
September 15: UBC University of British Columbia Visit - Brunch in C6
September 15: UCONN University of Connecticut Visit - Tutorial in C5
September 22: BIG READ
2023-24 National Merit Semifinalists
Congratulations to seniors Kyla Burfoot, Spencer Bergland and Patrick Van Hoven
(Evanston, Illinois) Today officials of National Merit Scholarship Corporation (NMSC®) announced who is among the top 16,000 Semifinalists in the 69th National Merit Scholarship Program. Kyla, Spencer and Patrick's top performance on the PSAT (taken junior year on College Day) now have an opportunity to continue in the competition for some 7,140 National Merit Scholarships worth nearly $28 million that will be offered next spring. Semifinalists must fulfill several requirements to advance to the Finalist level of the competition. About 95 percent of the Semifinalists are expected to attain Finalist standing, and approximately half of the Finalists will win a National Merit Scholarship, earning the Merit Scholar title.
Over 1.3 million juniors in about 21,000 high schools entered the 2024 National Merit Scholarship Program by taking the 2022 Preliminary SAT/National Merit Scholarship Qualifying Test (PSAT/NMSQT®), which served as an initial screen of program entrants. The nationwide pool of Semifinalists, representing less than one percent of U.S. high school seniors, includes the highest-scoring entrants in each state. The number of Semifinalists in a state is proportional to the state's percentage of the national total of graduating seniors.
To become a Finalist, the Semifinalist and a high school official must submit a detailed scholarship application in which they provide information about the Semifinalist's academic record, participation in school and community activities, demonstrated leadership abilities, employment, and honors and awards received. A Semifinalist must have an outstanding academic record throughout high school, be endorsed and recommended by a high school official, write an essay. and earn SAT or ACT scores that confirm the student's earlier performance on the PSAT qualifying test.
Claire Sonnenburg, 2023-24 San Mateo County Youth Cultural Ambassador
The San Mateo County Office of Arts and Culture appointed Claire Sonnenburg, visual artist, Grade 12 (Woodside High School), District 4 resident, as a 2023-24 San Mateo County Youth Cultural Ambassador! Claire will serve as Youth Cultural Ambassador from August 1, 2023 through the end of the school year, and will receive a $500 honorarium.

Claire writes in her Artist Statement: "In my practice, I combine art with science and food. To me, this is a sort of holy trinity. As the daughter of two biologists, I have been surrounded by science my whole life. This has affected the way I approach my projects as I like to experiment and test ideas before creating a final piece. My family has always stressed the importance and power of food and cooking as an extension of science, and we cook all of our meals together. Science and food inspire me to experiment with smell and taste in my artwork to give it a heightened sensory experience. To me, art, science, and food fit together in a perfect balance, each completing what the other might lack. With these ideas in mind, I feel like the art that I produce has a sense of completeness and dimensionality and can convey ideas that one medium cannot convey on its own."

The San Mateo County Youth Cultural Ambassadors program was launched in May 2023 with the goal of fostering and promoting arts and culture among young people as a vehicle for self-expression and civic participation. Seven Youth Cultural Ambassadors have been chosen from a highly competitive pool of applicants countywide. Each Ambassador will develop and execute an arts/culture-related project to engage the community on any of the following themes: identity and belonging; mental health and healing; environment and sustainability; education and learning. I will be overseeing the program and will guide the students as they work on their projects and complete their term.

"Claire is an asset to her family, school and community, and I am very honored to work with her and support her as one of our county's Inaugural Youth Cultural Ambassadors," shares Program Manager, Aileen Cassinetto.

Congratulations, Claire!
Students and Summer Research: Jessie Lin at UNC-Chapel Hill
Karen van Putten
Karen is using Smore to create beautiful newsletters