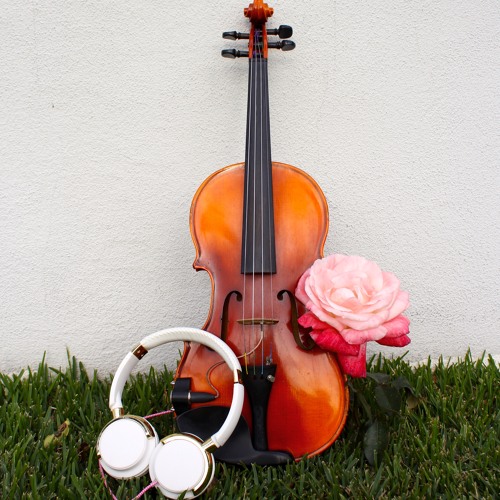 PCS
"Eine Kleine Nachtmusik : Allegro" - Wolfgang Amadeus Mozart by PCS
Creating, collaborating, and composing are some of the big ideas we're working on in music this month. Kindergarten and First Grade students are composing and performing music using melody cards. Second and Third Grade students are collaborating on instruments to prepare for their upcoming program on Tuesday, March 8th. Fourth and Fifth Grade students are creating movement pieces to music as well as collaborating to act out stories using instruments, props, and costumes. Below are highlights of our learning:
Kindergarten students use sound cards to compose and perform their own melodies.

First graders use staff sheets to notate notes they hear.
Students also compose & sing two note melodies on the staff.

Second & third graders perform in instrument groups to prepare for their upcoming program "Why Do Mosquitoes Buzz in People's Ears?" on Tues March 8th.

Fourth & Fifth graders are using instruments, props, pictures,
and books to act out stories and a classical piece of music by Mozart.

We acted out the book Fortunately with recorders and xylophones.
We also acted out the book The Judge with costumes, instruments, characters, and props.

Fourth & Fifth grade students also listened to a Mozart piece and created movement to match the music using statue pictures.

EVERY TUESDAY: Drama Club Chorus rehearsal in music room from 2:30-3:30 (Parents: Please pick up chorus students in the music room after rehearsal. Thanks!)
Tuesday March 8, 2016: 2/3 Music Program: "Why Do Mosquitoes Buzz in People's Ears?" 9am & 6:30pm
Friday April 29, 2016: Drama Club Production "The Lion King." Show times TBA.
CONTACTS
Check out our music website: mrsbrownmusic.weebly.com to find events, music websites, and more. Contact Mrs. Brown anytime for information on performance dates, private lesson referrals, or other questions and information about music here at Crozet.