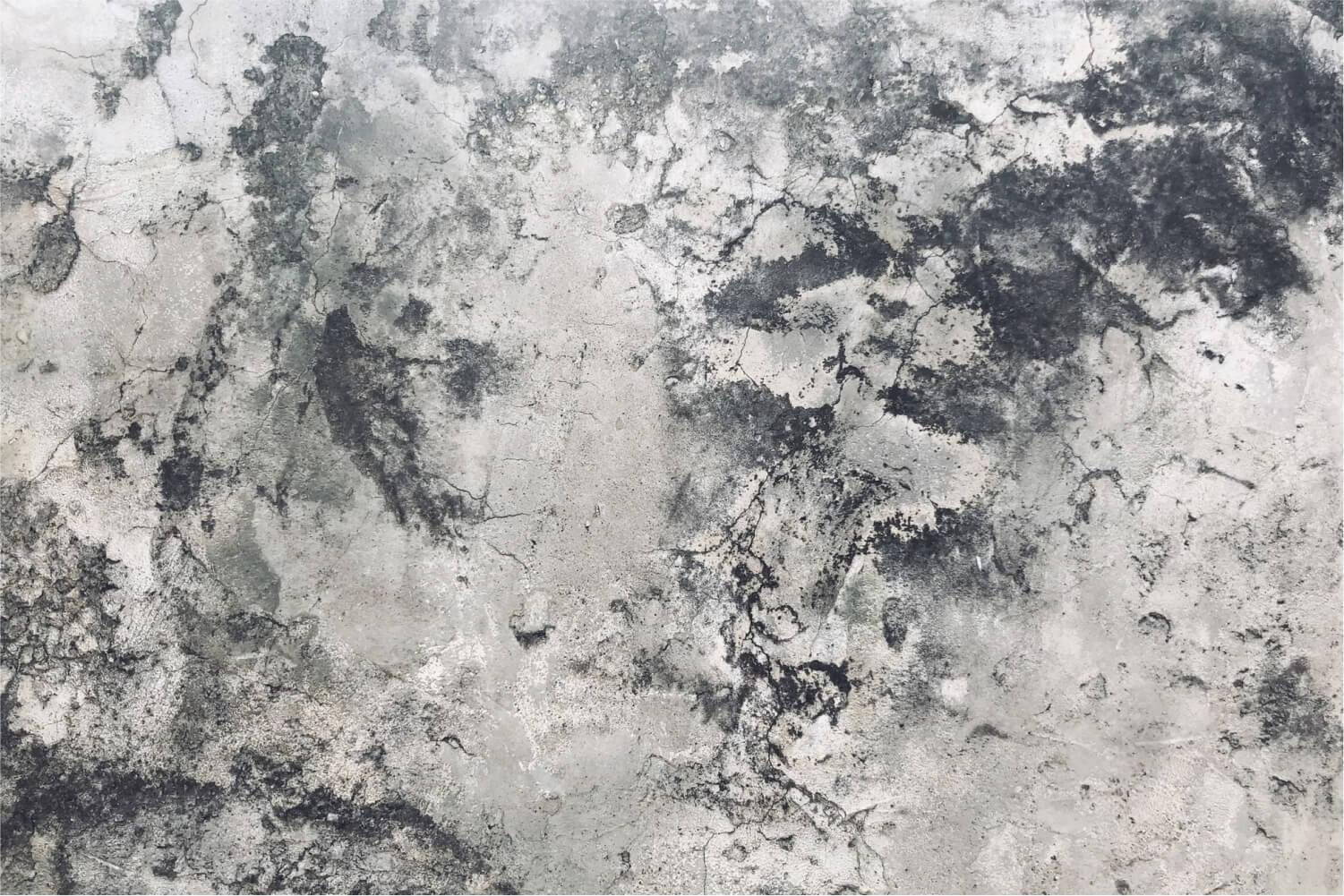 Friday Update
Happy St. Patrick's Day Foster's Finest,
We are entering the MCAS season in the coming weeks. It feels as if some of our students are having anxiety about the assessment. Generally, it comes from older siblings, in particular students in the tenth grade who have to pass it prior to graduation from high school. My conversations with students are that this is not about them at this age group, but about our school and how well we are teaching them the skills they need. Many of our third graders think they cannot get to fourth grade if they do poorly. This is not the case, nor should they be worrying that one assessment will determine their fate.
What I do ask is that everyone please come to school if they are not sick on the day of the assessment. My experience as a teacher who proctored the assessment and as a principal, is that the students have always performed better on the day the test is scheduled. When they take the make-up assessment, they wind up rushing because they do not want to miss what is happening in the classroom. So, if your child is not sick, please send them to school. I have attached the MCAS Calendar below for you to add to your calendars if you have not done so.
I hope you all have a wonderful weekend,
Mr. Scheufele
PTO NEWS
Thank you to all our Foster's Finest for participating in this week's book fair! Each year we partner with Scholastic Books and they donate 50% of the proceeds back to Foster PTO. This year they will be donating $6,000. The PTO works with Foster School Administration to find opportunities to invest this money back into new books for the school.
A special thank you to Ally Forrest and her family for spending the ENTIRE week at Foster running the book fair for us. This is no small feat, and we truly appreciate all the work you did behind the scenes to make this happen.
To all our daily book fair volunteers who helped our kids make those tough decisions on what to buy (and sometimes what not to buy J ) and how to really stretch a dollar, THANK YOU!
Did you miss the bookfair? NO WORRIES you can still shop online and support Foster by using this link – our online book fair store is still open through March 26th and 25% of the proceeds will support our school https://shop.scholastic.com/parent-ecommerce/parent-store-2.html?fairId=5251636
Next General PTO Meeting:
Date Thursday March 23rd, 6pm @ Foster Library
We have a jam-packed April, May & June please join us for updates on the school budget, construction & learn about all the different opportunities to get involved. We need your help!
RSVP here: https://forms.gle/RZpgcQh8kUVpmwBn8
Join us for a "social" afterwards @ Locales
Save the Date: Monday May 15th, 7pm @ Hingham Middle School: "How to Handle Anxiety and Mental Health with our Elementary-aged Kids"
Parents and Caregivers please join us for a discussion with Dr. Nadja Reilly, Clinical Psychologist, on understanding anxiety and depression from a developmental perspective. This presentation is being sponsored by Foster, PRS, East & South School PTO's.
Math Olympics Has Started!
Congratulations to Mrs. McGrath's 2nd graders for taking home the Math Olympics trophy for the 2nd week in a row!
The last day to register for Math Olympics is today March 17th. Please make sure your Foster's Finest turn in their weekly sheets to their classroom teacher every Friday.
If you have any questions about the program please reach out to Caitlin fostermatholympics@gmail.com
More math olympics information can be found here:
ATTENTION 5TH GRADE FAMILIES #1:
Please join Hingham Middle School Principal, Derek Smith, for a discussion on "The Transition To Middle School".

When: Tuesday April 4th
Where: Foster School Library
Time: 7:00-8:00pm
RSVP HERE: https://forms.gle/6JXcotUZFJfRnibaA
ATTENTION 5th GRADE FAMILIES #2:
Yearbook Picture submissions NEEDED ASAP!
DEADLINE EXTENDED TO 3/31.
To ensure all our 5th graders are included in the candid picture collages in the yearbook, we need you to submit your pictures.
What types of pictures are you looking for?
Foster school events only please.

Only pictures taken at Foster or on school field trips. Note that we'd love pictures from all their years at school, so dig back through your files for Kindergarten - now.

Group pictures are the best so we can include the most smiling faces!

Baby pictures! We will have the 5

th

grade baby pictures included in the book.
How to submit pictures
Please add any photos with this link to the yearbook platform.
Please list your child's name (if you are a teacher submitting, list your name) in the 'student' section, list 5th grade as their grade and then PLEASE make sure to add a description (i.e. Aquarium trip, Field Day, Halloween Parade, "Name" / baby picture)
Please reach out to (dsdock@gmail.com) with any questions you may have. And, if you would like to help in pulling the yearbook together, your help would be greatly appreciated.