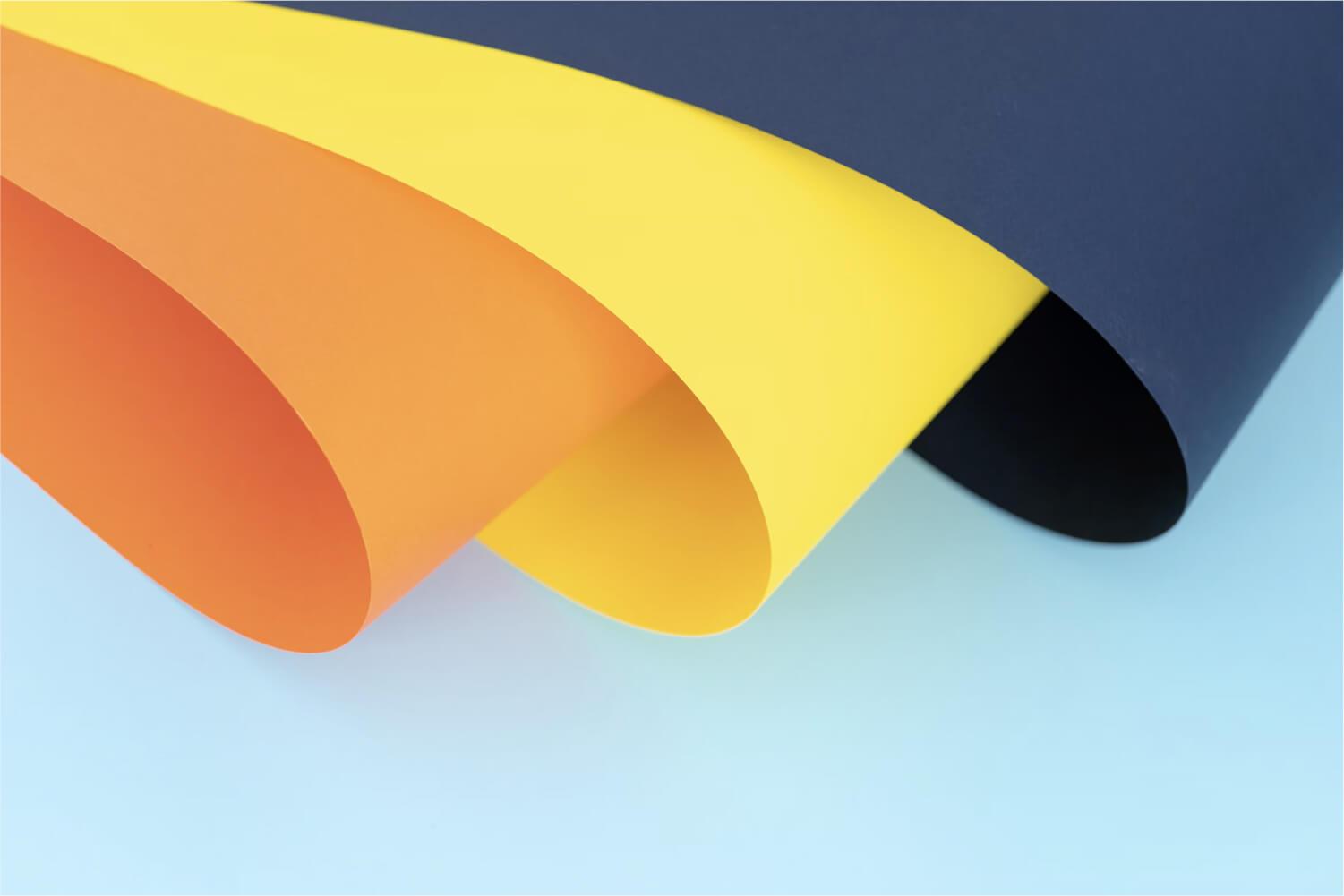 WLE PTA Update
July/August 2022
Better together!
Welcome to the 2022-23 school year at West Lake Elementary! We are glad you and your children are here! Please add these 2022-23 dates to your calendar and read through the rest of the newsletter to stay in the loop.
July 27:
Sign-up for PTA tonight and get entered for a basket raffle

Spirit wear sales at PTA table in the gym

Food trucks--Kona Ice & Backyard Bistro + more from WLMS in the bus loop
You can also drop off supplies, get your carpool tag, sign up for YMCA, and more!
July 29:
First day of school for 1st - 5th grade students
Kindergarteners begin on their staggered entry dates 7/29 - 8/3: Walk into school with your student, and someone will be there to show you the way to one of the Kindergarten classrooms.
2022-23 Track 4 year round calendar
August 1: First day of online PTA spirit wear shop. (Order online through 8/12.)
August 4:
Kindergarten Meet-the-Teacher night from 5 to 6 PM
Classroom assignments posted in the foyer that evening so you know where to go
Bring your child and their supplies
August 5:
Spirit day -- Crazy Hair / Wacky Outfit Day
Bring in Pop Tabs for Ronald McDonald House. More info below!
First day of school for ALL Kindergarteners!! Hooray! The whole school together!
August 12: Last day to order spirit wear through online PTA spirit wear shop.

August 16:
Apex Remix kick-off during school hours
In person PTA general meeting at WLES at 6PM
Annual budget vote
August 19: Teacher workday; no school for students
August 26:
September 2: Early release; school lets out at 12:20
September 5: Labor Day; no school
Your
membership is a
gift
to your children and to our school! There is no obligation to volunteer if you join. Your membership helps enable the programming PTA does throughout the school year and puts us in a better position when applying for grants and asking for help. Check out
our flyer
for more information on what we do.
We specifically are still in need of a Reflections Chairperson. Want to hear about the day-to-day needs of WLES PTA? Join our Facebook group: https://www.facebook.com/groups/731676564358189!
PTA is already working
PTA pays for agendas for all students in grades 2 through 5. If you want to help offset that cost, you can through Memberhub when you purchase your membership. Just add an agenda to your cart!
Teacher kick-off
The PTA helps support our teachers with a yearly kick-off event and a T-shirt for the year! You will be seeing these T-shirts on our teachers thanks to PTA members--thanks, Shanna Kane!--and your support!
Giving back through Pop Tabs!
West Lake Elementary school is very fortunate to be able to give back to our community through the Ronald McDonald House Pop Tab program. The Ronald McDonald House helps house the families of children who need hospital care. Grade levels compete to see who can give the most pop tabs throughout the year. At the end of the first semester, the grade level with the most pop tabs will have a special treat from the PTA! So, please save and have your child bring in those tabs to deposit them in their grade level container in the hallway across from the media center!
Let's continue the conversation
West Lake Elementary PTA
West is using Smore to create beautiful newsletters