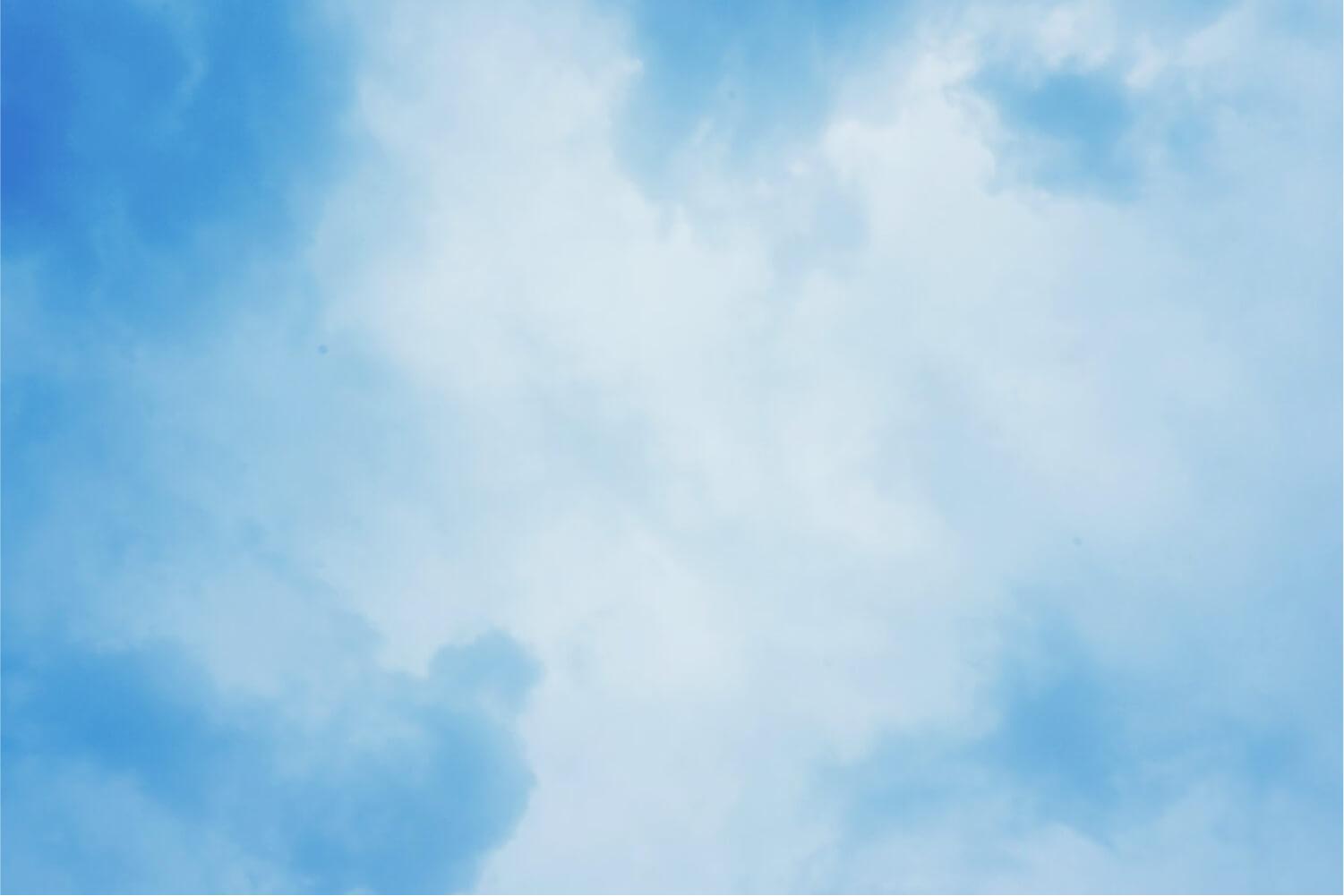 The Community Lion's Roar
September 2, 2023
A HEAT WAVE IS COMING TO WELCOME THE NEW SCHOOL YEAR!
Lion Families,

After a beautiful week with comfortable temperatures, we are currently watching next week's temperatures significantly rise to 90 degrees and above. As a result, we are going to need to make the following adjustments to our "Welcome Back-to-School" student schedule:

On Thursday, 9/7 and Friday 9/8:

● Lindenwold High School and the Twilight Program will run as scheduled. (No changes)
● School 4, School 5, and Lindenwold Middle School will be dismissed early. They will follow their early dismissal schedule.
LMS Grades 7/8: 12:25
LMS Grades 5/6: 1:05 pm
School 4/School 5: 1:25 pm
● Preschool will arrive at 11:50 am (late arrival as planned), and will remain until the normally scheduled end-of-the day (3:50)
As we do not have air conditioning in all elementary and middle school classrooms, we are adjusting the schedule to lessen the impact of the upcoming heat wave.
On a good note, we recently approved a large HVAC project that will take place next summer. This project will complete the last phase of HVAC work at our middle school and begin the HVAC improvements at our Elementary School 5. Our goal is to have air conditioning in all classrooms in all buildings within the next 3 school years.

Thank you for your patience.
Dr. Kristin P. O'Neil
Superintendent
Lindenwold Board of Education
Administration Office
801 Egg Harbor Rd.
Lindenwold, NJ 08021

Phone: 856-784-4071
Fax: 856-435-5887
DISCLAIMER: This e-mail message and any attachments are intended solely for the use of the individual or entity to which it is addressed and may contain information that is confidential or legally privileged. If you are not the intended recipient, you are hereby notified that any dissemination, distribution, copying or other use of this message or its attachments is strictly prohibited. If you have received this message in error, please notify the sender immediately and permanently delete this message and any attachments.
Kristin O'Neil
Kristin is using Smore to create beautiful newsletters