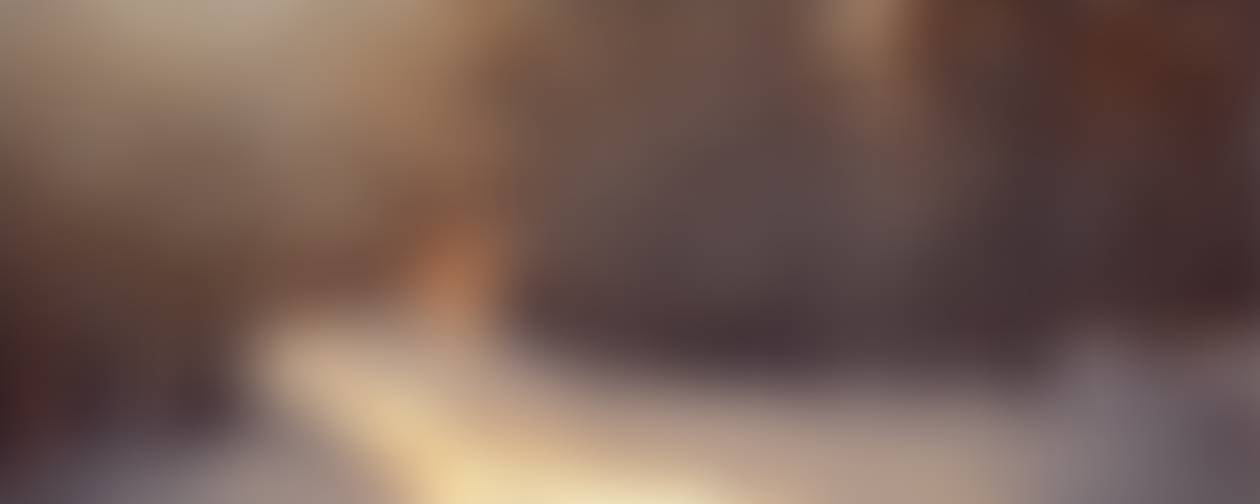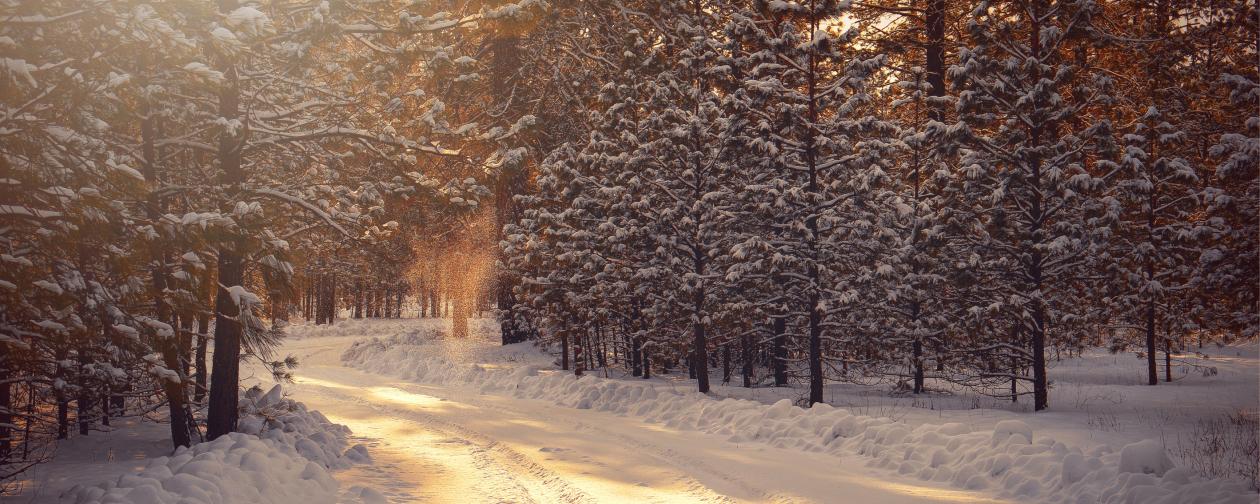 January Update
Army Trail Elementary School
No School December 26 - January 6 for Winter Break!
Martin Luther King Jr Day - Monday, January 16, 2023
In observance of Martin Luther King Jr. Day there will be no school on Monday, January 16, 2023
Second Step
This month, our schoolwide theme is empathy. In our morning announcements and school assembly we'll be reminding students to have empathy, identify their own and others' feelings, notice and respect same and different feelings, and show compassion. Compassion involves saying kind words or doing something helpful to show you care how another person feels. When students can identify, understand, and respond in a caring way to how someone else is feeling, it helps create a positive and accepting school climate.
Second Step lessons specifically teach about empathy. You'll be receiving Home Links describing why empathy is important and including fun activities to do with your child to help him or her identify feelings and practice showing empathy and compassion. We hope you find them helpful.
Please tell your child's teacher if you have any questions about how you can help your child learn to identify feelings and show empathy and compassion at home.
Upcoming Meetings
All meetings are held in the Army Trail Library, any parents wishing to attend can enter through Door 1. Our next meeting will be:
Wednesday, Janaury 11 @ 4:15PM
Upcoming Events
The Army Trail PTA will be briing back the annual Valentines Dance on February ##
January Important Dates
2 - No School Winter Break
3 - No School Winter Break
4 - No School Winter Break
5 - No School Winter Break
6 - No School Winter Break
9 - School Resumes
9 - Late Start Monday
10 - ALiCE Drill
11 - PTA Meeting
13 - Beaver Buck Drawing
16 - No School MLK Day
18 - Second Step Lesson
18 - Board of Education Meeting
20 - Beaver Buck Drawing
23 - Late Start Monday
25 - Second Step Lesson
27 - Beaver Buck Drawing