The Power of Gratitude
Hillis Pugh
Interview with Rebecca Gordon
If you're anything like me, a typical day may be spent creating, planning, travelling, working and generally getting caught up in much of the activities that are synonymous with daily modern life.
In today's show get encouraged to slow down and smell the roses along the path of life, so that you live life in a more gratifying manner. Understand your role as a Creator and how to let your soulful, higher self come through with gratitude in practice.
Hillis Pugh
joins
Rebecca
in
The Coaching Lounge
to discuss these concepts. He explains why it is essential to incorporate gratitude into everything you do. Understand how the ego can present itself to interrupt the natural flow of abundance and hear Hillis' perspective that he also shares through is blog, Thank you Thursday.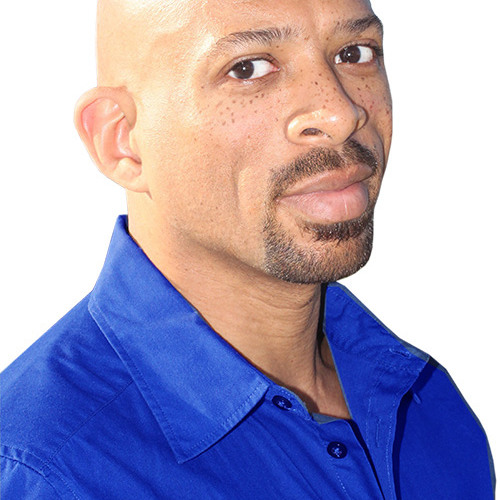 Satellitelifecoaching
The Power of Gratitude by Satellitelifecoaching
Relax | Engage | Transform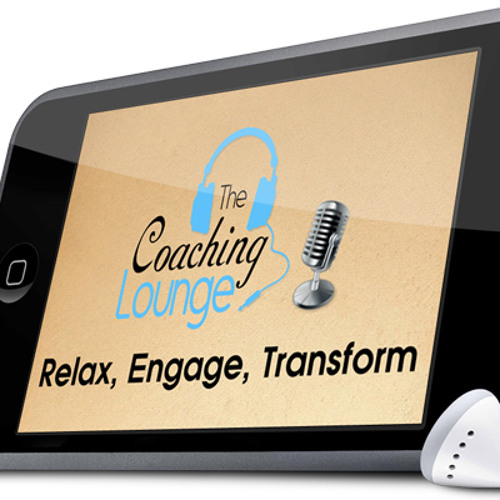 Satellitelifecoaching
5 Ways To Bounce Back Into Your Goal by Satellitelifecoaching
Our Mission
is to spread encouraging, progressive and inspirational messages. We seek to create a platform where discussion is used as a strategy to help others constructively shape and direct their lives, using dialogue as a stimulus.

We are driven to provide an arena where life coaching principles underpin the transformation of the outer-world of the listener, by reaching into their inner world, specifically using podcast as the vehicle of transmission.