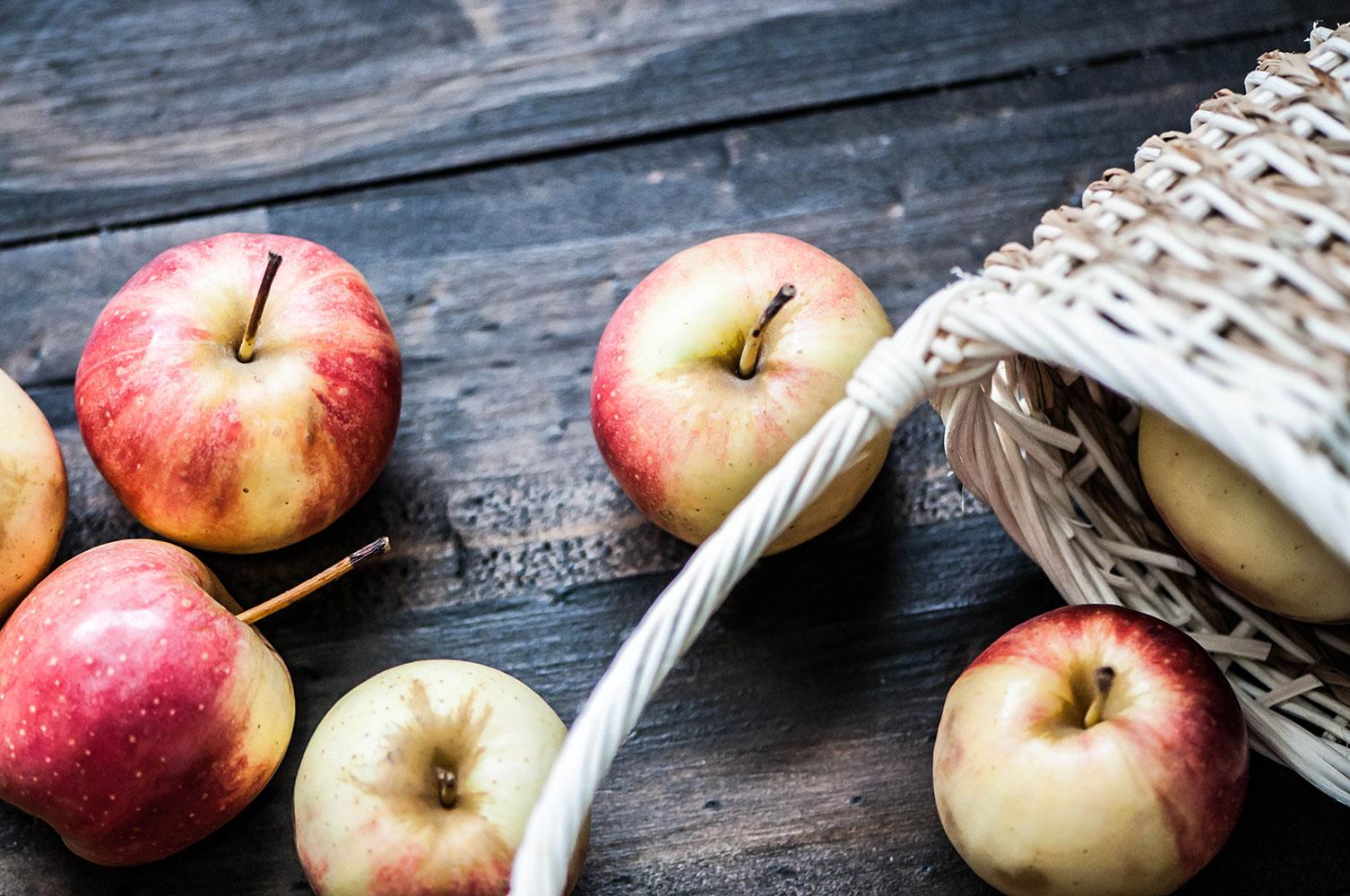 Lake City High School
October 2022
A letter from Mrs. Clifford
We begin this school year with 1620 students in our student body. We have approximately 120 staff members here at Lake City High School. Though our student population is large and the building is very full, we are meeting the needs of all of our students.
We are very happy to welcome back our incredibly kind and spirited student body. At our class meetings Friday, September 23rd we went over the procedures, rules and expectations for our students. Included in those expectations was information about the Cell Phone Policy and procedures. Your student may have questions about this policy. If you have any questions, please do not hesitate to ask. We also made a point to inform students about the negative effects of student-to-student harassment and bullying. I want to complement our students for their kindness and compassion. We have to make sure to share a special note to parents: this is by far the most respectful, kind and polite group of LCHS students we have ever had the pleasure of serving. In addition, our 9th graders were able to hold their student council elections. The candidates were all very well spoken and our superintendent and assistant superintendent were even able to join us. We have a very strong freshman class and we are all so proud to welcome you to the Timberwolves Family!!
Last month our 9th graders attended "Freshman Connection." The day was spent with mentors and teachers working together to build a team spirit and unity within the newest class of Timberwolves. I want to express a huge thank you to our counselors, teachers, student council members and student mentors for organizing this event. We took this opportunity again to encourage positive interactions between classmates and shared our expectations for student-to-student respectful behaviors. Communicating with parents is a very high priority at our school. Our Parent Advisory Committee (PAC) meets the third Tuesday of every month 5:30pm-6:30pm in the LCHS library. This is truly a one-hour conversation. We do not ask you to volunteer or join a fundraiser. We simply want to be able to visit and for you to hear what is happening at LCHS. We will send reminders as the monthly meeting gets closer. The agenda includes reports from a counselor, the principal and student council as well as various teachers and advisors. We also listen to parent thoughts, comments and concerns. Our next meeting is in the library on October 18th from 5:30pm-6:30pm in the library. Please join us!
Communication about your student's grades is vital. You will be prompted to check family access for academic progress every six weeks and at semester. If you have concerns about your student's academic progress, we would encourage you to contact his/her teacher, our counseling office or call the main office and let us assist you.
In closing, we would like to invite all parents to our Parent Conference night on the evening of Thursday, November 10th from 4:00-7:00 pm. We provide this after-school format in hope that
all our parents will be available to attend meetings with teachers after the six-week grading period. We are asking parents to print your students' grades and schedule from Skyward Family Access then attend the parent conference night. We look forward to having you here November 10th. It is our strong view that early intervention is the very best option for dealing with students who are having academic difficulties. Make sure that you are following their academic progress and allow us to assist you if you have any concerns.
Lake City High School
We are LAKE CITY!
Deanne Clifford
Daily News and Information
Are you having trouble keeping up with everything going on in our school for clubs, activities, sports, plays and bus times? Please make sure you are checking the Bulletin as all information is alway available! Here is the link to our Daily Announcements and Weekly Bulletin:

Please bookmark this tab and refer to it often! This document is updated everyday with any new announcements or weekly activities/club information. If there are any open gyms for winter or spring sports, you will find this information in the Weekly Activities schedule.
You can also find this information on our website www.cdaschools.org/lchs under the tab: Parents and Students>Daily Bulletin. It is also on the front page sidebar.
Job Opportunity
Lake City High School is looking for a full time library assistant. This is a fantastic job for someone who is looking to work only when your students are in school.
Please go to our website www.cdaschools.org (careers) to see the complete job description and apply through our

online application system.
Event Information
Music Booster Meeting
This meeting will take place in the choir room.
When?
Tue, Oct 11, 2022, 06:00 PM
Where?
Lake City High School, North Ramsey Road, Coeur d'Alene, ID, USA
Event Information
Fall Music Preview Concert
This event will feature all of the bands, choirs, and orchestra. Please come and support our music department!
When?
Thu, Oct 13, 2022, 07:00 PM
Where?
Lake City High School, North Ramsey Road, Coeur d'Alene, ID, USA
Do you know a student who will be a Junior or Senior who wants to work in education?
Hey Families and Students! Do you know a student who will be a Junior or Senior who wants to work in education?
Do they want to be a teacher? Child Counselor or Psychologist? Work with children in any capacity?
Consider enrolling in Lake City High School's new dual credit University of Idaho class: Intro to Education.
This class will begin next semester. It is for Junior/Seniors. You can get credit and work in other schools with elementary/middle school students and their teachers. You also get to learn about new trends in education, grading systems and what grading might look like in the future, planning lessons and get real hands on experience working in classrooms!
Please let your counselor know if you are interested as you must enroll in the University of Idaho ASAP! Please see Mrs. Blank in Room B13 if you have more questions about this course.
PLEASE consider helping the Art Department
We could use:
Plastic bags, Plastic containers with lids (various sizes), plastic colored tops, glass bottles, newspapers, magazines, buttons and fabric scraps.
Healthy Hints from the Nurse
If your child has received vaccines in the last year please submit them to the school.
Thank you,
Nurse Michele
Kimberly Sutton
Kimberly is using Smore to create beautiful newsletters