Caroline's Graduation Party
a celebration for our latest Mountaineer alumna
Join us in Mountineer Country!
We hope you'll join us at Katie and Jesse's house on Eastern Trail Drive for a Saturday party in honor of Caroline, WVU Class of 2014. Although Sunday is actually the big graduation day, we hope that a Saturday party will allow more folks to attend.

We'll have some drinks of course, but we invite you to bring along your favorite beverage to add to our cache of food and goodies.

Please RSVP to Katie so we have somewhat of a headcount.
Caroline's Graduation Party
Saturday, May 10th, 5pm
Eastern Trail Dr
Morgantown, WV
DIRECTIONS:
Most of you have been to our house, but here's a review.
Eastern Trail Drive is probably not in your GPS or navigation software, but here is an easy solution. Enter "Eastgate Drive" instead and use the directions below to get you the rest of the way!
From I-68, take
Exit #4 for Sabraton
. Turn
LEFT off of the exit ramp
. Go about 0.7 of a mile and turn
RIGHT just past the beer distributor
onto Summer School Road
. From Summer School Road, take the first
LEFT onto Eastgate Drive
, count four speed bumps, then turn
LEFT into Eastern Trails
. Look for
#34
on the right side of the road near the end of the street. The house number is above the door in a mosaic. Press the doorbell to release the hounds.
PARKING:
We can get about four vehicles into the driveway, plus street parking. If possible, keep the wheels out of neighbors' yards; this will hopefully cut back on street brawls.
ATTIRE:
Just remember that someone will probably take your photo at some point, so if you choose to wear a birthday suit, you'll have to answer for it eventually. Individuals sporting Pitt gear will be shot on sight and fed to the hoard of pug dogs up the street.
CONTACT / RSVP
Katie (304)288-6839
Jesse (304)288-6190
katie_mehle@yahoo.com
34 Eastern Trail Drive
Morgantown, WV 26508
Ready to get into the West Virginia mood? Why, go ahead and click on old John Denver below! He'll have you ready to get on those country roads to Morgantown.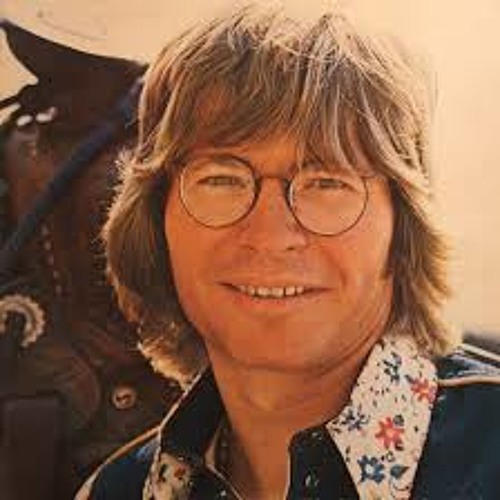 ZilenZia
John Denver Country Roads (Freedownload) by ZilenZia