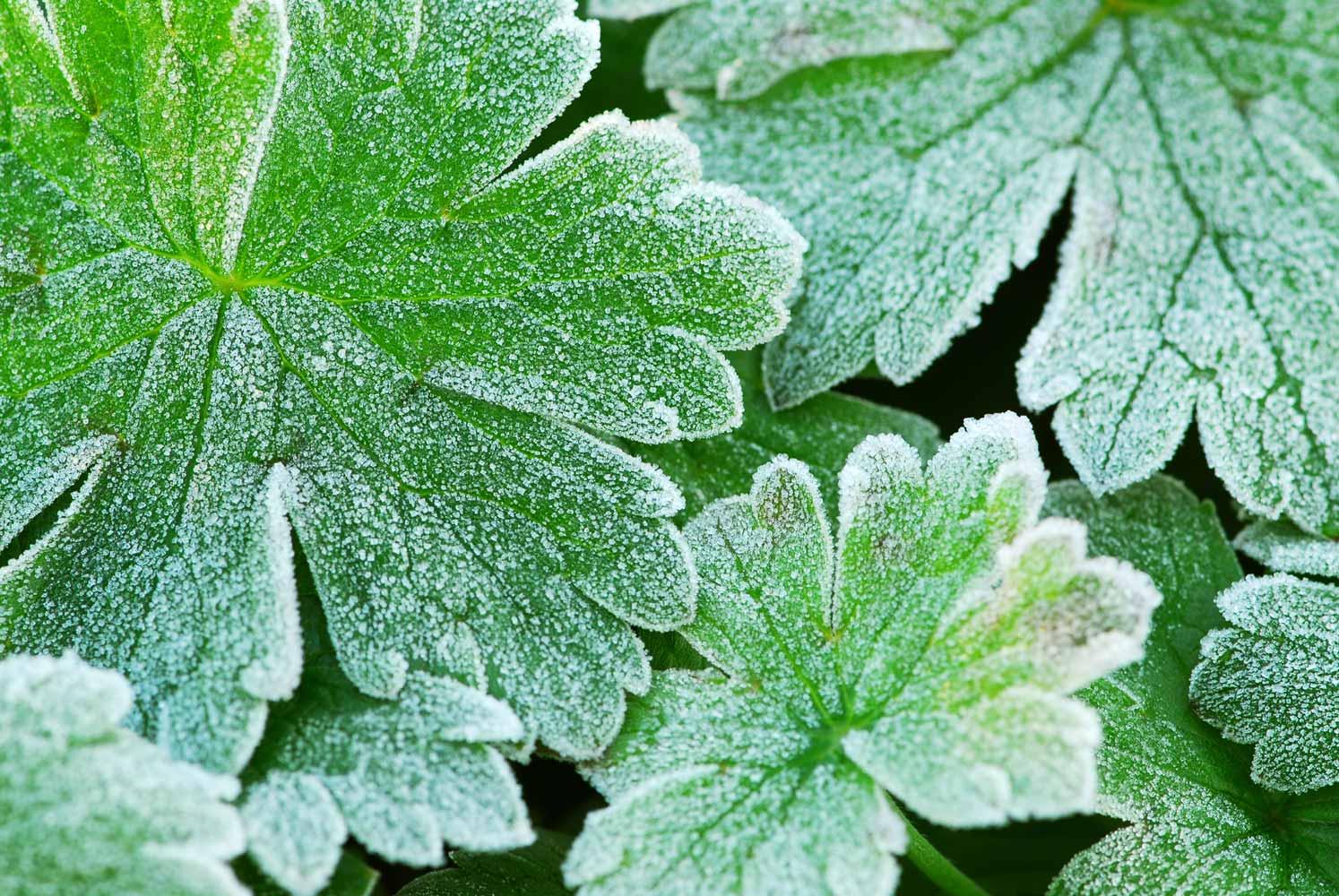 Parkview Elementary Weekly News
Newsletter: March 12, 2023
From the Principal
Dear Parkview Families,

This winter weather continues to remind us that we live in Minnesota, but it is nice to have more sunlight in the evenings as a sign that spring days are ahead. Parkview will be closed during Spring Break, beginning March 25. We hope you will enjoy time with your child during those days.
We celebrated with two special music programs this week. It was great to see many families and special friends here for the performances. Our DaCapo Music Concert with 3rd, 4th, and 5th graders did a wonderful job. And, our 4th Grade Music Program based on the Todd Parr book, THE PEACE BOOK, was fantastic and had beautiful messages of hope and peace. Great job!!
Thank you to all of our families for your continued support!
Sincerely,

Nicole Garcia, Principal

Event Information
Parkview PTO Lakeville Brewing Co Night
On Monday, March 20th from 3:00 - 9:00 pm, Lakeville Brewing Co will be donating 10% of their total sales to Parkview Elementary. This includes any dine in or take out order. No coupon or promo code is needed. Thank you Lakeville Brewing Co!!

When?
Monday, Mar 20, 2023, 03:00 PM
Where?
8790 Upper 208th St W, Lakeville, MN 55044, us
Important News from Last Week
CAHOOTS 2023 Summer Program
CAHOOTS math and language arts in one book … a great value!
Parents,

Community Education is pleased to again be offering CAHOOTS, a K-5 summer math and language arts correspondence workbook program.
The program is portable, flexible and designed to closely match our district curriculum through an engaging and reflective approach to learning. After completing each lesson and checking answers online, students complete an assignment reflection and send to a CAHOOTS Buddy who will send a written response back.
The enrollment fee is $44 (for math AND language arts). The cost includes all materials and the response service through Community Education.
To enroll, visit district196.ce.eleyo.com. Search for CAHOOTS and your school name, select appropriate grade level for fall 2023 (1-6; 1=entering 1st grade, 2=entering 2nd grade, etc.).
Please discuss with your child's teacher, if you feel another level may be more appropriate.
If you are unable to enroll online, please call the Community Education office at 651.423.7920 to register or if you require fee assistance.
Your order must be placed no later than March 31, 2023. If you miss this deadline, please call Community Education at 651.423.7924.
CAHOOTS should not be considered a replacement for participating in summer school, if your child qualifies. CAHOOTS is not intended to replace regular reading for enjoyment or math activities that strengthen your child's fluency and love for math.
Online registration is open for incoming kindergarten 2023. We are excited to welcome our new kindergarten friends to our community. Here is the link for online registration: https://www.district196.org/about/enrolling-your-child

If you know of anyone new to the neighborhood, please tell them to call the office so we can help them get started. 952-431-8350
Register for spring and summer classes now!
Even though your printed catalog won't arrive in your mailbox until after March 9, you can browse and register now in our online catalog. Plan ahead and ensure your spot in class!
Plan a perfect spring and summer full of fun and learning! We have developed a wide variety of learning opportunities for all ages ... infinite possibilities for you and your family!
Do you need fee assistance?
With iPads coming home every day, It is NOT too late to sign up for the protection plan!
Nicole Garcia, Principal
Parkview Elementary