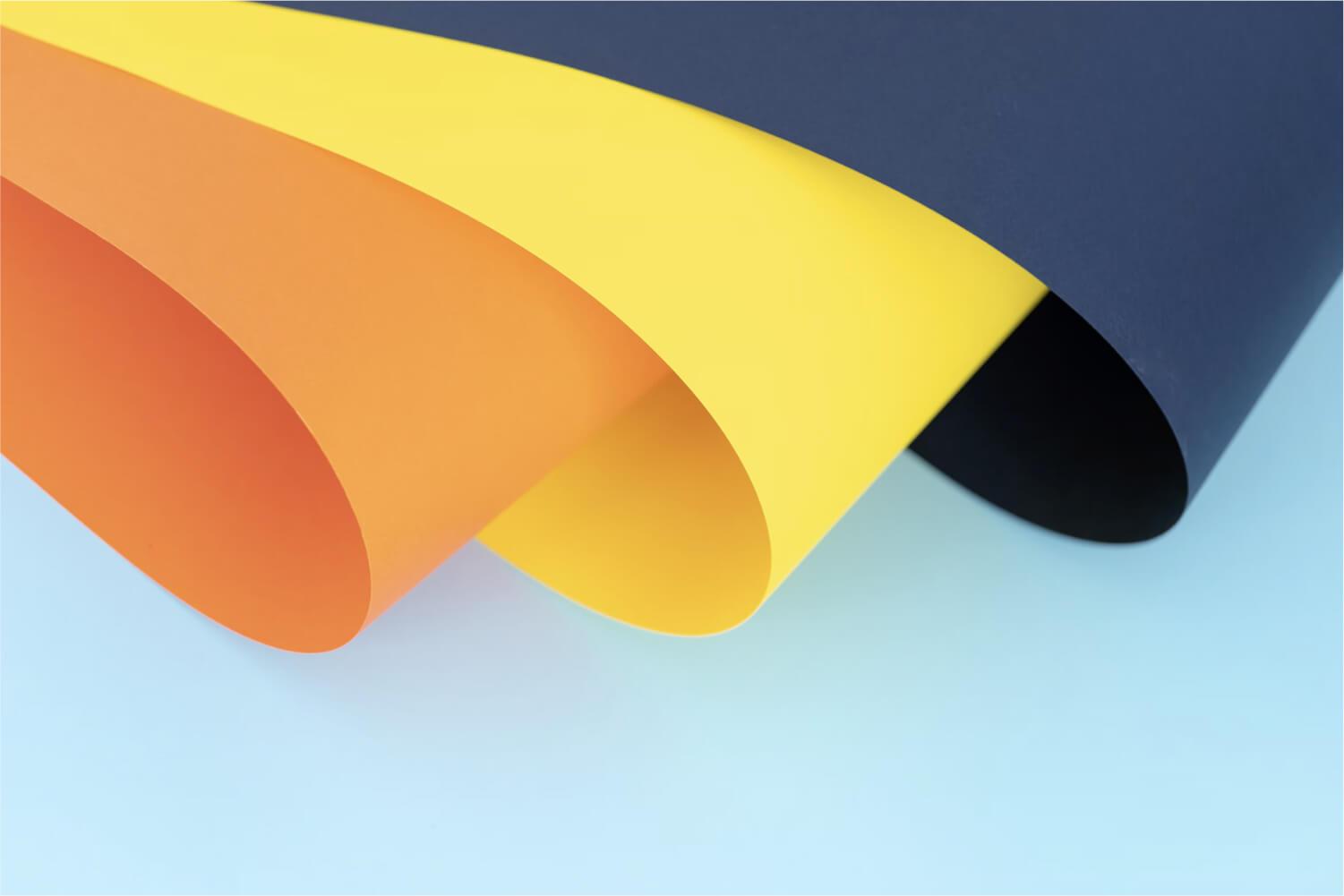 The Tornado Times
September 2022
September 2022 Newsletter for Tornado Families
Principal's Message
Looking Back:
Our year is off to a terrific start! We were so happy to welcome back Tornadoes we have missed and meet new Tornadoes just joining our family. We have spent August building classroom communities through morning circle time and practicing our PBIS procedures for common areas in the building. If you would like to know what those standard expectations are, you can view them by clicking on the link below. Students earn tickets for amazing behavior throughout the day from their classroom teacher and all other staff in the building. Those tickets are used in raffles throughout the week for all kinds of things for example: prizes, extra recess, book vending machine tokens, etc... We want to make sure students are being recognized when showing us the Tornado Way: Being Safe, Being Respectful, and Being Responsible.
Looking Ahead:
September brings us benchmarking season. All students in the building will be completing the NWEA MAP reading and math assessments. Their results are used to let us know what skills they have mastered and areas where they need instruction to grow their skills. They are very valuable and are given a total of three times throughout the year in the fall, winter, and spring. Family reports will be shared with you so that you can support areas where your student may need some help. Students in grades K-4 will also be given the AIMSWEB reading skills assessment this year to meet the HB 436 "Dyslexia Law" screening requirements. The law requires that students be screened for dyslexia at least once during their K-3 school years. Due to the law being new we are screening all elementary students to make sure we do not miss anyone. Should there be a concern or question raised about your child during this process, their teacher will be in touch.
Thank you for all the help and support as we settle into the school year. We have so many fun and exciting things planned and we are grateful to have you on the journey with us.
T.I.D.E. Website: LatinX Month
In an effort to provide resources for staff, students, and families to further our commitment to Teaching Inclusion, Diversity and Equity please visit our TIDE website. Resources on various topics are there along with a monthly focus page.

*NEW* Football Game Guidelines
This week, Dr. Good shared some new guidelines for home football games that impact our Tornado students in attendance. The items impacted them are below:
All Students
All tickets should be purchased online, prior to arrival
An adult must accompany children grades 6 and under while inside the stadium or on school grounds.
Reynoldsburg City Schools enforces a no-bag policy, for spectators 18 years old or younger.
Concession stand and restroom visits will be coordinated by the supervising administrators.
Roughhousing, running, fighting, use of profanity, or acting in a manner considered to be: offensive, threatening,
insulting, humiliating, embarrassing, disruptive, obscene, sexually explicit, gang related, or violent is prohibited.
Any violation of the student code of conduct or the creation of an unsafe environment or condition will be grounds for removal from the game without ticket reimbursement.
I hope this is helpful in case you missed the original communication.
Jamie Johnson
Jamie is using Smore to create beautiful newsletters