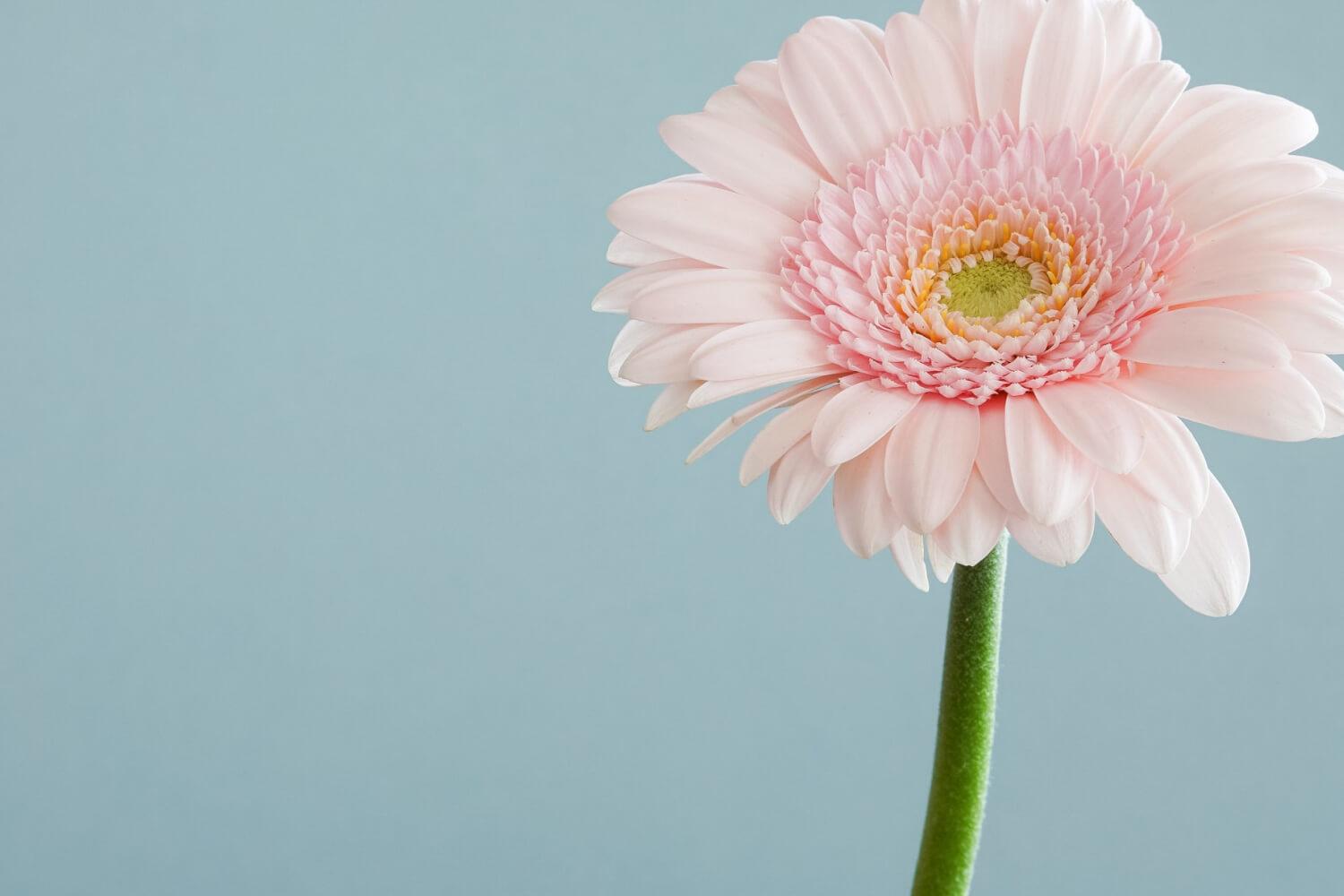 Mrs. Wall's Wildcat News
March 28th- April 1st
LOOKING AHEAD
We have some important dates coming up, plus others that will be added. Be sure to check take home folders and Monday folders so you do not miss any information!
I know it is pretty outside and we all started getting summer break fever. Please encourage your child to hang in there, follow the rules, and soak in some "home stretch learning" so they can enjoy the "fun" days!
Our Rotation Schedule
Monday- Music 1
Tuesday- PE
Wednesday- Music 2
Thursday - Art
Friday- PE
Monday- Music 1-2
Our Daily Schedule
7:20-8:00 Breakfast/Morning Work
8:00-8:55 Morning Meeting/Calendar/ELAR
8:55- 9:10 Computer Lab
9:15-9:45 Literacy Centers
9:45 -10:15 Finish Literacy Lesson/ Bathroom Break
10:15-10:35 Recess
10:35-11:05 Lunch
11:05 - 12:55 Math/Science/ Social Studies
12:55 -1:10 Recess

1:10 -2:00 Rotation
2:05-2:40 Snack/Dismissal
Important News & Announcements
Reading Folders Return - please read each night and return them signed the next day.
Snacks- We have enough snacks right now. THANK YOU! I will let you know when we need some more.
April 4th- Math/Reading Night at Aikin 5:00-6:00
Come see what fun math and reading activities you can do at home. I will be there! The Book Fair will be open also.
April 5th- Book Fair Our time is 9:20, however you may visit the book fair anytime.
April 6th PE day - We go to PE at 1:10. I would come a little before to sign in. Please send back the RSVP sheet if you plan to attend. Wear something comfy :)
Field Trips-
May 4th- Wade Park
May 20th- Children's Museum (Commerce)
Parents are welcome to come but will have to use their own transportation.
Michelle Wall
Michelle is using Smore to create beautiful newsletters