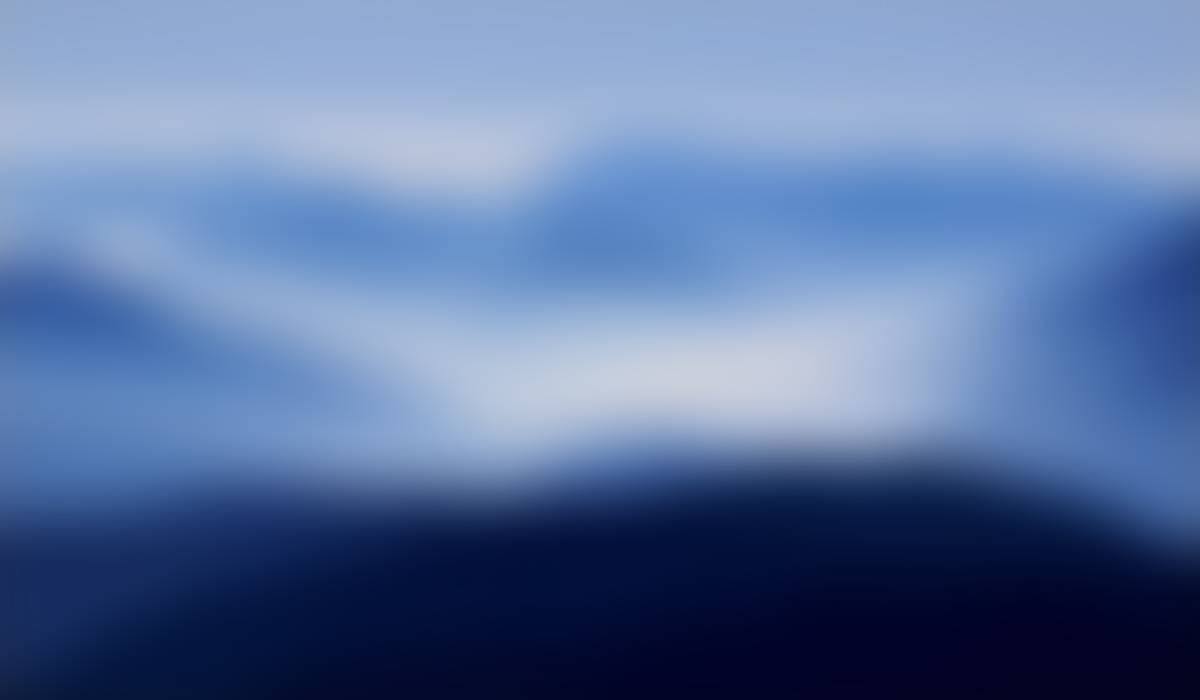 Eagle's Nest Notes
Principal's Message
Can you believe that we've been in school for more than 2 weeks? Students are settling in and getting used to being back in school and learning is well underway. Teachers are just finishing Acadience testing and students will begin working with tutors this week. It takes an incredible amount of planning and work to begin the school year, and we are so grateful for all our teachers do.
I personally want to thank all of you for the warm welcome and support as I am getting to know the Oak Hills community. I have had so many reach out an offer help and even just stop in to say hello. This is truly a great place to be and together we can accomplish great things for our students. If you every have any questions or concerns, please don't hesitate to contact me.
PTA Meeting
This Friday, September 8th, at 11:30 is our first PTA meeting of the year. Please come!
Our PTA at Oak Hills is incredible. Without their involvement, so many things would not be possible. If you haven't joined the PTA yet, please do. If you don't know what PTA is all about and would like to be more involved, come to the meeting. If you aren't able to attend in person, reach out to our PTA Board for a link to join via Zoom at ptaoakhills@gmail.com
Spirit Fridays
Every Friday is "Spirit Friday!" Our AMAZING PTA makes the first Spirit Friday of each month extra special at lunch recess with music and a treat. However, we are encouraging all students to show their Eagle Pride every week and wear Oak Hills colors on Fridays. In fact, Oak Hills spirit has been so strong that our Eagle mascot has been showing up on Fridays out in front of the school to welcome students. Go Eagles!
Cynthia Palmer
Cynthia is using Smore to create beautiful newsletters