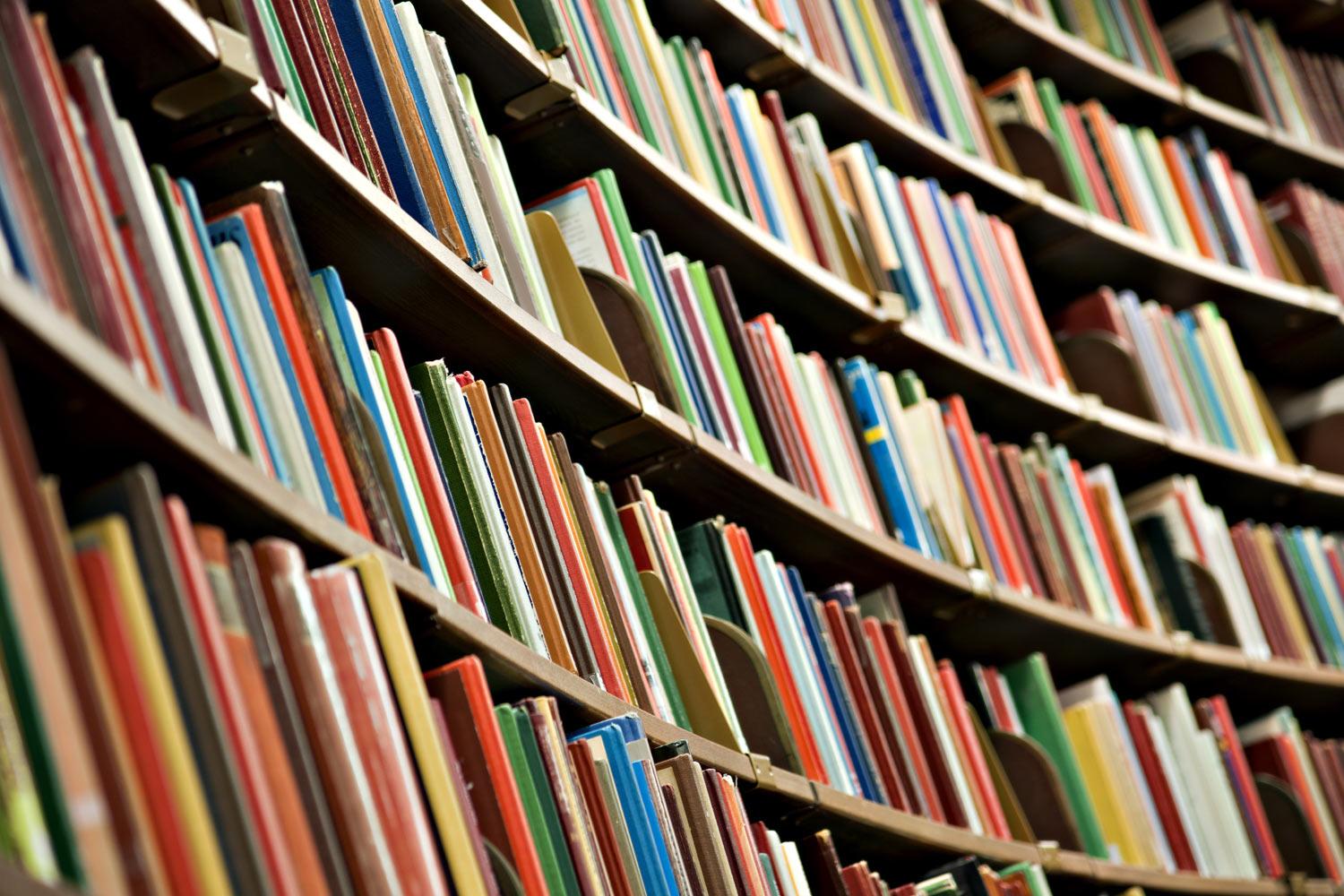 PTAA ROCKET REVIEW
November 6, 2022
Note from the Principal
After consulting with the school and district Nurses, El Paso County Health Department, Zone Leader and PTAA Superintendent it was decided that it was best to close the school, Friday, Nov. 4th. We had a very high number of absences of students and staff and more that went home on Thursday not feeling well. We have since been notified of 4 cases of Flu and 2 cases of RSV. Please read below information from El Paso Health Department on Upper Respiratory Illness. We hope this time will help students and staff recuperate and allow the custodial staff to deep clean. If your child is still not feeling well, displaying symptoms of upper resipiratory infection or has not been fever free for 24 hours, please do not send them to school when we return on Monday.
We hope all feel better and on the mend soon and everyone stay safe!
Harvest of Love Food Drive
We are happy to be a part of the Harvest of Love Food Drive and had our kick off event this Saturday, Nov. 5th at King Soopers, Constitution. Thank you to Cadets and Mr. Jeffries for collecting donations and cans. We are off to a good start of 143. Our Goal is 450 cans and $500.00. The Drive will continue until November 18th. Don't forget... "Two Can Tuesday" - if you bring 2 cans of food to donate you may have a free dress day!
"Fall Back"
Don't forget to turn your clocks back 1 hour on Sunday!
Upcoming Events
November 8th, 7:00p.m. PTO Meeting: Administration will be giving a Campus Update at the PTO meeting!
November 21-25th: Thanksgiving Break
Shannon Houston
shouston@ptaaschool.org