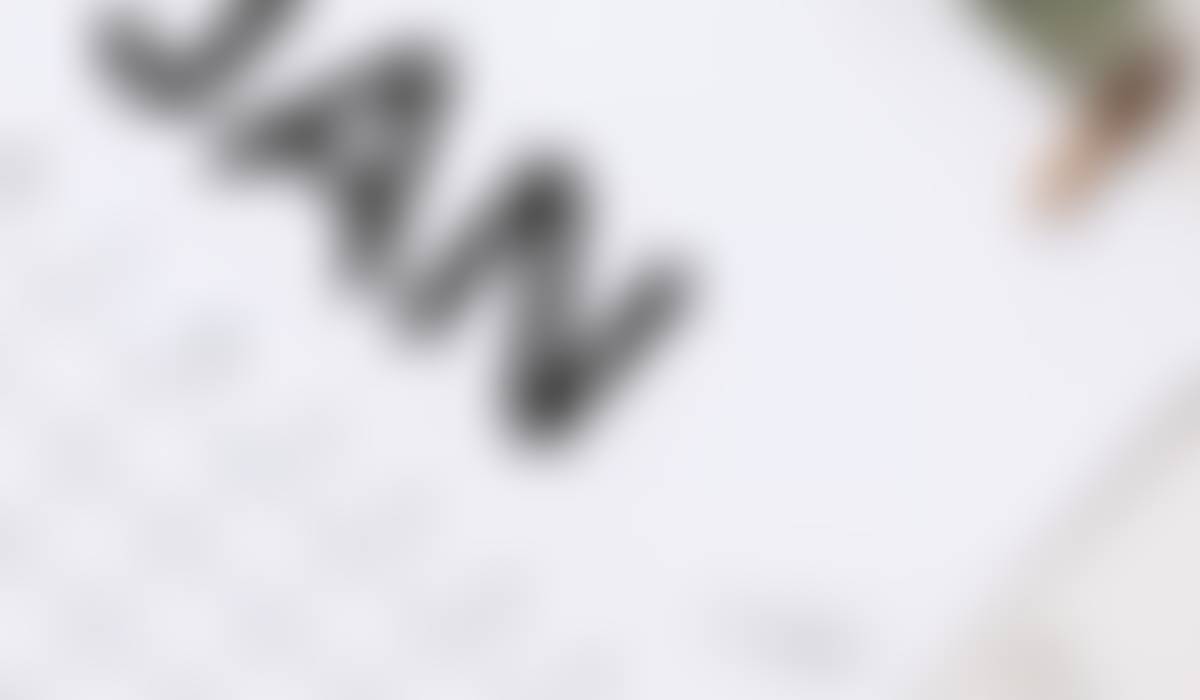 Surge Protocol & Activity Susp.
January 5, 2022
Wednesday, January 5, 2022
¿Necesita traducción? | Precisa de tradução?
ESPAÑOL:

¿Necesita traducción? Desde una computadora o portátil, haga clic en "Translate" (Traducir) en el cuadro negro. Desde un teléfono celular o tableta, haga clic en el icono de Accesibilidad en la parte inferior de la pantalla y después haga clic en "Translate" (Traducir).
PORTUGUÊS
Precisa de tradução? No computador/laptop clique em "Translate" (Traduzir) na caixa preta. No celular/tablete clique no ícone Accessibilidade na parte inferior da tela e clique em 'Translate' (Traduzir).
Surge Protocol Adjustment and Activity Suspension
Dear Families:
As a result of the current COVID-19 surge and a significant increase of positive COVID testing pools following the winter break, Framingham Public Schools are suspending all extra-curricular activities for two weeks AND adjusting our school-based COVID response protocols.

All Framingham Public Schools COVID-related decisions are made in collaboration with the Framingham Department of Public Health and through consultation with the Massachusetts Department of Elementary and Secondary Education (DESE) to ensure that we make data-driven decisions that are supportive of public health measures. The City of Framingham offers weekly COVID Information updates including current case data, access to food, as well as other resources. You can see the most recent press release here: COVID-19 Update Press Release - January 5, 2022.
Extra-Curricular Activity Suspension
Starting Friday afternoon (January 7, 2022) and through midnight on January 21, 2022, all extra curricular activities including athletics, arts, and clubs are suspended. There will also be no late buses for this two-week period at middle and high schools, including Flyers After School. The Explorers Program will remain open at the Pre-K and Elementary schools.
Permits issued for facility rentals will also be suspended at this time with the plan to resume activities beginning January 22, 2022. If there are additional changes, updates will be provided.
COVID-19 Response Protocols
Effective January 5, 2022, we are shifting our resources from contact tracing and the Test-and-Stay program to a focus on our pooled testing program. Our goal is to quickly attend to our positive pools, identify those individuals who have COVID-19, and send them home from school to prevent further spread. We hope that by doing so in a timely manner, we will limit the exposure of our students and staff. The District will continue to send out notification letters to families when there is a positive case in a classroom.
We continue to engage in multiple risk mitigating measures. Air ventilation systems were upgraded last school year, air purification systems were added to classrooms and office spaces across the District, and personal protective equipment (PPE) is well-stocked. We are asking all of our staff and students to stay home when experiencing any COVID-related symptoms and to engage in frequent hand-washing when in school. As we work to limit the mixing of cohorts of students and seek as much physical distance as possible among those groups, we will also remain vigilant in our mask-wearing efforts and limit the amount of time that students spend unmasked.
We recognize how difficult it is to constantly adjust to the evolving impacts of COVID-19 and the variants, but we remain committed to making difficult decisions that serve to keep our school community as healthy as possible. We ask for your continued patience, understanding, and cooperation as we continue to adjust as needed and as new information becomes available.
Thank you very much.
Framingham Public Schools
Embracing differences. Inspiring futures.
The mission of the Framingham Public Schools is to educate each student to learn and live productively as a critically-thinking, responsible citizen in a multicultural, democratic society by providing academically challenging instructional programs taught by highly-qualified staff and supported by comprehensive services in partnership with our entire community. For news, updates, and announcements, follow Framingham Public Schools (@FraminghamPS) on Facebook, Twitter, and (@framinghamschools) on Instagram. You can also join the conversation using #FraminghamSchools.