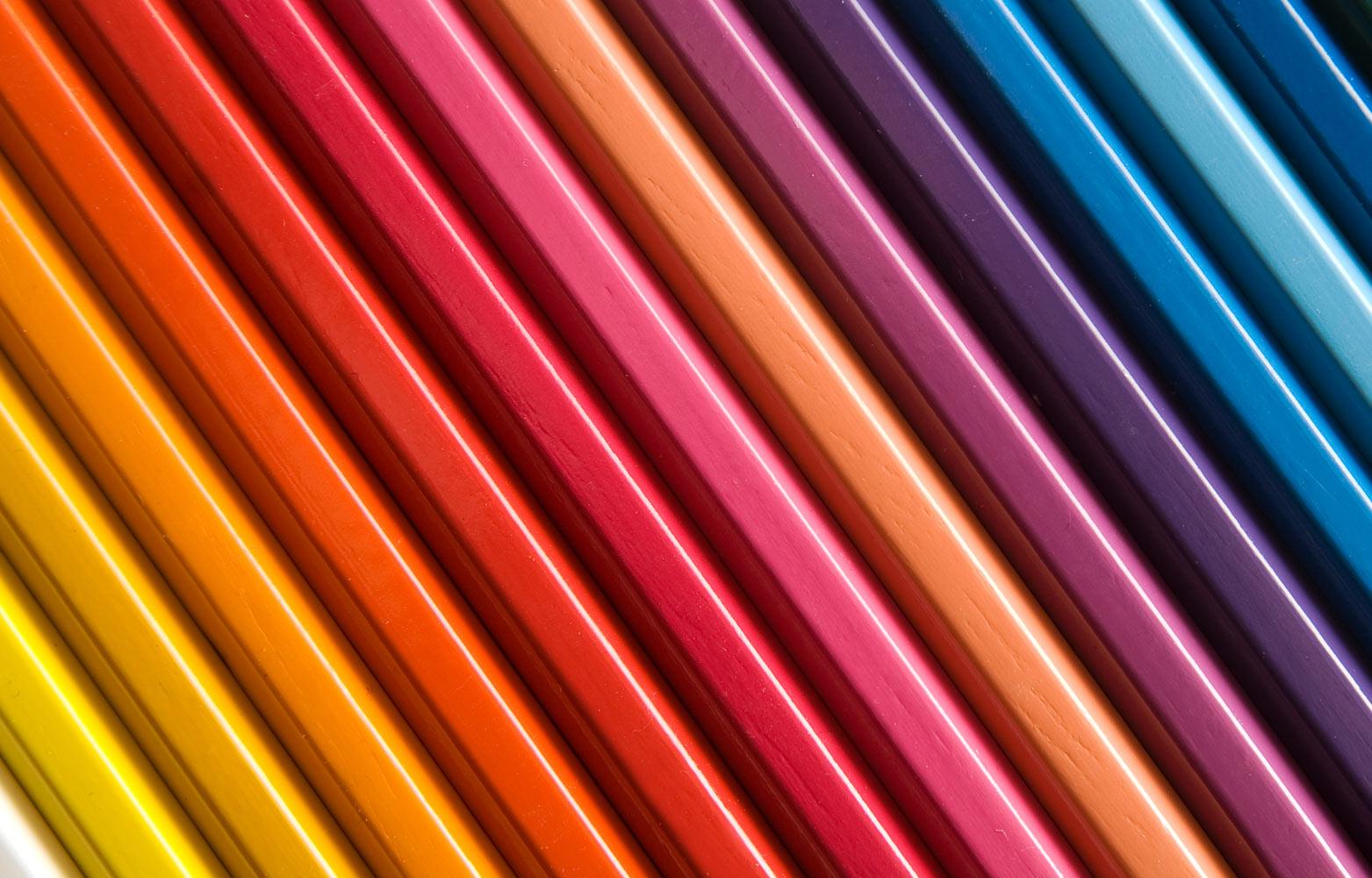 PTAA ROCKET REVIEW
February 18, 2023
Note from the Principal
Happy Saturday PTAA Families,
You have to LOVE Colorado Weather! We have had days of "Snow days" last week, looked like Spring and now, once again we have a Winter Weather advisory for Snow and possible high winds. We have decided for the safety of our families and our Staff who live all over the Springs, it will be best to reschedule the Open House for Thursday, March 9th from 5-7:30 p.m. We are combining the Open House with the Family Art Night.
PTAA families and students are ROCKIN it on raising funds for the American Heart Association Kids Heart Challenge! We have already far surpassed our original goal of $3,000 and 50 participating students. As of today, PTAA has raised over $7000.00! The Heart Challenge continues through March 17th.

Participate in Kids Heart Challenge
Kids Heart Challenge is coming soon! Pioneer Technology & Arts Academy is joining forces with the American Heart Association by participating in KIDS HEART CHALLENGE (KHC). Students will be excited to "Slay the dragon of heart disease and stroke!" with our team of Heart Hero dragons and by participating in KHC they are Being the Torch, as they shine their light towards ways our community can be healthier. Also, your family will have the opportunity to learn hands-only CPR through Finn's Mission!
Enrollment for 2023-2024 is going great. Please don't forget to turn in your Intent to Return as to not lose your space for next school year.
Have a wonderful long weekend and we look forward to a Great Week,
Mrs. Houston
ENROLLING K-8th for 2023-2024 School Year
Many of prospective parents have shown interest in visiting our school. Please be our guest to join our Open House now scheduled for Wednesday, February 22nd 5:30-7:00 p.m. Walk the campus and meet our wonderful teachers and staff!
Presidents Day Holiday/Monday, February 20th
The holiday was first established as Washington's Birthday in 1879 to honor President George Washington. It was commemorated on Feb. 22 until 1971, when it was moved away from Washington's actual birthdate to give federal workers another three-day weekend. After that, it was more commonly known as "Presidents Day."
Upcoming Events
February 20th - President Day Holiday - No School
February 22nd - Open House 5:30-7:00 p.m.
February 24th - 6/7th Grade Friendship Dance
Engineers Week 2023 will run from February 19 to 25. This year's theme — Creating the Future — recognizes how engineers play a vital role in innovating solutions to global challenges that impact future generations. By working together to develop new technologies, products and opportunities, engineers create new possibilities that make the world a better place. This Engineers Week we hope that you'll take a moment to recognize and celebrate the work of engineers and engage students in engineering.

VOLUNTEERING at PTAA:
Are you volunteering at the school? Whether you are volunteering regularly, periodically, or are interested in volunteering please complete the 2023 Volunteer Survey & Agreement. In partnership with PTO, PTAA is asking all volunteers to complete this survey. This will allow us to have a record of who is volunteering in the school and ensure all volunteers understand what it means to be a volunteer at PTAA. If you have questions about volunteering, please contact the PTO volunteer chair Sloan Gonzales at pto.ptaacos@gmail.com.

LINK for SURVEY:
Adopted 2023-2024 PTAA School Calendar
Status on PTAA PTECH HS Expansion Application with District 49
District 49 was not able to get our Application on the BOE Agenda for February, which will push out the process one month, They are now looking at a "Public Hearing" on March 22nd with the BOE action (vote) on April 13th. We will address more about the process and plans at the Family Chat. We definitely will want to have as many supporting families attend the Public Hearing where they can simply show support in numbers. #WeArePTECH
Click on Menu Headings Below:
Shannon Houston
shouston@ptaaschool.org