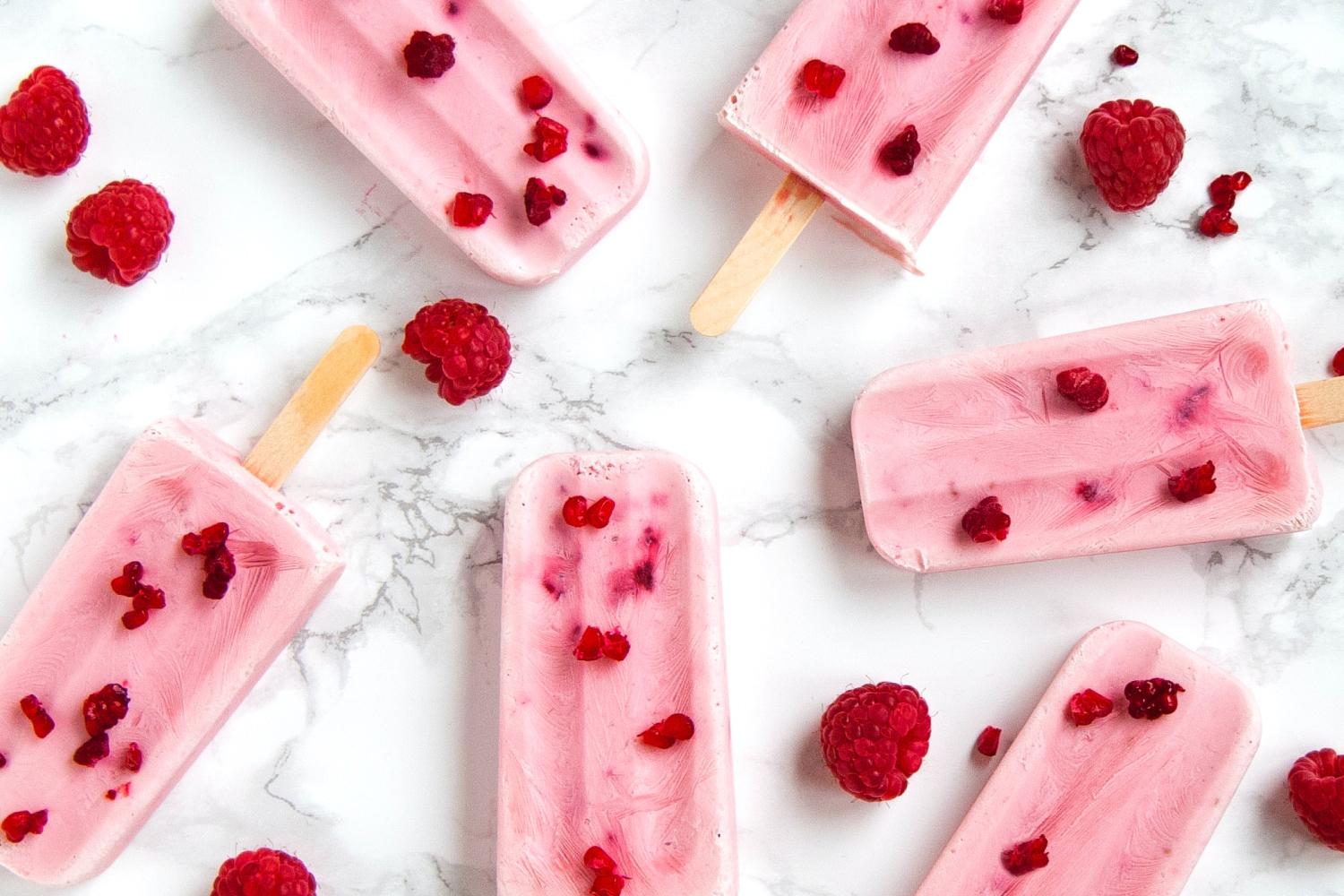 Beacon News
Week of 07.24.2022
"Let us remember: One book, one pen, one child and one teacher can change the world."
– Malala Yousafzai
Principal: Lutashia Dove Assistant Principal: Greg Hackmann
This week at Ballentine
Thursday, July 28th: Early Release for students at 1:45 (If your child will have a transportation change, please let their teacher know. Remember transportation changes must be done via a note).
Thursday, July 28th: Track 3, track-out day
Friday, July 29th: First day of school for Track 4 students grades 1-5.
Track 4 Information for Kindergarten Families
Please follow the track 4 staggered entry schedule you were provided.
Friday, August 4th: First full day for track 4 kindergarten students.
PTA News
Updates from Your PTA
We have loved seeing our Fireflies GLOW together these first few weeks! As we all know from the recent announcement, our dear principal, Dr. Dove, will be leaving us to share her GLOW in Edgecombe County. We will miss her, and while the details of her departure are still being worked out, we are working on how to best say goodbye to Dr. Dove and thank her for her contributions to our community. We will share those plans once they have been finalized!
We have such a wonderful community, and we are excited to be getting programming underway for our '22-'23 School year:

If there is an area that interests you, please click here to fill out our form and let us know how you'd like to get involved!
To sign up for a time to come into the school to register as a WCPSS volunteer, please click on this link.

Spiritwear orders that were placed by the July 19 deadline are scheduled to be delivered and distributed this coming week! We will share the link again once our store re-opens for additional orders.

If you haven't purchased your tickets yet to the Salamanders baseball game on Friday, July 29. Please click here to purchase your tickets! If our reserved block of tickets are sold out, please go to their website and select a ticket close to section 104 or 106. Regardless, we are excited to see so many of you! We have almost 100 FIreflies attending!

We hope our Track 4 Kindergarten families will join us on Friday, August 5th for "Coffee and Comfort" after drop off!

Our main fundraiser again this year will be with our Boosterthon partners. Booster kicks off in August, so stay tuned for details! (Fundraising will be a topic we seriously challenge and discuss this year at both of our August and October General PTA meetings. We need your input in how to shape this for the coming years!)

Reminders if you've not yet had the chance:
Join the PTA! Click this link to be taken to our Memberhub Store where you can join the PTA for the 22-23 school year!
Follow us on Social Media! Click this link to find where you can follow us!
Mark your calendars! Our first General PTA Meeting is Monday, August 8th. We are planning on hybrid meetings this year, so we will meet at 6pm in the Media Center or provide a link for those that want to join virtually. An agenda with a link to join will be emailed to all active members prior to the meeting.

Please don't hesitate to reach out to us at any time.

GLOWingly,
Melody Reed
Dates you need to know
July 28th: Early Release @ 1:45
July 28th: Track 3 students track-out
July 29th: Track 4 students track in for grades 1-5
August 1st - 3rd: Track 4 Staggered Entry (Please see your assigned date)
August 5th: Track 4 Kindergartners first full day of school
August 10th: School Improvement Team Meeting
August 10th-18th: Boosterthon, Tracks 1 & 2
August 19th: School-wide Teacher Workday, No school for students
August 22nd-29th: Boosterthon, Tracks 3 & 4
You can access this year's school calendar with this information, as well as the schedule for each track, on the WCPSS website (under the "Parents" tab). Here is the link: 2022-2023 Year Round Calendar
Lutashia Dove
Lutashia is using Smore to create beautiful newsletters