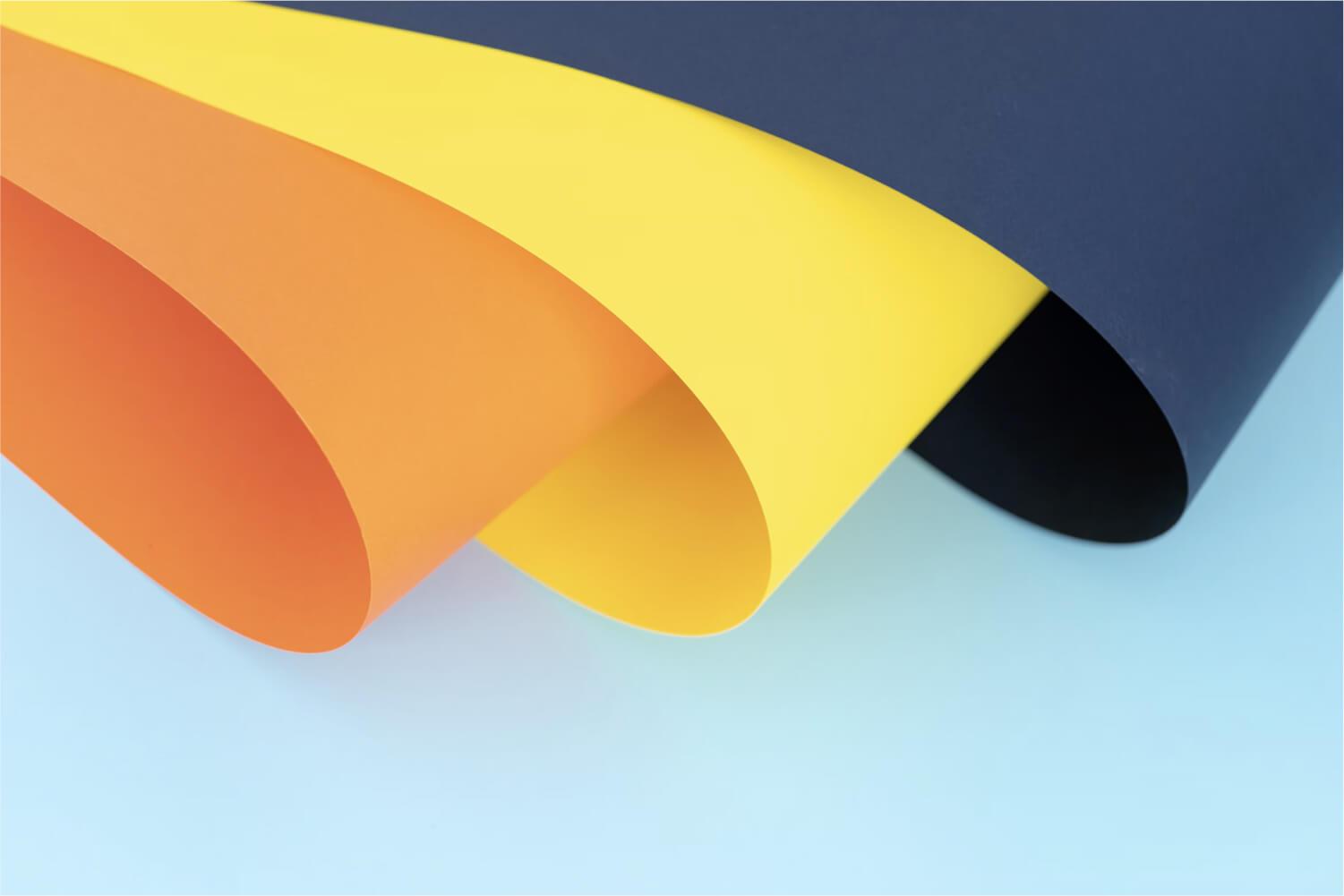 G/T Monthly
A Newsletter for Lewisville ISD Parents of Gifted Students
February 2023
This newsletter provides LISD families with information and resources to support their gifted learners.
Ever wondered to yourself,
what is self-regulation, anyway
?
In this Tilt Parenting podcast, Dr. Stuart Shanker, author of Self-Reg: How to Help Your Child (and You) Break the Stress Cycle and Successfully Engage with Life, explains how the brain controls the levels of stress, the difference between self-regulation and self-control, and the difference between stress behavior and misbehaving.
CLICK HERE to listen the podcast.
CLICK HERE for Tilt Parenting and the transcript of the podcast.
Follow your child's teachers on social media and LISD G/T Services on Twitter @LISD_GT and Instagram @lewisvilleisd_gt .
Check out a few samples below of the amazing things happening across #lisdGT.
UPCOMING ACTIVITIES & EVENTS
LISD Gifted & Talented Services