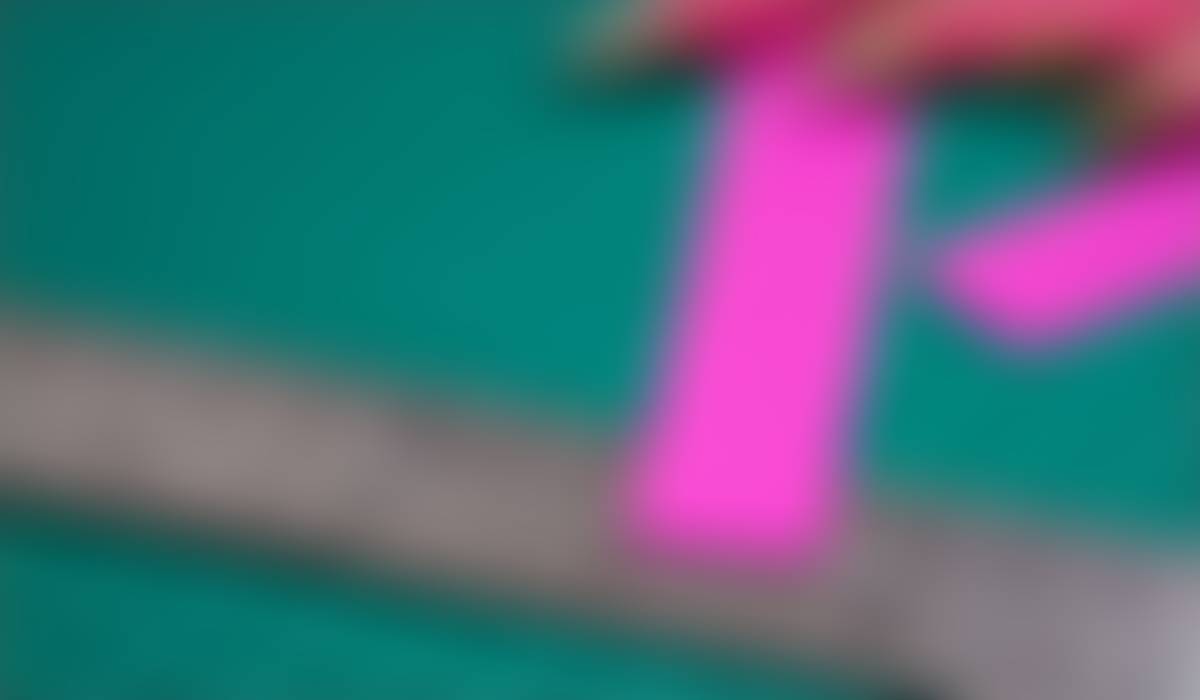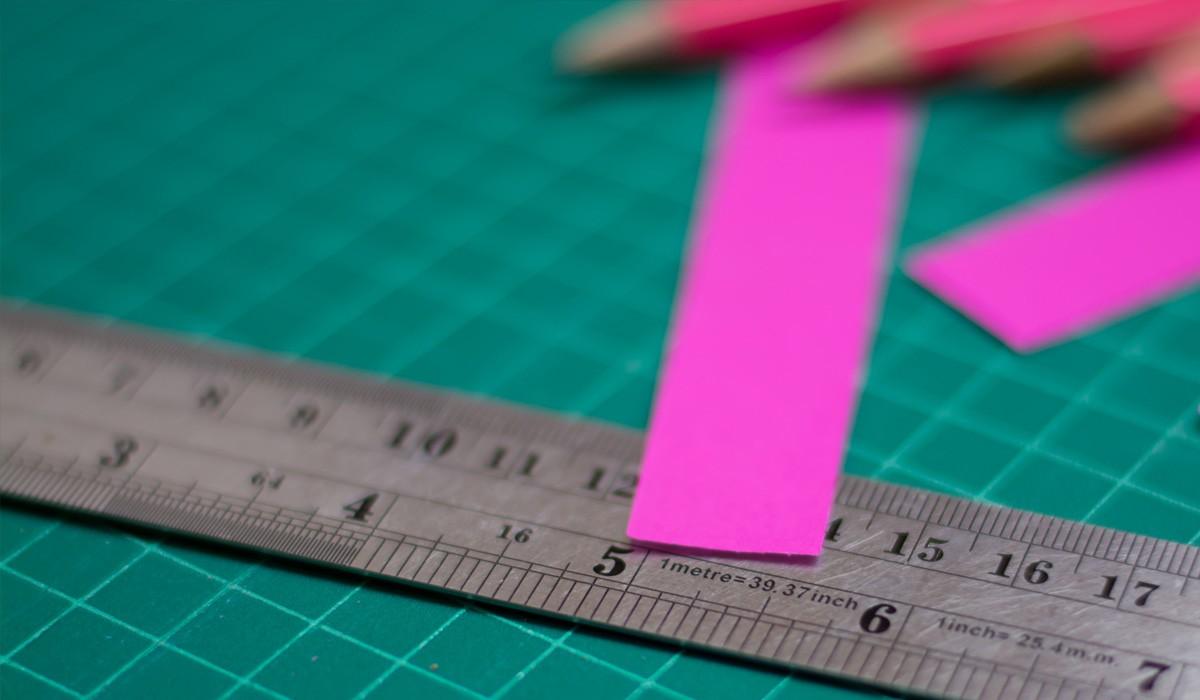 Elite PreK-5th News & Reviews
August 2022
Reading Incentive Program Promo
Reading Incentive 2022-2023
We will be starting new reading incentive programs for the 2022-2023 school year.
All Stars PreK-Kinder Sight Words
Bookworm Buddies 1st – 3rd Grade

Lit Library Club 4th – 5th Grade
Beginning September 2nd, students will be encouraged to learn sight words in grades PreK- Kinder, and complete summaries after reading for grades 1st - 5th.
The Task:
Simple: Each participating student will read grade appropriate books and write summaries on what they read.
Reading Materials:
For 1st, 2nd, and 3rd grade - The stories must have at least 20 pages. 4th and 5th graders will be required to read a chapter book, totaling at least 40 pages.
Young Ladies of Distinction-Houston Gateway Academy Chapter
Young ladies in grades 3rd-5th who meet the requirements outlined below are eligible to be invited for membership.
Eligibility Requirements
*Academic Performance
*Character
*Leadership
*Service
Invitations will be given out mid-October.
D.A.D.S. Not on my Watch
Calling all DADS.!!
Would you like to be a part of our DADS Watch Team?
Join us on Saturday, September 24th @ 10:00 a.m. for more information. The scholars need YOU!
· D.A.D.S. are fathers, grandfathers, uncles, and other father-figures who volunteer for at least one day each year at school.
There are 3 primary goals of the D.A.D.S. (Dads Against Danger in Schools) Not on MY Watch!
1). To provide positive male role models for the students, demonstrating by their presence that education is important.
2). To provide extra sets of eyes and ears to enhance school security, reduce bullying, and build positive self-esteem.
3). Demonstrating the importance of giving back to your community.
See you soon!
Mr. Medina
Houston Gateway Academy
2nd Grade Teacher
HGA Jr. Cheer Squad
Calling all Kindergarten -Second grade scholars!!!
Would you like for your scholar to be a part of HGA Jr. Cheer Squad?
Information packages will be sent home on Sept. 9th. The Jr. Cheer Squad is for grades Kinder- 2nd.
Shelia Marsh
Shelia is using Smore to create beautiful newsletters