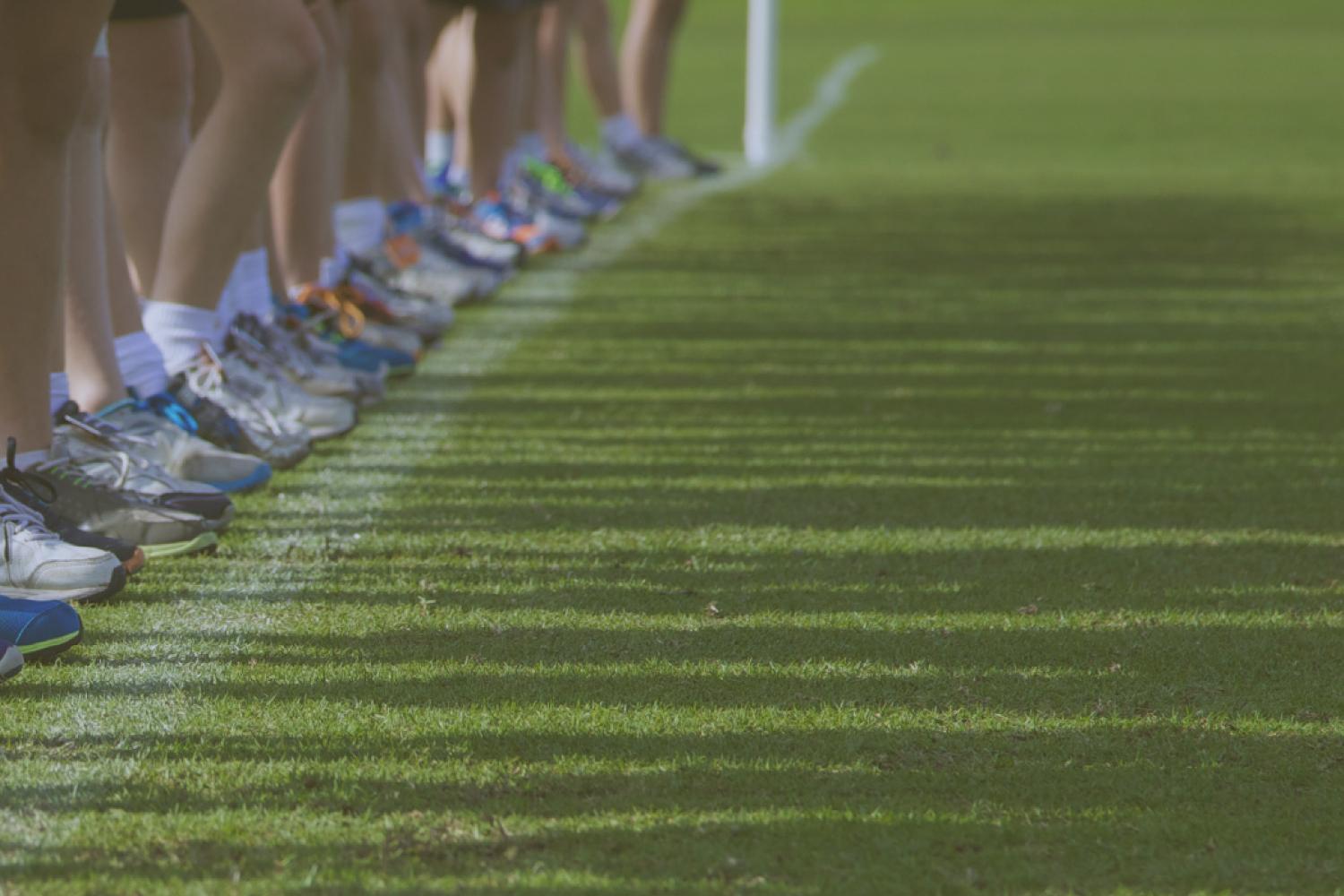 Judy Center Early Learning Hub
at Sudlersville Elementary School
Welcome Back To School!
It's that time of year again! We are so excited to welcome back students and families to a new school year! Twenty children entering Pre-K this year were part of our Judy Center at SES family! We know some parents and children will shed a few tears and be a bit nervous about the start of a new school year. We will be here to help as children transition to school. It's what we do at a Judy Center!
What is a Judy Center?
Judy Center Early Learning Hub at SES

The Judith P. Hoyer Center Early Learning Hubs, also known as "Judy Centers," benefit everyone in Maryland by improving the quality of life for families. Through a dedicated staff of early learning professionals, they help prepare children age birth through kindergarten for school readiness. Located at Title I schools in every Maryland county, Judy Centers play an important role in the communities they serve. Judy Centers provide services or connect families with local service providers to meet the specifice needs of a family. Each Judy Center is unique in meeting the needs of its communities, thus if there is a service you are in need of please let us know!
What Does the Judy Center at SES Have To Offer?
Our Services Are Free!!!

Child Care Provider Support

Community Outreach
Field Trips
Home Visits
Family Engagement Activities
Materials to Support Home Learning
Nutritious Snacks and Drinks
Professional Development Opportunities
Tues./Thursday Playgroups
How Do You Enroll in Judy Center at SES Services??
Judy Center Early Learning Hubs serve families of children (birth through age 5) residing within their school's catchment area. They also serve children, who reside anywhere in Queen Anne's County; if a child has an IEP or an IFSP.
Judy Center programming is developed with funds from the Maryland State Department of Education, Division of Early Childhood.

Smore Templates
Smore is using Smore to create beautiful newsletters