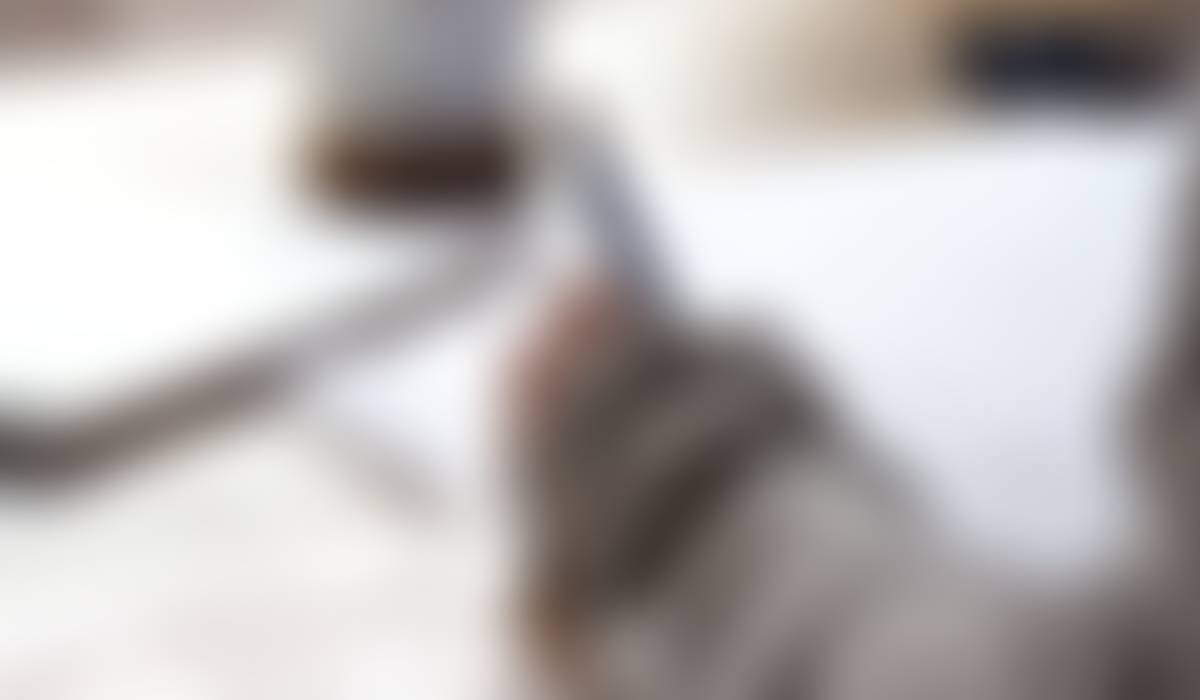 TCS Extends Mask Requirement
The extension is through Oct. 6, with a review on Oct. 5.
The Tuscaloosa City Board of Education approved the extension of a mask requirement Tuesday night at the recommendation of superintendent Dr. Mike Daria. The extension means that students, staff, guests will be expected to wear masks or face coverings through October 6.
Daria explained why the requirement was extended into next month.
"As much as we would like to do long-term planning, it is hard to do so," he said. "So the ability to have small checkpoints allows us to do that."
The matter will be reviewed at the October 5 school board meeting.
Ways Families Can Help Ensure Safe and Healthy Learning Environments
Keep Sick Students Home
Families should monitor for COVID-19 symptoms at home and keep students home if they show illness. This also includes if your child has had a COVID exposure.
Contact the School if Your Child is Sick
This allows teachers to ensure your child doesn't miss school work. Your child's teacher will use digital platforms like Schoology and Seesaw to provide school work.
What Happens if My Child is Exposed at School to COVID?
If a student in your child's class tests positive for COVID, you will be notified by the principal or school nurse. Parents and caregivers can expect to receive a letter and/or a phone call notifying you of this information.
While close contacts will not be quarantined by the school, but we encourage you to contact your child's pediatrician and/or the Alabama Department of Public Health (ADPH).
In the best interest of our school's health and safety, please do not send your child to school if he/she has been exposed to a known positive case. Our ultimate goal is to keep our students and faculty safe. Please continue to monitor your child's health for symptoms.
TCS COVID Tracker
See real-time COVID data in the Tuscaloosa City Schools and view weekly trends among students and staff.

REMINDER: PLEASE SEND A WATER BOTTLE WITH YOUR CHILD DAILY.
More Subsitutes Are Needed
A healthy substitute pool is critical to maintain in-person instruction for all students. You can be part of the solution by signing up to be a sub. These individuals are a vital part of the link to ensuring continuity of instruction in the face of the pandemic.
As a substitute for the Tuscaloosa City Schools, you will benefit from:
Flexible scheduling: work a few days or every day

Free training to prepare you for the classroom
Paid orientation
Weekly pay
Your preference of schools and districts
Free ongoing professional development
Contact Anthony Palmer at 205-759-3535 or antp883@kellyservices.com
Climb Aboard with TCS as a School Bus Driver
Become part of a child's educational experience by being the first person students see in the mornings and the last person they see when they head home. We are seeking customer-service-minded individuals to ensure students arrive safely to and from school.
As a TCS school bus driver, you are eligible for:
Healthcare & Retirement Benefits

Incentives & Bonuses Available




Flexible Hours




Supplemental Income



Tuscaloosa City Schools
lbruinto@tusc.k12.al.us
The mission of the Tuscaloosa City Schools is to create and support a culture of high expectations for each and every student to achieve personal, academic and career excellence.
Contact Tuscaloosa
chevron_right