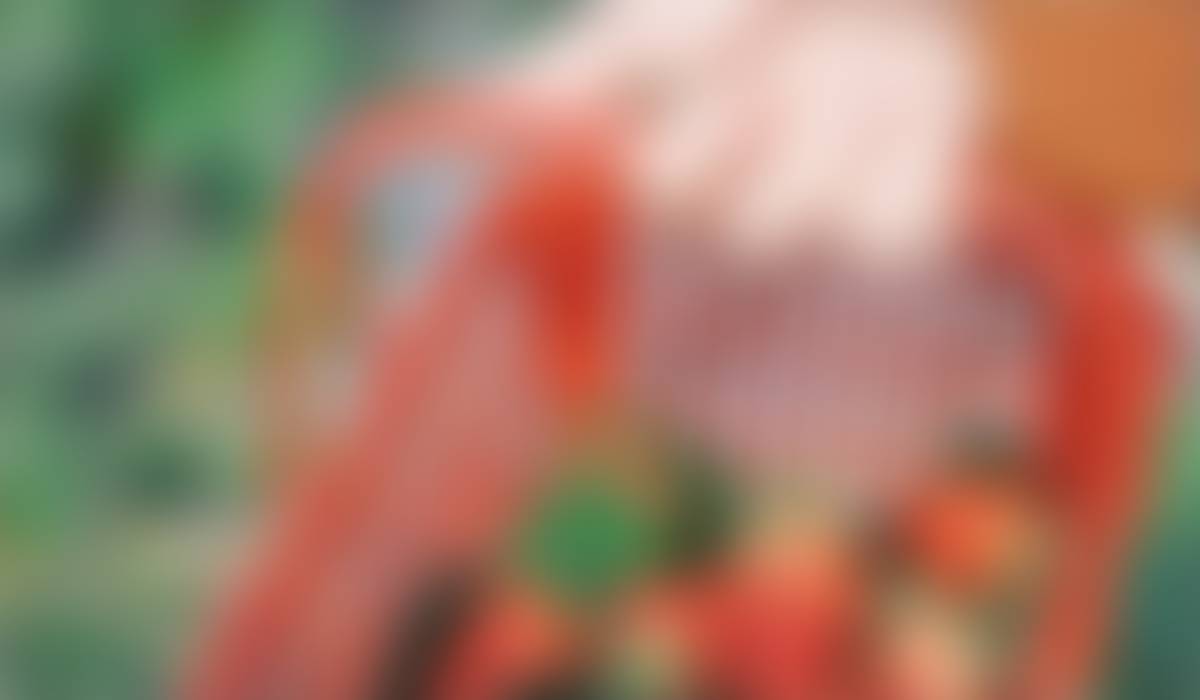 MSD Community Update for Jan. 1
Coming Up for Manville Schools
January 3 Schools Reopen

January 3 at 7 p.m. Board Meeting (Reorganization Meeting)
January 16 No School, Martin Luther King Jr. Day

January 18 at 7 p.m. ABIS Winter Concert
January 19 at 7 p.m. MHS Winter Concert

Tournament Champs
The boys basketball team won the annual Mike Shello Holiday Tournament in Dunellen this past week. They defeated North Plainfield on Tuesday by a score of 50-36, and then Highland Park 57-44 in the championship on Thursday. The team is 3-1 on the year with their next game happening Tuesday at home against Belvidere.
Photo credit: https://twitter.com/Destroyerhoops/

MHS Artwork on Display
Artwork by Manville High School students is now on display at the Starbucks in Somerville. Each piece was selected by Ms. Williams for their mastery in concepts such as composition, color theory and mixed media techniques. Students selected to have their work exhibited include Haley P., Tatyanah T., Nicholas N., Cristopher G., Janely M., Emanuel H. and Krystel G.
Follow Our Schools on Social Media
Community Events and News
K–8 Rutgers Reading Pledge
Rutgers Athletics is rewarding students for reading. Students who complete the program will earn one complimentary ticket with the opportunity to add on extra discounted tickets. For more information visit https://app.scarletknights.com/ReadingProgram

NJCIE ALL IN Poster Contest
The New Jersey Coalition for Inclusive Education is holding a poster concert open to all students in grades 1 to 12. Category winners will receive a $50 prize, with a grand prize winner receiving $250. More info at https://www.njcie.org/poster-contest

Free At-⁠Home COVID-⁠19 Tests
The federal government has reinstated the free over the counter antigen test distribution program. Each household is eligible to order four free at-home COVID-19 tests. Orders are expected to begin shipping this week. Visit covid.gov/tests for more details.

Somerset County COVID-19 Vaccination Clinics