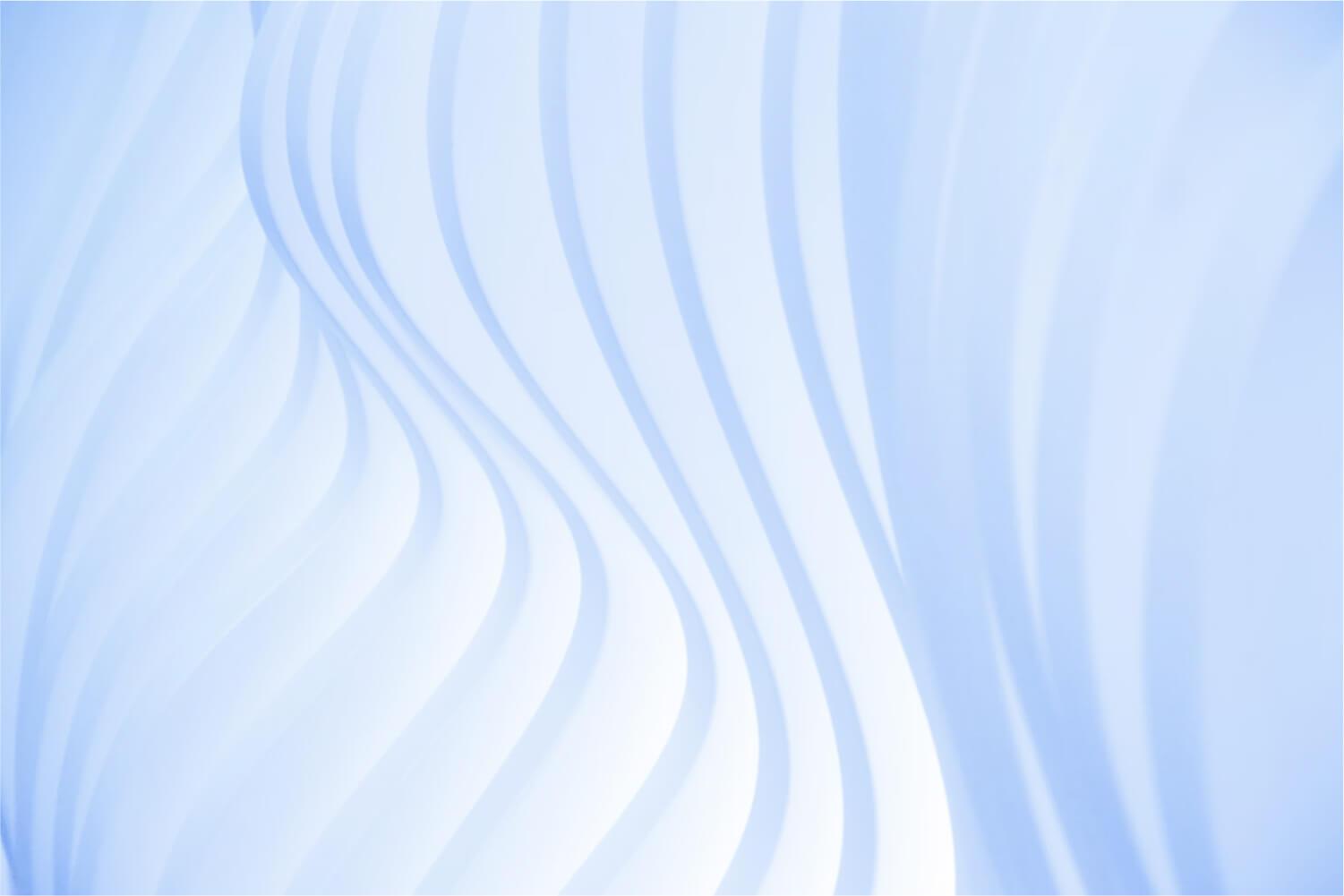 Eagle Crest Family Newsletter
January 26th, 2023
PRINCIPAL'S UPDATE
Hello Eagle Crest Families!
This morning we sent out a text message and an email alerting families that we would have "Indoor Arrival" at Eagle Crest. On mornings when it is too cold for our typical arrival practices, we will alert families by text and email that we will be welcoming all students in through the front doors of the school starting at 8:20am.
On these particularly chilly mornings, we find that more families are using our "Hug and Go" lane for drop off. When utilizing the "Hug and Go" please pull your vehicle all the way up, allow our staff to help children unload, and then pull away carefully to depart school grounds.
Sometimes these out of routine mornings can feel rushed and a little hectic. Do not stress! Our priority is that everyone is able to safely make their way to school, and we will welcome each student when they get here. 🙂
I hope you have a wonderful weekend!
Warmly,
Amanda
Amanda Holden
Principal
Eagle Crest Elementary School
DEAN OF STUDENT'S MESSAGE
Hello Eagle Crest Families!

It is now time to sign-up for our second round of Family/Teacher Conferences! Teachers are eager to connect with you, update you on student progress, and share what we are looking forward to for the rest of the school year. We use a digital system called "Meet the Teacher." This system allows each family to access teachers' schedules in real time and align appointments for families with multiple students. Emails will be sent today to the primary contact's email (#1) in Infinite Campus. This email from Meet the Teacher will give you a direct link to your conference's sign-up. It has been known to get stuck in SPAM folders, so please check there if you don't see it. We will continue to send reminders each weekday to those not signed up for an appointment. Feel free to reach out to myself or the front office if you have any trouble scheduling a conference.
Have a wonderful weekend!
All the best,
Lindsey Cheney
Dean of Students
Eagle Crest Elementary School
UPCOMING DATES
January 26th - PTO Restaurant Fundraiser at Swaylos Tiki, 4pm-9pm
February 1st - Late Start
February 4th - VEX IQ Robotics Tournament at Eagle Crest
February 7th, 13th, & 15th - Family / Teacher Conferences
February 10th - PTO Family Movie Night, 6pm
February 17th-20th - No School, Presidents' Day Weekend
PTO UPDATE
Dear Eagle Crest Families,
Dine out tonight to support Eagle Crest at Swaylo's Tiki Restaurant Night Fundraiser on Thursday, January 26th from 4-9 PM.
If you missed the Family Tech Talk with an internet safety expert from Trend Micro on Tuesday, the recording will be sent out next week.
Join us for a free indoor family movie night on Friday, February 10th at 6 p.m. in the Eagle Crest gym! We will be showing the animated film Ratatouille. Due to strict capacity limits, please reserve one ticket for each person in your household. This is not a drop-off event. If the event fills up,we will do our best to plan a second movie night! RSVP here.
Other news...
The first grade field trip funding request was unanimously approved.

Volunteer opportunities! When adults volunteer, all ECES students benefit! View open positions and let us know if you want to join our amazing group of volunteers.

Amazon is discontinuing its Amazon Smiles program on February 20, 2023. You can continue supporting Eagle Crest through our King Soopers program and Longmont Dairy milk cap collection.
Take care,
Jenn Pensy, PTO president
Visit us online at www.EagleCrestPTO.com
VEX IQ ROBOTICS TOURNAMENT - FEBRUARY 4TH
Eagle Crest is hosting a VEX IQ Robotics Tournament on Saturday, February 4th! We had over 30 fourth and fifth graders join this year to design, build, and iterate robots for this year's challenge. If you are curious about competitive robotics and want to cheer on our teams, stop by Eagle Crest from 9:30am - 12:00pm. It is a great event and experience for all!
If you or someone you know is interested in volunteering, here is our Sign-Up Genius with available opportunities.
Additionally, Altona Middle School will be hosting their VEX VRC Tournament on February 11th. This is a great opportunity to see the next level of competition we offer students in St. Vrain.
JOB OPPORTUNITY - NEW CAMPUS SUPERVISOR POSITION
The safety of our school environments has always been a top priority in St. Vrain Valley Schools. As the district continues to invest in security upgrades, mental health resources, counselors, and other supports to ensure the well-being and success of our students, we are excited to share that a new Campus Supervisor position will be provided to all elementary schools in the district.

Currently at all middle and high schools in St. Vrain, Campus Supervisors promote safe and secure learning environments for students by providing an additional layer of facility monitoring, oversight, and communication regarding any potential risks or safety concerns. These roles also play an important part in fostering a positive building environment by building relationships with students and serving as another trusted adult in the building.
If you or someone you know is interested in applying for one of these 26 new positions, a job description and application can be accessed starting Monday, October 31 at https://www.applitrack.com/stvrain/onlineapp/default.aspx?Category=Security.
LUNCH MENU & COLOR DAY SCHEDULE
Our Music, PE, and Art classes are on a 3 day rotation. Every school day is either a Red, Gold, or Purple day. These colors are shared on our school lunch menu to help families plan ahead for necessary supplies like sneakers for PE.

ADD MONEY TO YOUR CHILD'S SCHOOL BREAKFAST & LUNCH ACCOUNT
MySchoolBucks is the website you want to access in order to add funds to your child's account for purchasing breakfast, lunch, or milk at school. This system will send you reminders and can manage the account of multiple students. Money can also be sent to school by check or cash. Please label any checks or cash with the students first name, last name, and teacher.

If you haven't yet, you can apply for Free & Reduced meals to see if your family qualifies for free meals. Applying for Free & Reduced lunch will help manage fees (like iPad Insurance or sports) and also helps our school receive additional funds and services. We encourage all families to complete the application.

ARE YOU GETTING ALL OF OUR MESSAGES?
We send almost all of our messaging in Infinite Campus through SMS text messages and emails. You can change your Contact Preferences in your Infinite Campus Parent Portal.
Navigate to "Settings" and "Contact Preferences". In that section, you will have the opportunity to confirm the accuracy of your phone and email contacts, as well as your "Message Preferences".
Here are screenshots of our suggested Phone Settings and Email Settings.
Contact us if you need any assistance!

Amanda Holden
Amanda is using Smore to create beautiful newsletters