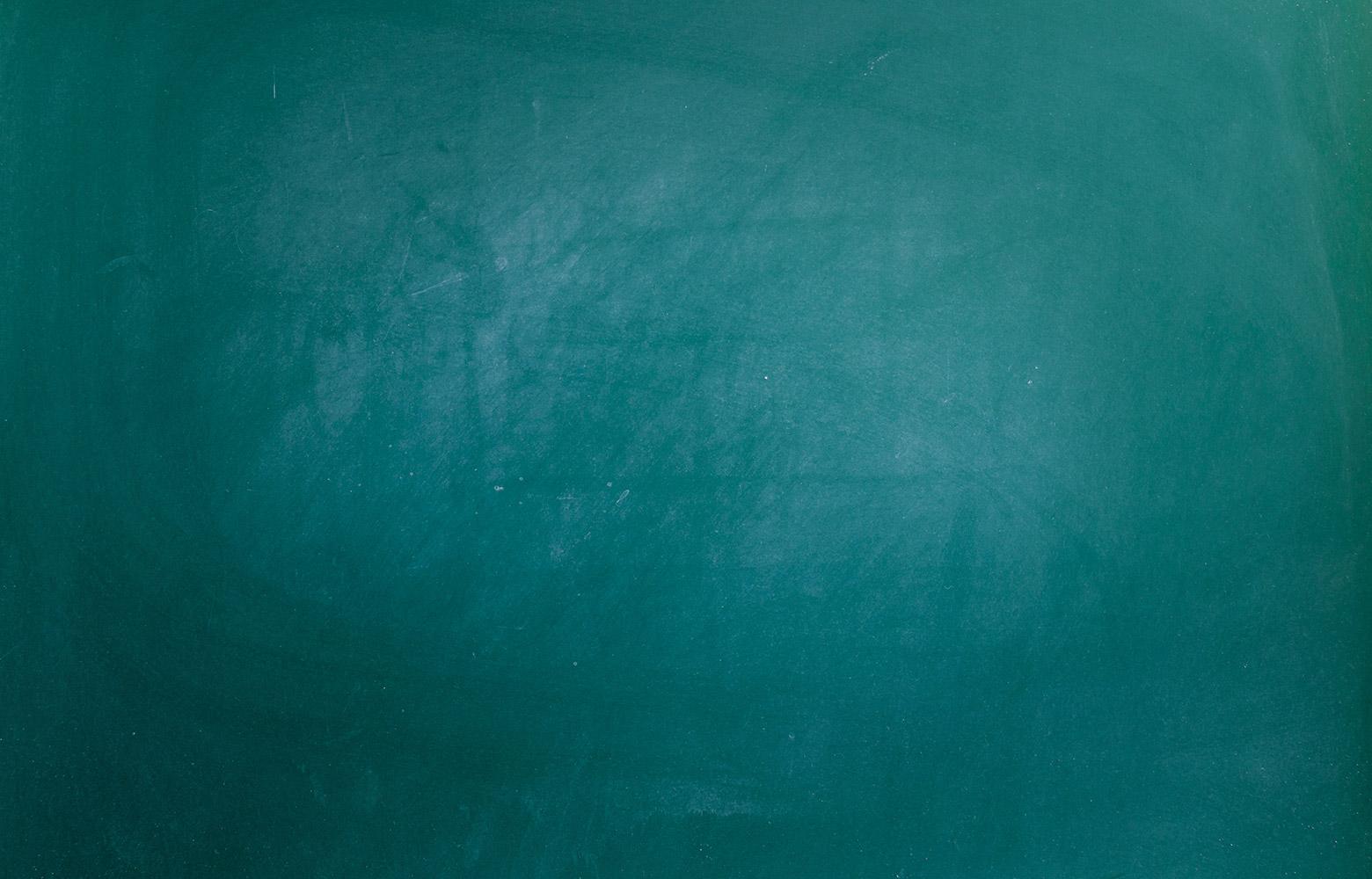 Upcoming Important Dates
(keep reading for details of listed events)

FEBRUARY
6th: New semester starts
8th: Club, 2-4pm
10th: Parent University, 8-9am: Hands-On Learning
15th: Club, 2-4pm
20-24: NO SCHOOL: President's Day & Mid-winter Break
MARCH
3rd: Parent University, 8-9am: Student Mental Health
8th: Club, 2-4pm
New Semester, Who Dis?
Feb 6 is the start of the second semester. No matter how the first semester went, this is a chance to start fresh, show up, and make progress toward graduation. Families, talk to your student about what has been going well this year, and what their goals are for the spring!
Black History Month
February is Black History Month! To honor and celebrate the culture and diversity of our ACES community, we will be planning optional activities for students during Friday Focus period throughout the month. On Feb 10, Assistant Principal Alysia Pavilonis will host Black History Month Jeopardy in the gym and invite class teams to join a friendly competition while learning about Black history. Categories include Sports, Famous Figures, Music & Lyrics, Did You Know, Who Said It, and Potpourri.
Parent University
Please join us for Parent University on February 10th at 8am in the ACES library or by zoom (click here for the zoom link).
This month, we will be talking about Sno-Isle Tech and Running Start. It is a great opportunity for all sophomores, juniors, and returning seniors to learn more about hands-on and accelerated learning options at ACES. As always, there will be a Q&A session at the end for any topics you want to talk to staff about.
If you need interpretation live or via zoom, please let Family Liaison Julie Hills know by Wednesday Feb 8 at (425) 366-3941 or HillsJB@mukilteo.wednet.edu.
Coming up: Mark your calendars now for March 3, when we will be talking about student mental health. Our on-site therapist will join us to help families learn when to be concerned about your student and how to access support.
High School, College, and Career Options
Curious about educational options, both before and after High School graduation? In this section, we feature just a short list of programs that have openings, important upcoming dates, or have given us info that is easy to share in the newsletter. Click on the links for more details.
This is just a short list of programs with openings or upcoming important dates. For more information about all the options available to your student, please reach out to our counselors directly:

Resources
Did you know we have a small resource room in the library? Our aim is to keep it stocked with items that kids might need to be successful while they're at school. Common items include
warm and dry clothing, healthy snacks, and hygiene items
.
We also now have an easy sign-up form if your family would benefit from a weekend food bag. Bookmark this link, or find it at the bottom of every newsletter.
We also have a Resource Page online with links to many community resources, including upcoming activities, talks, and support that may be of interest to our families. A link to the resource page will also be found at the bottom of each newsletter. If you have a helpful link to add, or know of a public event our families might benefit from, please let Family Liaison Julie Hills know! (425) 366-3941 or HillsJB@mukilteo.wednet.edu.
Coming Soon: Natural Leaders Training
The Mukilteo School District will be partnering with the Washington Alliance for Better Schools to provide training that will help families break down language, cultural, and systemic barriers so all families are empowered to engage in their child's education.
If you have ever wanted to learn more about how to advocate for your student within the school and the district, make your voice heard, build community in your schools, and support other families to do the same, this training is for you! Join us March 14th and 28th from 5:30-8:30 in the ACES library. Food and childcare for ages 3-11 will be provided. Keep an eye out for a signup link in ParentSquare coming soon or contact Family Liaison Julie Hills by March 3 at (425) 366-3941 or HillsJB@mukilteo.wednet.edu.
Club
The ACES after-school club, "Club," continues to meet each Wednesday after school from 2-4. Throughout February, options will include time in the gym, baking and decorating cookies, art/music, and planning for the monthly Club "green day" when students contribute to making an impact in our community. Stay tuned for more information about each month's Green Day activity! An activity bus is available to take students home when Club ends.
MLK Day Assembly
The ASB put on a moving assembly for MLK Jr. Day, featuring readings and songs, and closing with a moving candlelight experience. Thank you to our ASB officers and members for planning this impactful time together for our community!
Joel Anker, Security
Joel has been the ACES Security Specialist since 2020. He looks tough--and he is!--but Joel also has both the heart and the skill to bring a warm human touch to his job.
Joel hails from Seattle, graduating from Ballard High. Prior to working at ACES, he spent ten years working directly in high schools with kids who have behavioral disabilities, where he honed his skills for making a connection with each of his students; setting high expectations for them while helping them meet individualized goals.
At ACES, Joel likes being able to help students in any way he can. He brings empathy, patience, integrity, and a commitment to equality that earn students' trust and make Joel someone they often turn to when they are stressed. That said, he's got eyes all over campus to step in when needed and make sure ACES is a place where students and staff feel safe.
Joel is a big part of our wider community as well--he has two kids in the Mukilteo school district, and after 10 years running the Mariner Jr. football program, he now coaches football at Mariner High.
Take our Family Survey
We want to hear from you! Can you take just two minutes to fill out a quick survey to help shape our community and tell us how we can support you?

Julie Hills
Julie is using Smore to create beautiful newsletters