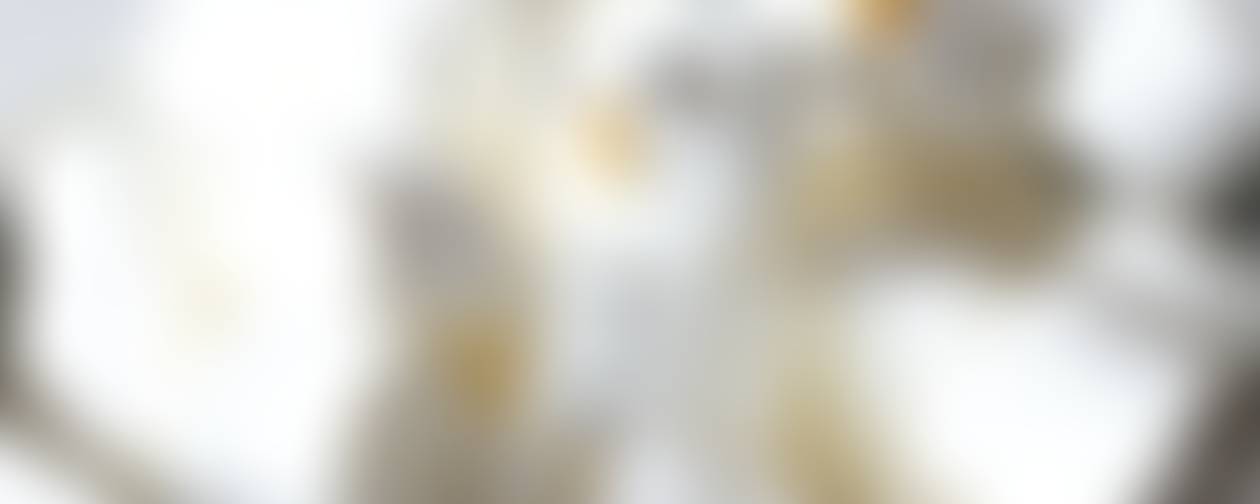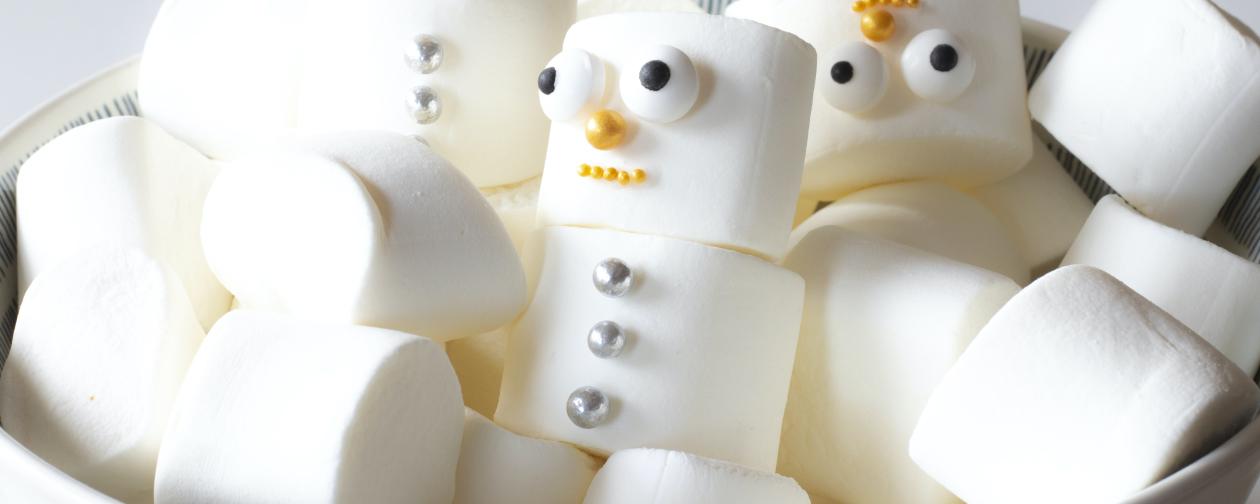 The B.Y.E. Buzz
January 9, 2023
January 9 New Information
Welcome back! We hope everyone had a great break. We are excited to be back into our daily routine. It was great to welcome all the smiling faces back into the building. A few reminders:
Last opportunity to purchase yearbooks is this month. Please see the link below. There will be NO extra yearbooks ordered. Do not wait to purchase.
No school on Monday, January 16 in observance of Martin Luther King Day.
MAP testing will be over the next few weeks! Teachers will send specific testing dates for their class. Please remind your child to do their best but we also don't want students to be stressed out! This data helps teachers determine next steps. We will test in both reading and math (separate days).
There will be no PTA meeting this month.
January is one of our colder months. We are looking for more "Dads and Doors" volunteers. We have added dates to the sign up below.
Coming Soon- Save the Date!
Young Elementary and Shaw Elementary are teaming up in partnership with The Children's Safety Center to host a special event discussing the topic of Internet Safety and Child Abuse Prevention. The Training will be held at Young Elementary from 6-7 pm on Tuesday, January 17th. The training will be offered in English and Spanish.
"When parents and children are equipped with tools, child abuse really is preventable!"
-The Children's Safety Center
Attendance Matters
Attendance is important! Have you ever thought about how it adds up? Please make sure your child is here each and every day they are healthy. If students are absent, send a medical note to the office or email to smounce@sdale.org so we can document the absence as excused.
Bernice Young Elementary is an A school according to the state report card system. Student attendance is part of the equation that determines that letter grade. Please help your child and our school by having your child at school each day they are healthy.
Report cards are coming home soon!
Report cards are coming home next week. Springdale schools uses a standards-based method, not an average of work each quarter. Students will be graded by the following:
4- Met end of year grade-level standards and may be ready to work at greater depth.
3- Expected to progress towards meeting end of year grade-level standards.
2- Less than expected progress toward meeting grade-level standards.
1- Little to no progress toward meeting grade-level standards.
N/A- Not assessed at this time
Please remember that all standards have not been taught at this time. There may not be an opportunity meet or be assessed on the end-of-year standard yet. If you have questions, please contact the classroom teacher.
Music Class Page
Check out information about Music from Mrs. Low. You will find program information, scripts and songs here!
Counselor
Mrs. Ashley Nelson is our school counselor! You can reach out to her online classroom by clicking the picture OR you can submit a request for your child to see the counselor here.

Dads and Doors
BRRRR! It is cold out there! Sign up to help our staff this winter.
Click on the image to sign up for the Dads and Doors program!
New January dates added!
Order Yearbooks today! Don't delay!
School Yearbooks are now $30 and are sold from the Balfour site. Purchasing options will close on January 20th. Use the link to purchase. There will not be extra yearbooks. Order today.

Please reply to be removed from this list.
Christy Norwood
Christy is using Smore to create beautiful newsletters