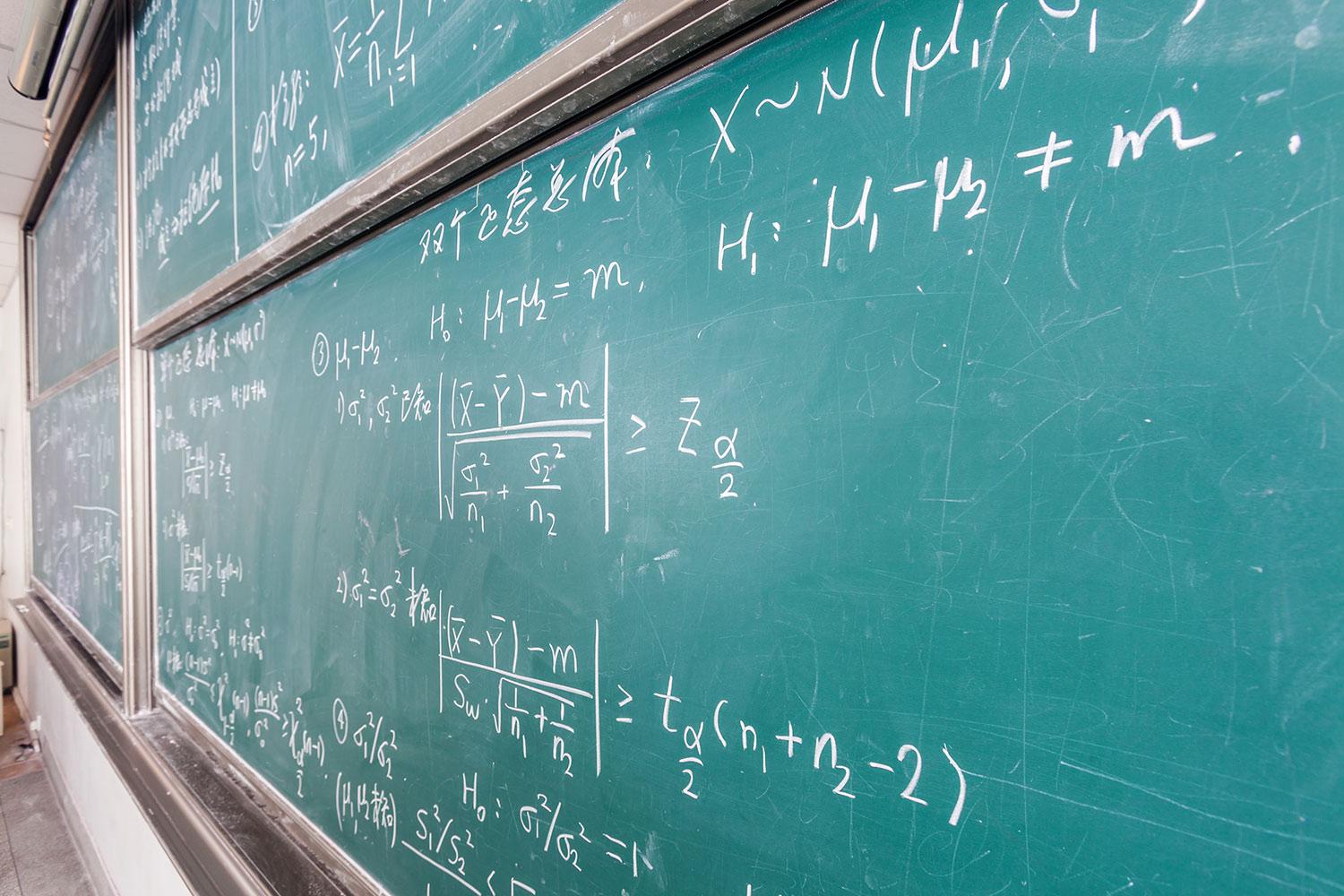 Glen Rock BOE Meeting Highlights
May 9th 2022
The Board of Education recognized Class of 2022 Valedictorian, Maika Bertram.
The Board of Education recognized Maika Bertram and Alexa Levine for their contributions to the district Audio/Visual Program.
The Board of Education recognized Mr. Michael Valentino, MS Science Teacher for being the Recipient of New Jersey Center for Teaching and Learning and the Sathya Educare Foundation Scholarship.
The Board of Education recognized Ms. Jessica Marrotte, MS Science Teacher and Ms. Samantha Sommers, Elementary Teacher for their selection to serve on the New Jersey Student Learning Assessment-Science (NJSLA-S) Alignment Study Committee.
The Board of Education read the following policies for 1st reading

New Educator Academy
The Board of Education presented the New Educator Academy led by the following:
Mr. Greg Van Nest, Assistant Superintendent

Mr. Carl Blanchard, Supervisor, K-12 Science
Mr. Paul Cusack, Supervisor, K-12 Instruction and Educational Technology/Media Center
Ms. Jennifer Burke
Ms. Deborah Cella
Ms. Kristin Gomez
Ms. Jessica Marrotte
Ms. Marion Rausch
The Board of Education also thanked and recognized the following additional teacher leaders that are part of the New Educator Academy.
Amanda Carullo

Laura Callegari

Laura Ciabattoni

Nicole Hirsch

Shlomit Haziza

Cathleen Mitchell

Megan Nordman

Lauren Slattery

Michael Valentino
Please click on the .pdf below the view the presentation.
The Board of Education discussed the following:
Middle School Team Leader Job Description
Middle School/High School Summer Reading Committee
New Jersey Health Standards
Gifted and Talented Program Update
Starting a 3-5 Autism Program
Starting High School Field Hockey and Boy's Volleyball Athletic Programs
District-wide lead in drinking water results
Radon testing results - select schools
District fertilizer and weed control program
Coleman School - window/door replacement project
Hamilton School - new addition project with an anticipated Bid Opening Date of 6/22/22
Glen Rock Board of Education Meeting - May 9th, 2022
Next Glen Rock Board of Education Meeting - Regular Meeting
School Cafeteria @ Glen Rock HS/MS

Please note that this meeting will be in person for the BOE.
Regular meeting starts at 7:30 pm. Please note that masks are optional for attendees. Please note that BOE meetings will be livestreamed starting with the June 13th, 2022 Board of Education meeting.
Mon, May 23, 2022, 07:30 PM
620 Harristown Road, Glen Rock, NJ, USA
Brett Charleston
Brett is using Smore to create beautiful newsletters