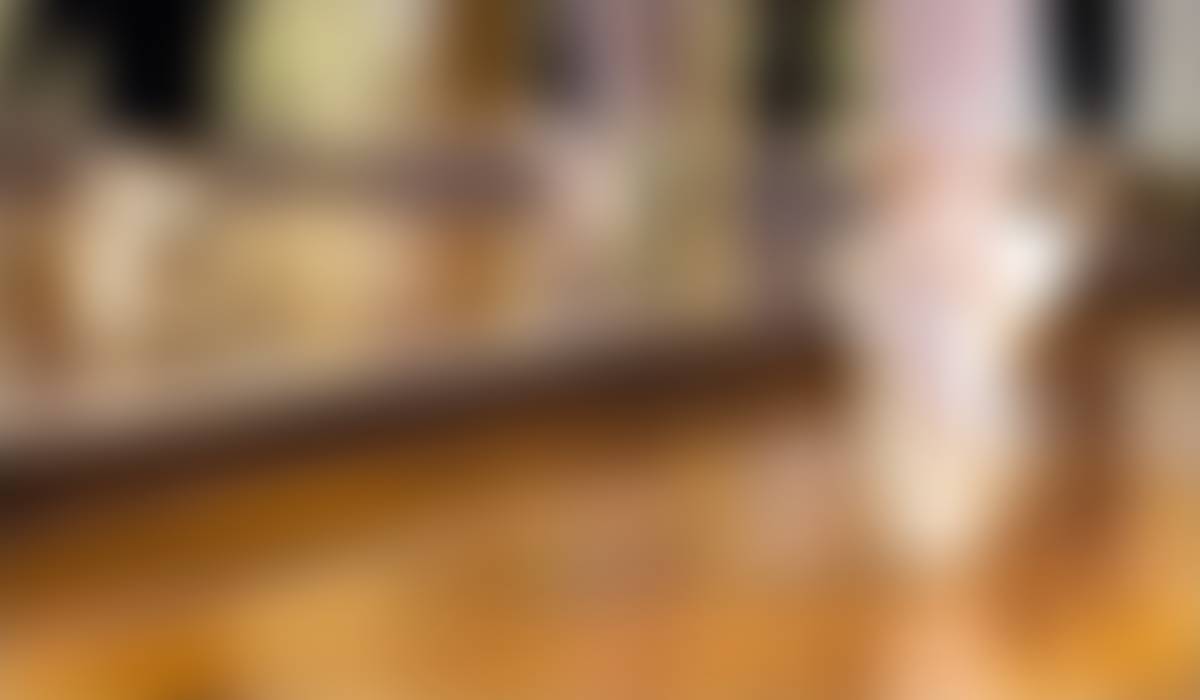 GCCSD News and Updates - Nov. 2022
Welcome to our first e-newsletter! 🥳
Dear Gates Chili School Community,
A new month brings new opportunity for growth and learning in our outstanding Gates Chili school community.
With weekly COVID-19 notifications no longer a requirement, we wanted to ensure we still had regular communication with our school community. Thus, we welcome you to the first-ever district e-newsletter! Each month, we'll use this new forum to provide news, updates, upcoming events and opportunities for our school community. We will continue to provide time-sensitive updates and reminders via email and/or text message.
Over this past month, Gates Chili learners have been engaging in rigorous academics and forging important connections within our school community. Check out the photos below for a snapshot of our Spartans in action! In addition, please review other important news and updates below and take note of the notable dates coming up this month. I wish you all a wonderful November and look forward to seeing you out and about at district events.
Go Spartans!

Christopher Dailey
Superintendent of Schools
✨ Check out these Spartans in action ✨
Cultural appreciation
Many students and families came together for the ENL Picnic on Oct. 6, sharing in a variety of cultural food and even an international fashion show!

Everyone is a learner
While students had the day off on Oct. 7, hundreds of GC staff members took part in their own learning at a keynote presentation by Regent Ruth Turner.
Panthers unite
Teamwork, problem solving, and collaboration were on full display during PE class at Paul Road.

A balancing act
Eighth-graders worked together as a team (and had some fun too) when they visited Camp Arrowhead on Oct. 5.
Global citizens at work
Students in the Gates Chili HS Peer Leadership class packed up books to send to 53 countries around the world, providing their peers afar with tools for reading and learning.
Cheer athletes dominate
Varsity cheer athletes took home the top spot and were crowned Grand Champs at the Oct. 15 Battle of the Bows, then followed it up with a second place finish at the Class A Cheer Sectionals on Oct. 29, hosted at the Gates Chili Field House.
Music to our ears
The Gates Chili Community Band is back in action! Sign up for this group or our new Community Chorus through Continuing Education. Sign up at gateschili.org/ContinuingEd.
Digital Equity Survey now available in the SchoolTool Parent Portal 💻
In 2020, the New York State Education Department (NYSED) began requiring public schools to provide information on student and teacher access to devices and the internet.

We are asking all families to complete the brief survey found in the User Defined tab of SchoolTool Parent Portal by Thursday, Dec. 1.
Similar to previous surveys, this questionnaire asks about students' access to devices and the internet and is required to be submitted for each school-aged child.
Please review this brief instructional video

for details on where to find the survey and how to complete it.

Families must answer each question and save their responses.

If you need technical assistance, please contact our help desk at support@gateschili.org

or 585-340-5522.
Thank you in advance for responding to the NYSED Digital Equity Survey.

The SchoolTool Parent Portal is where you can access your student's progress reports, attendance and more. To learn more about SchoolTool Parent Portal access, go to gateschili.org/ParentPortalAccess.
Vacancy on the Board of Education 📢
At our Oct. 11 Board of Education meeting, the board accepted the resignation of Board Member Andrea Hinchey Unson.
Mrs. Unson has served on the Board of Education since 2015 and has been a tireless advocate for students and staff alike, serving on many committees and advocating for our school community. I would personally like to thank her for her dedicated service over these seven years. Please join me in wishing Mrs. Unson all the best as she takes a much-deserved break from public service to spend time with family.
With Mrs. Unson's resignation comes opportunity. The Gates Chili Board of Education is seeking a candidate to fill this vacancy from Jan. 1, 2023 until May 23, 2023. To learn more about how to apply to fill this vacancy, click here. The deadline to submit intent to apply is this Friday, Nov. 4.
Join us for Fall Family Fest next week! 🍁🍂
It's almost time for the Fall Family Fest: Harvesting Health and Wellness in our Community!
Please join us at this annual district event on Thursday, Nov. 10 from 5-7 p.m. in the Gates Chili Field House at 1 Spartan Way. There will be fun games, live performances, flu vaccines, a passport fair, our annual coat drive and great opportunities to connect with community businesses and live performances!
There's still time to drop off coats, hats and mittens as part of our Spartan Way Coat Drive. You can drop off items until Nov. 8 at any of our school buildings, the Westside YMCA or the Chili Public Library. Those in need of a coat can get one at the Fall Family Fest event on Nov. 10.
Check out some photos from last year's event and make sure to save the date!
Community partnerships
This year, we will have more than 50 community partners offering services right in our community.
Spartan Way Coat Drive
Those in need this year can pick up a coat, hat, gloves or mittens at the event on Nov. 10 from 5-7 p.m.
Upcoming events and important dates 🗓️
Nov. 1-30: Native American Heritage Month
Nov. 4: MS Gr. 6 Social,

MS Café / Library / Gym,

7 p.m.
Nov. 8: Board of Education Meeting, Administration Building, 6:30 p.m.
Nov. 9-10: MS Musical Performance, GCPAC, 7 p.m.
Nov. 10: Fall Family Fest, Gates Chili Field House, 5-7 p.m.
Nov. 11: Veterans Day (District Closed)
Nov. 16: HS Free Application for Federal Student Aid (FAFSA) Night, HS Library Computer Lab, 5:30-7 p.m.
Nov. 22: Board of Education Meeting, Administration Building, 6:30 p.m.
Nov. 23-25: Thanksgiving Recess (District Closed)
Always check the district's online calendar for the most up-to-date dates, times and locations for events.
Fall issue of the print newsletter will hit mailboxes later this month! 📫
Though we will provide updates and news each month via this new e-newsletter format, be sure to check your mailboxes later this month for the fall issue of our district print newsletter!
This issue features stories about students helping the environment through a new outdoor classroom space at Gates Chili Middle School, arts integration through our award-winning program called Arts Partners, record-breaking Spartan divers and much more. Expect to see it in your U.S. mail just before the Thanksgiving recess.
Get paid to be a Gates Chili Spartan! 💰
Gates Chili is a Top Workplace in Rochester and is seeking qualified candidates for the following positions. Click the button below to apply or share the opportunity with someone you know!
Job ID 662: Business Teacher
Job ID 703: Technology Teacher
Job ID 769: Registered Nurse
Job ID 763: School Counselor - LTS
Job ID 725: Cleaner
Job ID 766: Custodian
Job ID 614: Food Service Helper
Job ID 747: Teacher Aide - School Aide
Job ID 728: Hall Monitor/Cafeteria Monitor (Part-time)
Job ID 750: Bus Attendant
Job ID 749: Bus Driver
Job ID 723: Substitute Support Staff
Job ID 724: Substitute Teacher*
Job ID 767: Boys Mod B Swimming Head Coach (Winter 22-23)
Job ID 768: Boys Mod B Wrestling Assistant Coach (Winter 22-23)
Job ID 764: Behavior Intervention Specialist

*The Gates Chili Board of Education recently approved new,
increased rates for instructional substitutes. Click here for details.
Gates Chili Central School District
www.gateschili.org
The Gates Chili Central School District is dedicated to fostering curiosity, growth, and diversity within our school community. The district celebrates and embraces differences and strives to dismantle exclusion, bias, racism, and prejudice of all forms.