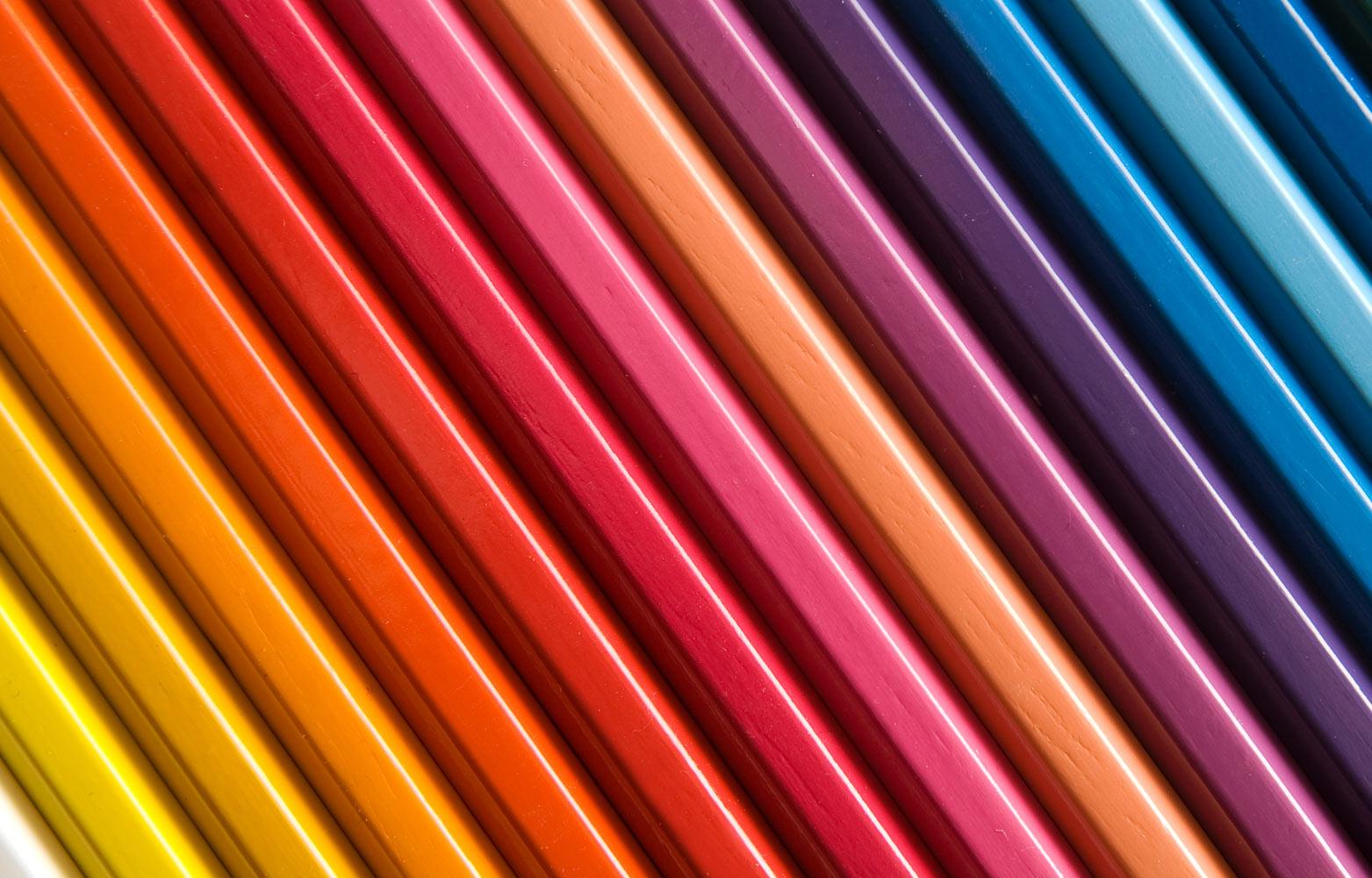 Cub Connection
Week of September 25, 2023
Monday, Sept. 25
Sports Practice 2:55-3:55pm
Drama Rehearsal 4:00-5:00pm
Tuesday, Sept. 26
PASA Informational Meeting
Sports Practice 2:55-3:55pm
Drama Rehearsal 4:00-5:00pm
Girls Volleyball Spirit Night @ Buchanan 5:00pm
Wednesday, Sept. 27
Drama Rehearsal 7:00-8:00am
Chess Practice
Early Release @ 1:20
Spirit & Cheer Practice 3:00-5:30
Thursday, Sept. 28
ROAR Leadership Meeting at 10:35 in the Cub Cafe
1st Quarter SART Meeting in the Tech Lab at 2:20
Sports Practice 2:55-3:55
Friday, Sept. 29
ROAR VIP Lunch
Fall Sports Rally
Progress Reports
Sports @ Home vs Century
Saturday, Sept. 30
Girls Volleyball Tournament @ Buchanan 8:00am
The New Cub Connection!
Cub Connection has a new look! Beginning this week, Garfield will be using S'More to deliver weekly information for you. This new & improved format will allow clickable links in articles, and easier accessibility to flyers with important information for your family. Our goal is always to deliver information in the most user friendly format. We hope this new platform will do just that!
Sports Schedule
Use buttons to direct readers to different pages, Google Drive files or any other URL. Buttons are great for the important things you want people to click on.

Thank You!
Garfield staff and students would like to thank our families and community for their generous donations to the Cub Color Run helping our Cubs reach their goal. Money raised will fund Cub activities and programs throughout the 23/24 school year. A special thank you to Party Marty and the team from Booster for making such a fun week for our students. Thank you for your continued support of our CUBS!
Message from the Health Office
Attention 1st grade parents: If you have not turned in your child's CHDP (1st grade physical) or medical waiver, please turn it in to the health office as soon as possible.
Attention 6th grade parents- The health office is currently collecting Tdap vaccinations. All 6th grade students must provide proof of the Tdap vaccine before entering the 7th grade. Please call the health office with any questions. 559-327-6877.
Attention Sonora Students: ALL medication and doctor's orders (Medication at School Form) needs to be turned in the Garfield Health Office by Oct. 13,th in order to be processed in time for camp. However, if you need additional time to obtain medication orders and medication, please let the school nurse know. Also, if your child will need a special meal accommodation, that form will need to be turned in by Oct. 13th as well. Please contact the School Nurse if you need assistance. 559-327-6877.
PTC News
The boy cub's luau event was a great success! A huge thank you to our PTC volunteers! Our PTC members are what makes events like this possible all year round. We have a few new ways to join, to make it even easier and faster. Plus your membership includes fun incentives for your cubs! Please consider becoming a member, and joining us for our next meeting on October 10 in the Cub Cafe!
Nancy Sternfels
Nancy is using Smore to create beautiful newsletters