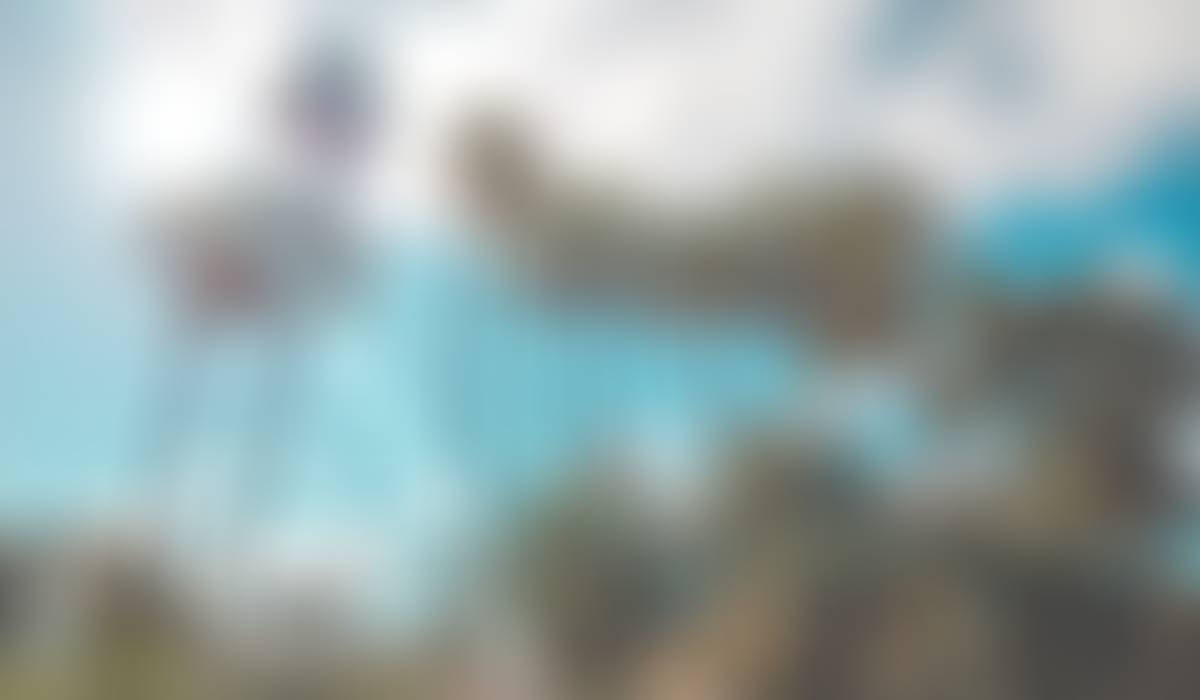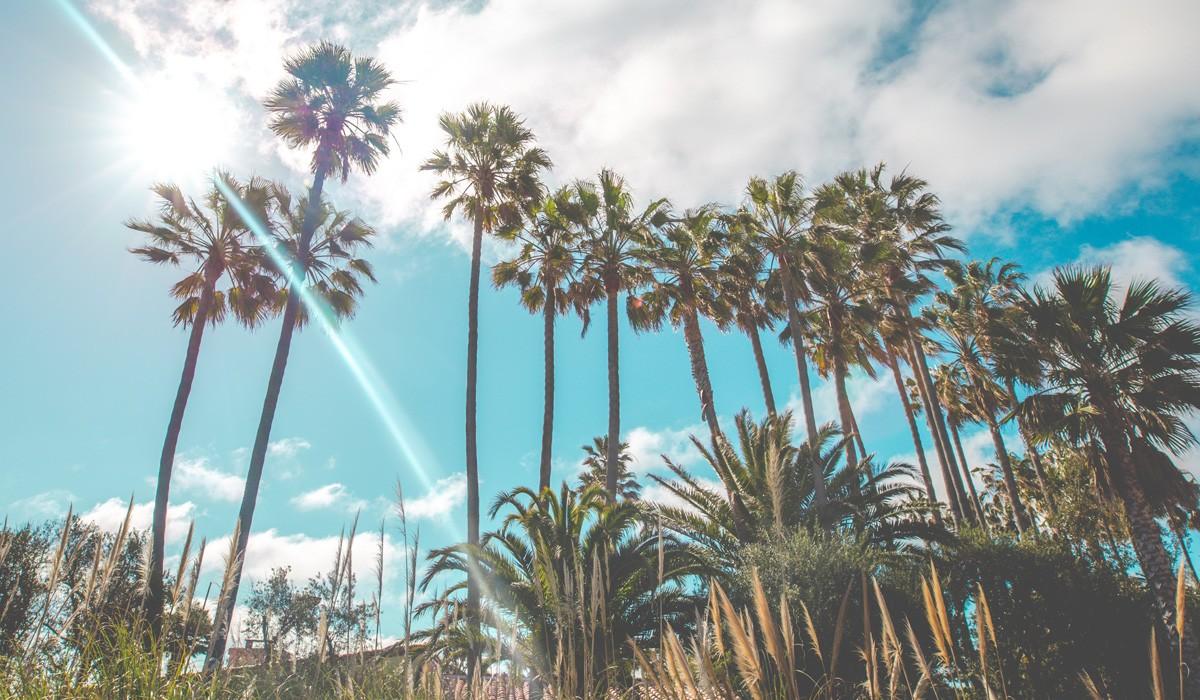 Tech & Media Newsletter
May/June 2023
EXCITING NEWS....LSHS will soon have a fabulous Innovation Lab!!
Too often, learners are unaware of the high-tech jobs that will shape the future job market, and even fewer are equipped with the knowledge and skills needed to pursue them. That's why we are thrilled to announce that this summer, LSHS is taking a bold step forward by launching our brand-new Innovation Lab.
The lab will serve as the home of our innovative High-Tech Learning Accelerator Program, designed to empower students to explore and discover the exciting world of high-tech fields. With a focus on hands-on experiences, cutting-edge technology, and personalized career navigation support, our program will help students unlock their potential and prepare them for the high-tech jobs of tomorrow.
We can't wait to see what our students will achieve in this exciting new chapter of learning and growth!
KnowBe4 Security Awareness Training
The Security Awareness Training is scheduled for May 30 to June 2. This comprehensive training program is designed to enhance our knowledge and understanding of online security practices, empowering us to safeguard our identities effectively. The training, will delve into various strategies and techniques to protect our sensitive information from potential threats.
One of the valuable aspects of this training is the opportunity to compare last year's data with this year's results. By analyzing and contrasting the data, we can gain important insights into the evolving nature of cybersecurity threats and the effectiveness of our security measures. This analysis will enable us to identify areas of improvement and implement more robust strategies to ensure the safety of our online data and identities.
Together, let's make the most of this Security Awareness Training and work towards creating a more secure online environment for ourselves and our organization.
FREE Digital Teaching & Learning Mini-Conference
Discover how to improve student learning by implementing Digital Learning Competencies and Standards in your classroom. Join NCBOLD's mini-conferences for practical ideas to integrate into your teaching right away!

Educators from North Carolina will create and deliver sessions to enhance instruction and provide digital leadership for teachers, support personnel, and school-level administrators.

Learn more about the session being offered by reviewing our #NCBOLD Guide at https://bit.ly/ncbold23guide.

MacBook and iPad Refresh
This summer marks an exciting new beginning for our school's technology infrastructure! To better equip our teachers and students with the latest and most effective tools for learning, we are excited to announce that all teacher and student iPads and MacBooks will be replaced this summer and ready for you when school resumes in August.
In preparation, all staff should make sure that their data and content has been backed up/saved in Google Drive or iCloud by June 9th. Devices will be collected by media coordinators on June 12. If you need assistance with this process, please contact your Media Coordinator.
More information on the plans for device collection and distribution will be shared soon.
Change/Reset Your Password
During the school year, you must be on the school network to reset or change your password. However, during the summer, staff can use the Password Change/Reset Tool from anywhere.
If you forget your password or need to change it this summer, simply visit the district website and go to Employees>>Employee Tools>>Password Change/Reset. Follow the instructions on the screen.
Media Spotlight: South Lexington
South Lexington Kindergarten students have been thriving in Media Class, where they have been introduced to the diverse functionalities of iPads. With the help of their teachers, the students have mastered using Pages, Keynote, Clips, and several other tools available on their iPads. They are now adept at capturing photos and videos using the camera app.
The kindergarteners traced pictures using Keynote on the iPad to create biographies and complete research projects, showcasing their creativity and research skills. They are now well-prepared for using digital tools in first grade and beyond.

Throughout the year, Emily from the Davidson County Public Library has been visiting Preschool, Developmental, and Kindergarten classes on a monthly basis. The kindergarten students have been particularly enthusiastic about exploring the new and diverse range of books available in the media center, eagerly checking them out to take home.

Save the Date

Staff Back up/Save Data to cloud on or before June 9
*See details above


Teacher Device Collection - June 12


Teacher Device Distribution - August 21


Back to School Breakfast/EdFest - August 22


Student Device Distribution - August 30-September 9
*Specific dates to be shared with principals this summer
Get Outside!
Did you know that exposure to sunlight can actually increase levels of serotonin in the brain, which is a neurotransmitter that is associated with feelings of happiness and well-being? Soaking up some rays can be a natural way to boost your mood and improve your overall sense of happiness.
We hope you are able to explore the great outdoors and make the most of your summer: Try hiking a new trail, have a picnic in the park, take a bike ride, go for a swim, try your hand at fishing, or simply soak up the sun while reading a good book.

Whatever adventures you embark on this summer, we hope they fill your days with happiness and unforgettable memories.

Need CEU's
Don't forget to use The Educator Hive when looking for Professional Development training and CEUs. From the district site, go to Employees and click The Educator Hive under Employee Resource and choose the NCDPI Professional Learning tab.

Lexington City Schools
Lexington is using Smore to create beautiful newsletters