Rite-Hite 5 Star Sales Academy
Star 2: Discovering the Industry
Star 2 Training Event
Monday, June 1st, 10am to Thursday, June 4th, 12pm
601 Expressway Drive, Horn Lake, MS, 38671
We are so happy to welcome you to Rite-Hite's four day Star 2 Sales Academy held at our Horn Lake, MS manufacturing plant. Be prepared to expand your product knowledge, sales skills and PASSION for Rite-Hite.
We'll also work on expanding your music knowledge and waistline while we're at it. No trip to the Memphis area would be complete without making time to explore the rich music history, incredible live music scene and crazy good food the area has to offer.
Here a few things you need to know before you depart, so sit back, press play on the sound link below and get ready for Memphis week!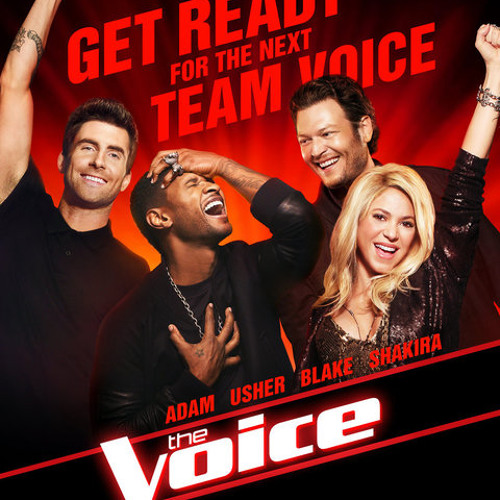 pizzamaracana
Patrick Dodd Walking in Memphis ( The Voice America Season 4 ) Studio Version by pizzamaracana
Homework to be Completed PRIOR to your Arrival
As you know by know, preparation is key to your success in the 5 Star Sales Academy. Please work to ensure you have completed the following PRIOR to your arrival in Horn Lake.
Obtain a sign-off from your Sales Manager or Mentor on the Dok Lok Justification Presentation in NXTGEN
Obtain a sign-off from your Sales Manager or Mentor on the Revolution vs. BAF Presentation in NXTGEN
Read the supplemental Rite-Hite Environmental Enclosures reading material (provided by Jim Schweitzer under separate cover and also in the Star 1 iBook ... labeled Post Star 1 Frommelt Homework)
Obtain the energy costs for your area and complete a proposal for a FasTrax FR Door, complete with ROI Cost Justification and submit to Maggie Seed
With your Sales Manager or Mentor, complete the DISCOVERY section of the Value Proposition Worksheet (provided by Jim Schweitzer under separate cover)
Arrival at Memphis International Airport
Upon arrival, please contact the Hilton Garden Inn/Southaven, MS at (662) 349-0277 and request a shuttle pick up.
Dress Code and Weather Forecast
Dress code for the week is jeans, collared shirt and closed (or steel) toe shoes
It will be warm and rainy most of the week
Please bring appropriate outerwear as we will be working outside frequently
Sunday Night
While no formal dinner is planned for Sunday night, we encourage everyone to walk to the nearby Fox and Hound for dinner and drinks. If you are the first one there, the non-smoking room to the right of the entrance has dart boards, a shuffle board, a pool table and arcade golf. The secluded room also makes a nice space for our group. We hope to see you there.
The Rest of the Week
Your stay includes a made to order breakfast each day
Allow yourself at least 45 minutes to eat a hot breakfast (items from the continental bar are self serve and therefore do not require as much time)
Please bring your breakfast coupon to the dining area and plan to tip a dollar or two each day (they do a great job catering to our large groups several times a year)
Lunches will be provided Monday - Thursday
Activities/Dinners have been planned for Monday AND Thursday night
Transportation for dinner on Monday will depart the hotel at 18:15
Transportation for dinner on Thursday will depart the hotel at 16:00
Transportation will be provided to and from the Rite-Hite plant each day
Monday: Depart the hotel at 9:45 sharp (this means in the van driving away ... not getting off the elevator)

Tuesday - Thursday: Be ready to depart the hotel at 7:45 sharp (this means in the van driving away ... not getting off the elevator)
Please arrange return transportation to the airport with one of the facilitators or the hotel shuttle
At the end of Star 2, you will be able to:
Better identify and understand customer challenges
Address challenges with potential solutions
Bring value to the customer
Observe, inquire and educate the customer
"Tell the story" more effectively
Apply fence buying lessons to professionally representing Rite-Hite
Justify products for a broad range of decision makers
Better apply core products
Move throughout a facility with a "Swivel Head"
Use NXTGEN and associated apps with confidence and competency
Utilize energy loss calculators
Operate all core products
Identify your favorite barbecue joint in Memphis
Identify all 4 members of the Million Dollar Quartet and share the historical significance of each
Use your creativity to take a cab across the state line, even though most cabbies claim they won't do it
Study hard and get some rest ... Memphis awaits!