T~ Title (Your predictions)
The poem might be about playing the piano or perhaps a memory of the author playing the piano.
P~ Paraphrase (In your own words)
The poet/speaker hears a woman singing, which makes him vividly recall a childhood memory. He listened to his mother playing the piano, while sitting underneath the piano and touching her feet. He longs to be back in the cozy, happy home of his family, when he was a child. He is overcome by emotion and cries.

C~ Connotation (Beyond the literal)
The poem might mean that the author/speaker is unhappy with his current adult life. Things seemed to be quite loving and warm in his childhood.
A~ Attitude (The tone)
The poet/speaker's tone seems to be one of sadness and longing, as shown by "till the heart of me weeps to belong…", "the glamour of childish days is upon me…", and "I weep like a child for the past", "softly, in the dusk…", "a mother who smiles as she sings…", "betrays me back, till the heart of me weeps to belong…"
"cast down in a flood of remembrance…"
S~ Shift (A change)
There is a subtle shift in tone from the beginning of the poem ,which seems like a simple recollection of a childhood memory.
In the second stanza, the author/speaker uses words like "betrays" and "weeps" to indicate a desire to return to these happier times.
Then in the third stanza, words like "it is in vain", "appassionato", "manhood is cast down", "flood of remembrance", and "I weep like a child for the past" demonstrate a more painful longing to have things the way they used to be.
T~ Title (Have your original ideas changed?)
I think the title Piano represents a focal point for the author/speaker's feelings. Pianos and music are, by nature, connected with our emotions and often with other people in our lives. Music can prompt us to feel very deeply, and thus the piano comes to represent a much happier time in the life of the author/speaker.
T~ Theme (Overall message)
The theme of the poem appears to be longing for the past, which may seem to have been more loving and happy.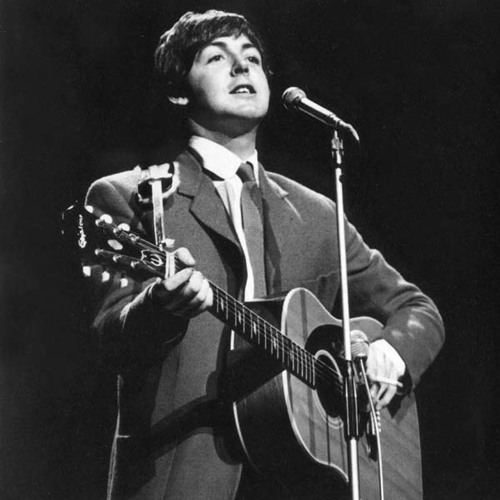 Soft Piano Music - Relax
Yesterday (by Paul McCartney - Beatles) by Soft Piano Music - Relax