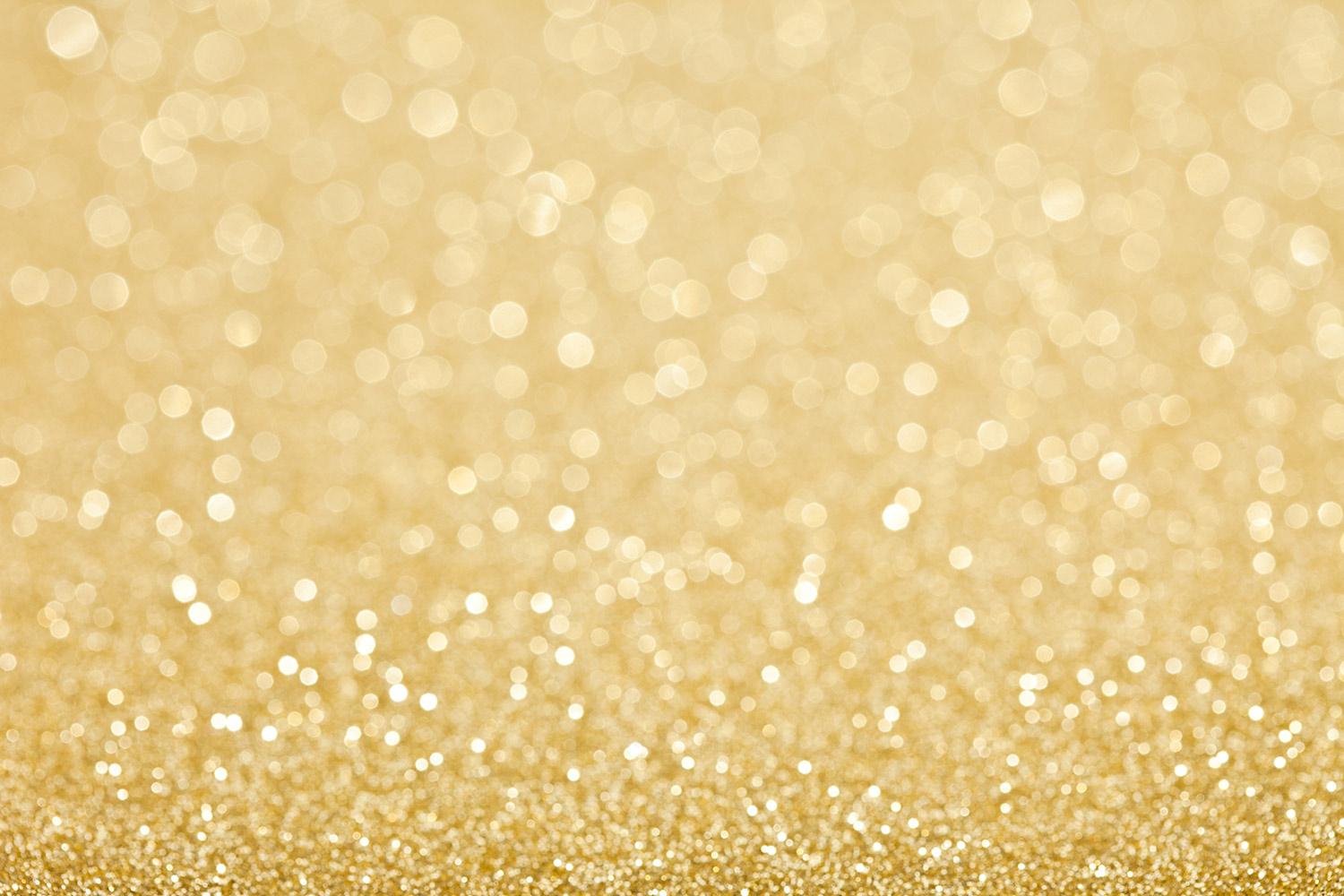 CES Weekly Communicator
Communicator #14: November 4, 2022
This weekly update will be how we communicate with the school community. Please check your emails on Fridays for the most recent school news.
Today, we were able to celebrate our reading success for our first Read-A-Thon at our first assembly since Covid! It was great to be together as one school to celebrate our HARD WORK! I am incredibly proud of the students for reading 1,403 hours, our community for raising a generous amount for playground equipment, our teachers for encouraging reading, and all the parents that made this happen behind the scenes. Thank you! Continue to read each and every day with your child! It makes a difference!
P.S. Don't forget to set your clock back an hour on Sunday for day light savings!
Happy Friday Chapelfield families!
With the weather starting to get colder, I want to make sure every student has what they need to stay warm. If your child is in need of winter clothes like coats, hats, socks, and gloves, please let me know and I can help you obtain those items. As well, with the holidays coming up, please let me know if you need assistance with obtaining holiday meals. I can be reached at woodal@gjps.org or (614) 643-0765.
Last week I provided a resource for promoting a growth mindset in your child. Having a growth mindset includes the ability to turn worries into wonder. We all have worries, but when we become focused on them and overthink them they turn into problems. Many students have been struggling to control their worries this year at Chapelfield. You can help your child overcome their worries by helping them turn them into "I wonder", which also promotes a growth mindset. The poster below provides great examples of turning worries into "I wonder" and great reasons to practice this with your child. Please let me know if you have any questions or comments.
Thank you for your support! Have a great and relaxing weekend!
Lexie Wood
Here is what is happening in PTO:
Thank you:
We would love to send a HUGE thank you to all of our Chapelfield families and kiddos for a very successful 1st Read-a-thon. As of the end of day Monday we had raised $17,226.80!!! Our kiddos read 84,153 minutes in ten days!!! We are so proud of our Chapelfield community and can't wait to reveal our playground updates. THANK YOU!!
Thank you to Kristen Muenster for chairing the read-a-thon!! We are so grateful for your support and diving into something new!
Thank you to Mrs. Powell, Mrs. Long, Mrs. Wachtman and all of the teachers for embracing something new and all of your support!
Thank you to all the parents that took the time out of their day and came to our PTO General Meeting Tuesday November 1.
Movie Night is TONIGHT:
We will be presenting Honey, I Shrunk the Kids. Doors open at 6pm and movie starts at 6 :30 p.m. A guardian must be present.
PTO Restaurant Night:
Thursday, November 15, 2022, from 4p-9p.m. at Zuppas Easton location.
January PTO Meeting:
We are hosting Dr. Deagle at our January PTO meeting on Tuesday, January 10 from 7:00-8:00. More details to come closer to the date but mark your calendars now.
Follow Us on Social Media:
Sunday, November 6: Turn BACK your clock; Daylight Saving Time ends

Monday, November 7: No School-District Professional Development Day
Wednesday, November 9: Coffee with Dr. Deagle from 6:30-8 p.m. @ Panera's
Friday, November 11: Report Cards Published for Trimester 1
Tuesday, November 15: PTO Restaurant Nights @ Zupas
Wednesday, November 23-Friday, November 25: Thanksgiving Break; School Closed
Tuesday, November 29: 5th grade goes to BizTown
Wednesday, November 30 & Thursday, December 1: 2nd grade CogAT testing
Important Links for 2022-2023
Nicole Miller
Nicole is using Smore to create beautiful newsletters