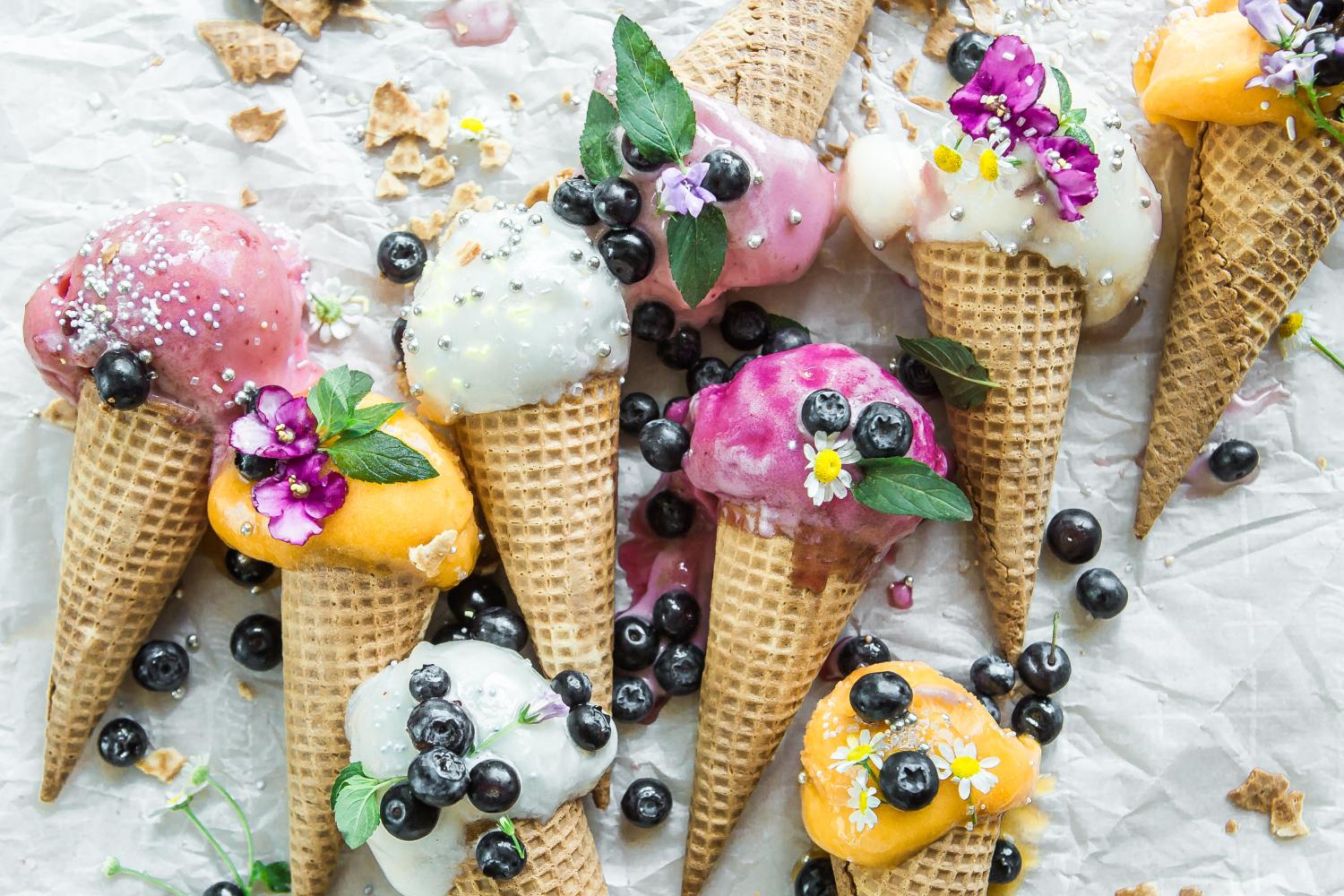 The Riebli Record
John B. Riebli Elementary-August 26, 2022
A message from Mrs. Todd
It has been a very busy 2 weeks! We love having everyone back!!! Here are the top 3 things you should know for next week!
1. Computer Lab (Grades 3-6), Art (Grades TK-2), STEM (Grades 3-6), and Library (Everyone) start next week!!!
2. We are having our first fire drill next week. We hold monthly Fire drills and 2 earthquake drills a year. This year we are adding 2 shelters in place drills and a lockdown drill. I will notify parents when these occur.
3. GRADES 1-6, BACK-TO-SCHOOL NIGHT IS THURSDAY!!!!! Grades 4-6 have Back to School Night from 6-6:45 pm. Grades 1-3 have Back to School Night from 7-7:45 pm
ATTENTION 6th grade parents!!!!
Dear 6th grade Parents,
Mark West Charter School will be holding a parent information night on Tuesday, September 20 at 5:30 in Room C4 at Mark West Charter School.
Please come to hear about our program, meet some staff, and ask questions.
We are excited to hold this event for you and look forward to meeting you!
Hope to see you there!

Michelle Franci
FACILITIES
The Governor signed AB 367, Menstrual Equity for All Act of 2021, on October 8, 2021, which adds Education Code section 35292.6. Effective July 1, 2022, and no later than the start of the 2022-2023 school year, public schools 2 that maintain any combination of classes from grades 6 through 12, inclusive:
1. Shall stock the school's restrooms at all times with an adequate supply of menstrual products, available and accessible, free of cost, in all women's restrooms, and all-gender restrooms, and in at least one men's restroom; and
2. Shall post a notice regarding the requirements of this section in a prominent and conspicuous location in every restroom required to stock menstrual products, available and accessible, free of cost, pursuant to this section.
AB 10 defined "feminine hygiene products" as tampons and sanitary napkins for use in connection with the menstrual cycle.
Public schools are defined as a school district, county office of education, or a charter school.
"Menstrual products" are defined as menstrual pads and tampons for use in connection with the menstrual cycle. Students shall not be charged for any menstrual products provided to them by the school.
If you have questions regarding this requirement, please contact District Executive Assistant, Alicia Mills, at 707.524.2972 or by email at amills@mwusd.org .
Music Update
3rd Grade

The 3rd-grade recorder classes will begin on Monday, Aug. 29 in the afternoon during school. If you would like to purchase a recorder from the Mark West Education Foundation for your child to practice on at home, please submit this form by today, Aug. 26: https://forms.gle/gzmZC81JVF1ewSa48
Late forms will be accepted, but there may be a delay as to when your child receives a recorder if the form is late.
4th, 5th, 6th Grades
Thank you to all the parents who came to the Music Signup Night Zoom Meeting on Wednesday! If you have a 4th, 5th, or 6th grader who would like to sign up for a music class, please submit your registration form by today, Friday, Aug. 26! Late forms may be accepted until the first day of music class, but I highly encourage all parents to submit forms by Aug. 26. Many classes are filling up or are already full, so students may want to have a second music class choice ready in case their first choice is full. Also, be sure to read through the Music Information Packet before signing up.
4th-6th Grade Music Registration Links:
English: https://forms.gle/mZW5rZaNQF8DeSZT9
Español: https://forms.gle/YmfK8j5PU7tfjpqk9
John B Riebli Elementary School
Emily Todd
Emily is using Smore to create beautiful newsletters