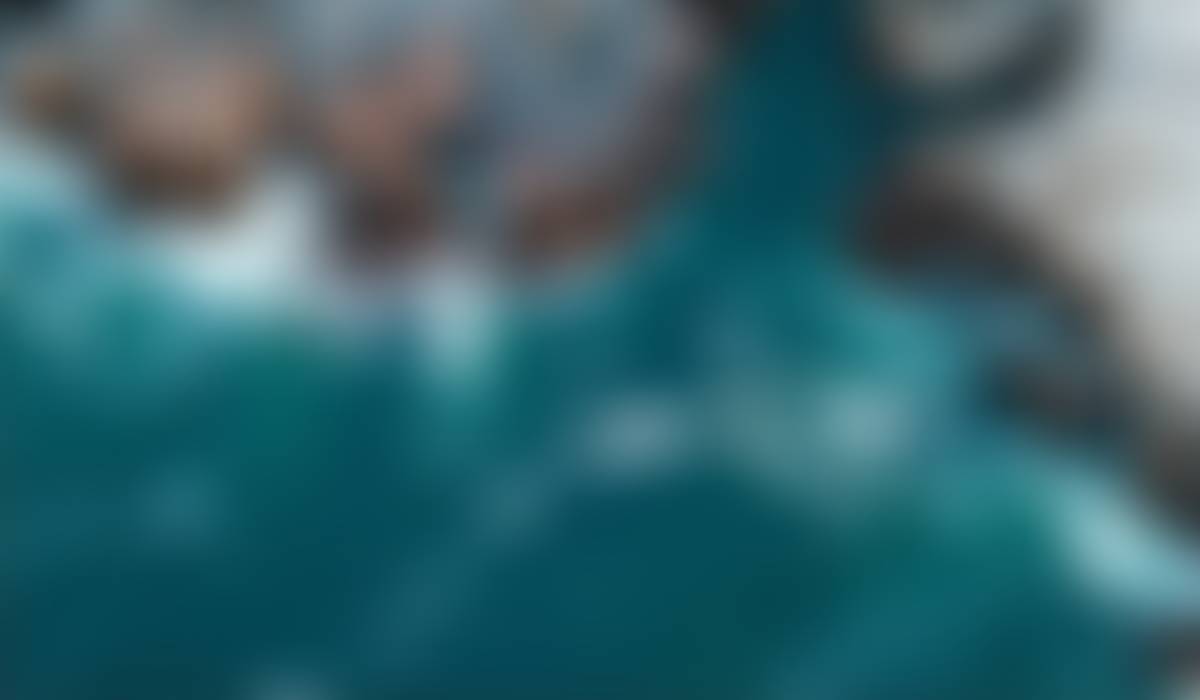 Salem Public Schools Update
Summertime updates for staff and families
Salem Public Schools Summer Updates Newsletter
A Note from the Superintendent
July 14, 2023
SPS Families,
I hope that you are enjoying the start of the summer weeks with your families. Our summer programs launched on Monday with close to a thousand students engaged in a variety of learning experiences across all grade levels. There is no vacation from education in the Salem Public Schools!
I want to remind families of our summer learning landing page on our website where we have a wealth of learning activities for students of all ages and grades. We encourage our students to keep their minds active utilizing these high-quality resources across all content areas. In particular, we want to highlight our summer reading challenge. Any student (all grades), who turns in a summer reading log, will be eligible to win a ride to school in a fire truck in the fall (one winner at each school)! Strong book recommendations can be found here- Grades PreK-8 and Grades 9-12. We hope that our students accept the challenge!
This weekend, I hope that you will consider joining the Salem Public Schools as we participate in Salem United's Negro Election Parade. On Saturday, we will commemorate the historical event (which always occurred on the 3rd Saturday in July) where enslaved Africans and free Blacks joined together to celebrate self-governance. By supporting the event we can learn more about and honor the significance of the black community and black history on the North Shore. The parade begins at 12 pm (line-up is at 11:30 am) at Shetland Park located at 27 Congress Street. The parade culminates with a powerful speaking and awards ceremony at the Willows. Please consider joining us!
Have a terrific weekend,
Steve
Staff Updates
We are pleased to share the news of two recent staff appointments.
Monique Osgood - Assistant Director of Special Education
Mrs. Osgood has over twenty-six years of education experience in Salem Public Schools. Recently, she held the position of special education administrator - team chairperson at the Carlton Innovation School and the Bates Elementary School (therapeutic support program). Monique held this role in various schools over the last seven years, prior to which she worked as a special education teacher at the Witchcraft Heights Elementary School for ten years. During the first six years there she taught the substantially separate classroom, which she helped to initiate, for students with an Autism Spectrum diagnosis. For the next four years, she supported special education students in first and second grade as a special education inclusion teacher. In her first nine years in the district, she served as a paraprofessional at the Early Childhood Center.
Mrs. Osgood earned a Masters in Education in Special Education and a Bachelor of Science in Business Administration with a concentration in finance, both from Salem State University. Mrs. Osgood is a lifelong Salem resident and a graduate of Salem High School. Her husband and children are also graduates of the Salem Public Schools.
Laura Assade - Director of Diversity, Equity, Inclusion & Engagement
Laura joined our district in 2021 as the family engagement manager, previously having served as the constituent services director in the Mayor's office for the City of Salem, managing complex inquiries and supporting residents. Laura developed and implemented a civic engagement plan to boost Latino participation in city activities, municipal boards and public services.
Over the last two years she assumed responsibility for developing a progressive, culturally responsive family engagement strategy and goals for the Salem Public Schools, collaborating with stakeholders in our district, the city, and neighboring communities. Laura's vast knowledge of the Salem community and years of experience engaging and mobilizing families has been pivotal in executing strategic work within the Salem Public Schools.
Laura has supported Superintendent Zrike's to connection with parents on complex student/family issues and worked in collaboration with the family engagement team, School Committee and executive team members to establish the superintendent's parent advisory council. Laura has conducted training for the family engagement team on efforts to support building leaders, coached them on how best to establish plans for every school year that align with school improvement and district improvement plans and has refined and implemented a districtwide student/family welcoming protocol. The family engagement team now have tools to collect data, have a clear understanding on their roles and how to serve all families in the district.

Laura holds a Bachelor's degree from the University of Massachusetts Amherst in interdisciplinary studies and holds a certificate in translation & interpretation. Laura is also currently a fellow for DESE's Influence 100 program which supports rising leaders of color in education.
WE ARE HIRING!
Join our team! We are hiring math, science, and special ed. educators as well as paraprofessionals and food and nutrition workers. Please do not hesitate to reach out if you have any questions.
Apply for positions here: https://salem.tedk12.com/hire/index.aspx
Virtual Special Education Job Fair (Middle School Positions)
We're hiring special education teachers and paraprofessionals at the middle school level.
Come meet with special education staff, principals, and human resources members and learn how to earn and apply for your special education license.
Virtual Special Education Job Fair
Friday, July 28 9-10am

This Job fair will be virtual. Please RSVP to Jen Winsor at jwinsor@salemk12.org to receive the zoom meeting link.
Start Dates for the 2023-24 School Year
We are looking forward to seeing all of our students!
Here are the start dates for the 2023-2024 school year:
August 28th: Carlton grades 1-5, Salem High School grade 9, Salem Prep grade 9
August 29th: ALL other grades 1-8 and 10-12, New Liberty grade 9
August 31st: Carlton Kindergarten
September 5th: ALL other Pre-K and Kindergarten students
Download the ParentSquare app
A reminder that ParentSquare is the district platform for communication. You will receive communication from the district, your school, and your student's classroom all in one space. You can communicate 1-to-1 with teachers, sign up for parent-teacher conferences, and more.

This is the primary communication platform for all Salem Public Schools. All messages and alerts come through ParentSquare and the app makes 1-to-1 communication with your student's teachers and signing up for guardian/student conferences a breeze. If you are not receiving messages from ParentSquare or if you are having trouble, contact your school's front office. You can visit www.parentsquare.com for more information.