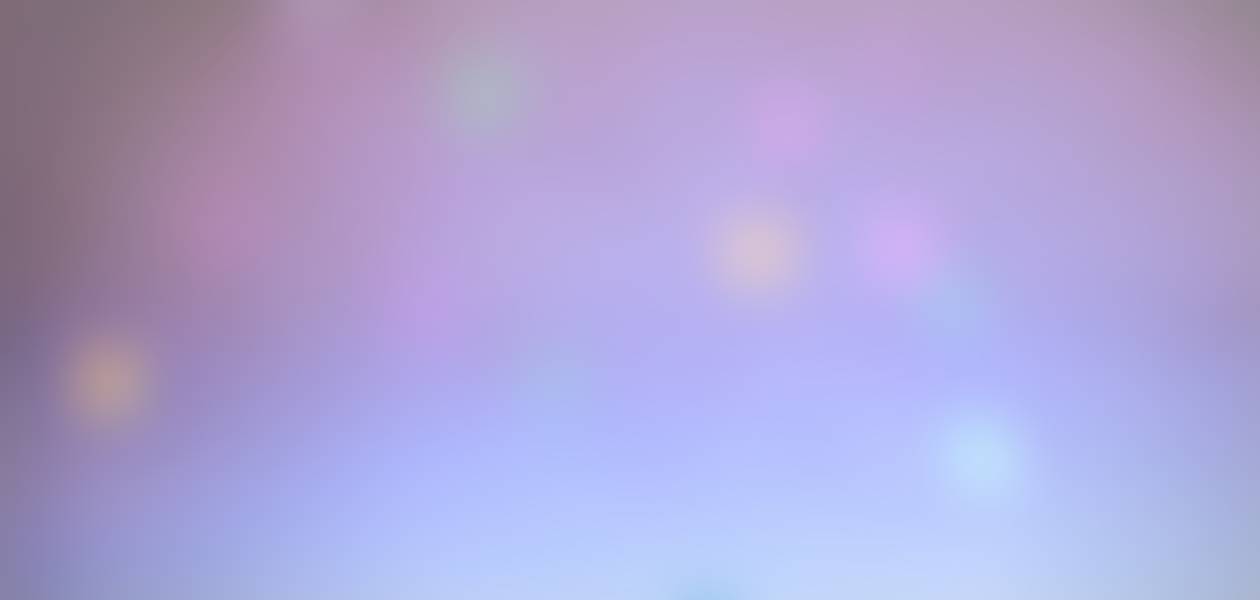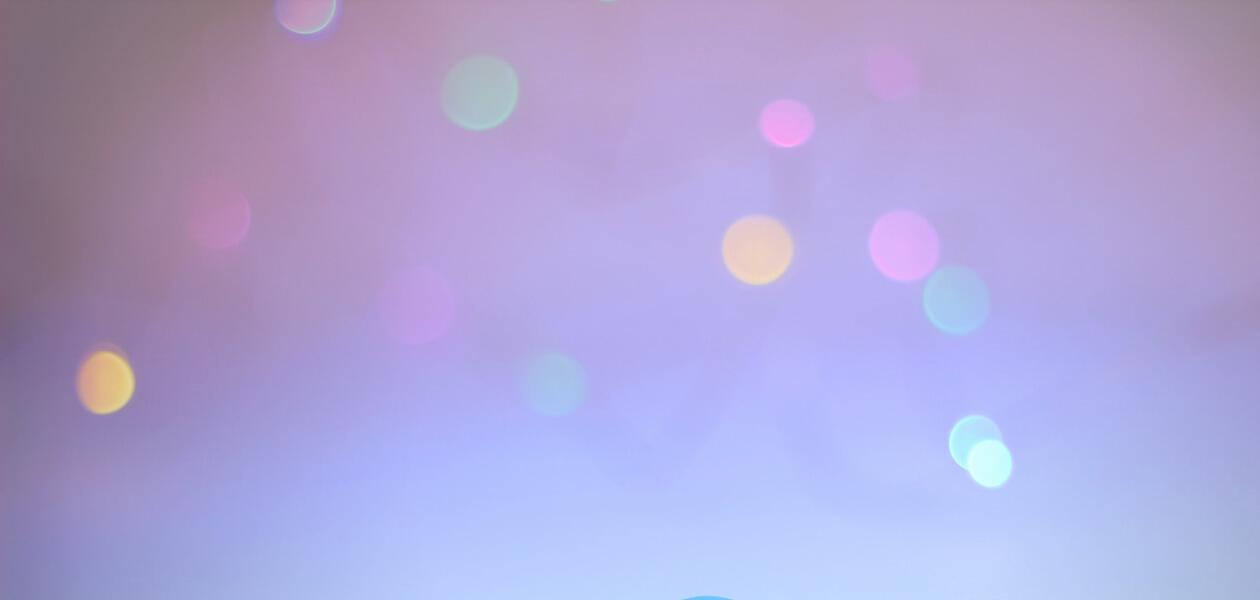 KAES Keenections
The weekly newsletter for Keene Adventist Elementary School
Pursuing the Joy of Salvation, Knowledge, Leadership, and Community
KAES Celebrates 100 days of school
You're only 100 once…. each year. This last Tuesday we made it to 100 days. As students entered they got stickers and bookmarks they could color. Some students arrived looking none the better for the 100 days of learning. Other students arrived to a dark classroom where they shined bright. Everyone experienced the 100th day in fun creative ways.

Music Fest practice
7th and 8th got a little taste of Music Fest this week. Music Fest is still a month away but this week students met up with students from six other schools to practice before the big practice on February 24-25.
Dress Code Reminder
It is finally cold and we've gotten out those winter jackets. Please remember that our dress policy is still in place. Please review our uniform policy and help your children to be in compliance. One of the biggest challenges are jackets that are worn inside. Students can wear jackets inside but they need to be solid navy or gray without any logos. All KAES logo outerwear sold by the school is also acceptable.

Mrs. Patterson and her family would like to share a message.
Greetings KAES family,

We would like to take this opportunity to say thank you from the bottom of our hearts for all of the love you've poured out on our family. From the check-ins, food, gift cards, and donations, to the most valued blessing of prayers we've been brought to tears continuously by this outpouring of love. It is amazing to see how many people love our son who has only been here a short time.
Ezra has now reached 2.5 pounds! He moved up in feeding tube size about a week ago and will be moving up in cap size soon. Ezra has been opening his eyes more often this week. He will start having eye exams next week. Pulling on his feeding tube and heart monitor wires is a favorite past time of his that keeps his nurses on their toes. Ezra has also been discovering his tongue by he pushing his feeding tube, cleaning swaps, and bubbles out. Tomorrow he will be 4 weeks old! Please keep praying for his continued growth and development.
If you would like to follow his daily updates, here is the website:
https://www.caringbridge.org/visit/ezrasadventure/journal/view/id/63c9f9a2b355c44c6d65c06d
Love,
Ezra, Mrs. Amanda & Kris
Lunch Menu: Jan 23-27
Lunch order is to be placed with the homeroom teacher each day. $4.25 small $5.00 large
All meals are vegetarian
Monday - Spagetti with marinara sauce, garlic bread, salad and juice
Tuesday - Tostadas, beans, lettuce, tomato, cheese, rice, sour cream, salsa and juice
Wednesday - Grill cheese sandwich, tomato soup, broccoli, carrots and juice
Thursday - Red enchiladas, rice, salad and juice
Friday - Hotdogs, fries, fruit, dessert and juice
February
Feb. 3 - Fort Worth Stock Show (1st, 2nd and 3rd grade)
Feb. 17 - Early Noon Realease (No Lunch and No ASC)
Feb. 17-19 - Bobcat Classic Tournament
Feb. 20 - Presidents Day Holiday (No School)
Feb. 24-25 - 7th and 8th grade music fest
Keene Adventist Elementary School
Keene is using Smore to create beautiful newsletters