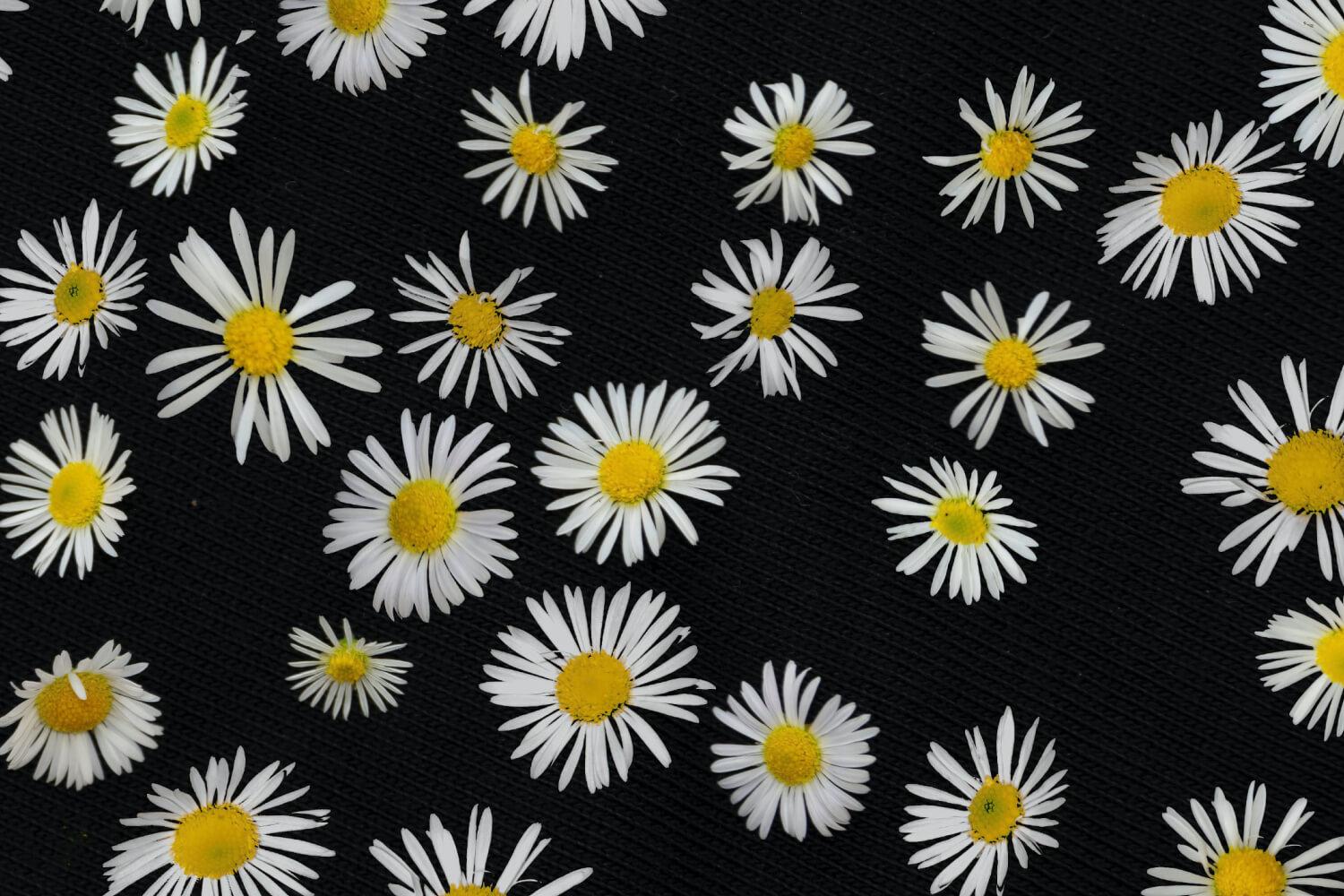 Jones Class Newsletter
December 1, 2023
We have had an amazing week! We collected 801 cans- beating all our goals- even the Super Crazy goals. It was so wonderful to watch the students get so excited about how we are able to help others at such an amazing level. Our class was able to feed 160 families- and 4th grade was able to feed 420 families. Thank you so much for all you have done to help us make this happen- I really appreciate you all. We had a special visitor to our class this afternoon to help celebrate doing such an amazing job with our can drive. Bear (and Jack) came to visit and there was lots of puppy love in the room. You may see some "golden glitter" on your child when they arrive home today :)
We are completing our SOAR collaboration projects using Canva to create posters that highlight events through time. These are turning out great and the students are quickly becoming experts on the platform.
Our Discovery Place field trip will unfortunately need to be postponed (hopefully to January). There was a conflict with the classes we were scheduled to participate in and Mrs. York is working to reschedule this trip. She will be sending out a message with a new date as soon as she has it available. There were no hot lunches ordered for this day so please make sure to send a packed lunch with your child next Friday. I am sorry for any inconvenience this date swap may cause.
Language Arts
We are still working on our book clubs and I love seeing student excitement before each meeting. Our book club books are Because of Winn Dixie, Shiloh and How to Steal a Dog. I hope you are hearing about the book your child is reading at home. Each team is responsible for goal setting of reading, assigning roles and having discussions. There have been some wonderful "arguments" about book topics. These books all have amazing characters and so many conversation starters. We will be meeting in book clubs every other day and students will be responsible for coming to book club prepared with reading done and assignments complete. Book clubs challenge students in both reading and responsibility. We have been writing Holiday senses poems and haikus. I love seeing the development of word choices as we write with a focus on descriptive language. We will be reading the Christmas Carol in preparation for our trip to the play Scrooge.. We will also continue our work with reading comprehension and our strategies to show we understand what we are reading.
Math
We worked with interpreting the remainder this week and it has gone very well. This is a challenging concept because it uses both math and reading skills. We will be working with word problems next week and estimating division quotients using compatible numbers. We will also complete a fun project of the division tree where we apply our skills to some holiday fun. Computation tests this week were our best ever! I love seeing the growth we are making in precision and taking care with our work. We are truly becoming mathematicians .
Science/Social Social Studies
Reminder that the due date cfor our NC project is December 5th. I can't wait to see all their amazing work.
Project Rubric
https://docs.google.com/document/d/1X_oVn7aUYXTUv7u5-LTzZIiJ2YDf1TPXV8IOXWKEje0/edit?usp=sharing

We have begun our science unit of animal adaptations and ecosystems. This is always a student favorite and we have lots of amazing conversations about all the cool animals we know. We will be learning so many new and interesting things in the next few weeks as we explore these topics.
My goal will be to respond to emails within 24 hours. I will not always be able to check and respond to emails during the instructional day. Emails that are sent after 4pm will be seen the next school day. Thank you for your patience and understanding with reply times.